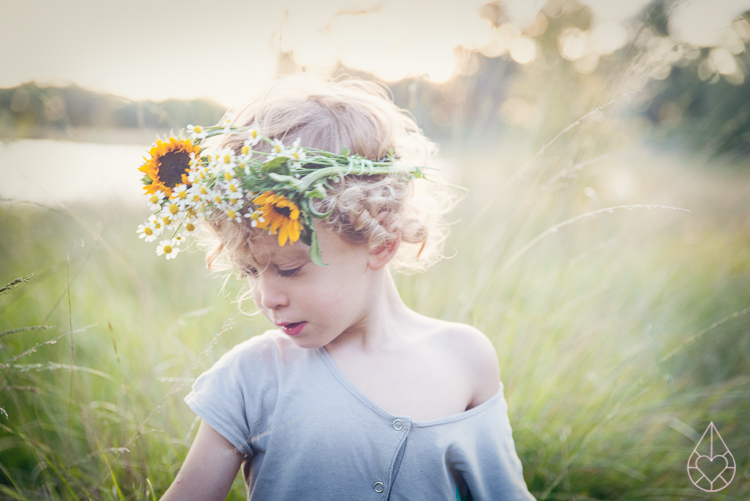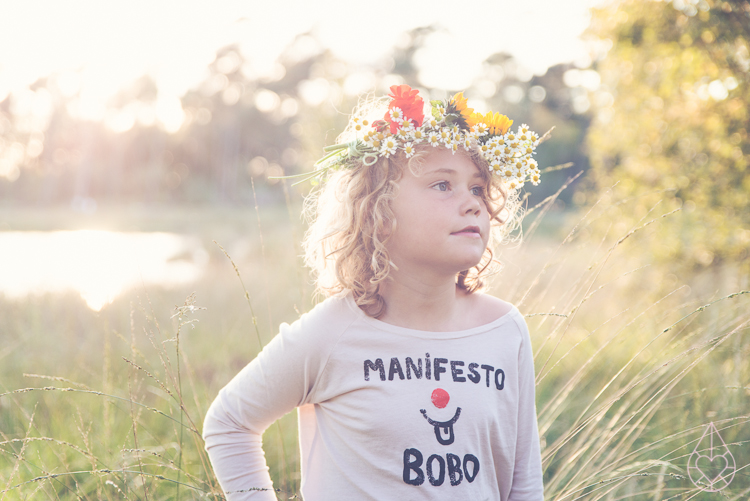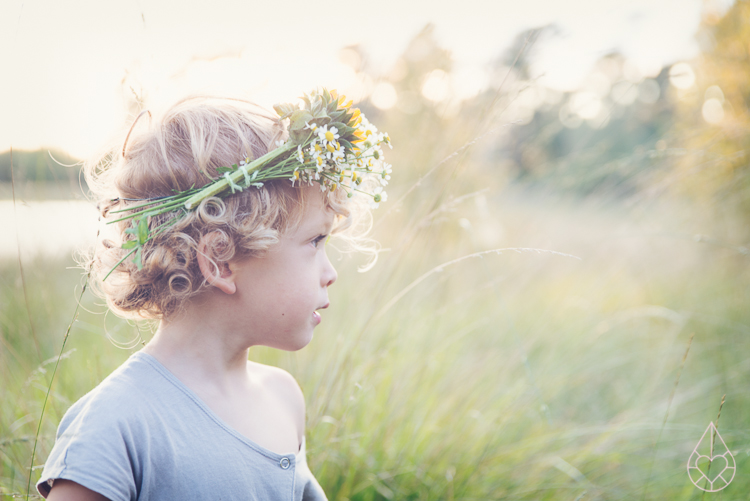 Afgelopen week maakten we bloemenkronen, van kamille, kleine zonnebloemen en een verdwaalde geranium. Bloemenkronen zijn heus niet alleen voor meisjes, zelfs Benedict Cumberbatch draagt ze tegenwoordig (zie hier) dus we vonden dat onze jongens er ook best een op konden. Een tijd terug fotografeerde ik Wolf met een bloemenkroon en dat is nog steeds een van mijn lievelingsfoto's van hem.
Here's an easy DIY for a cool flower crown. We made these last week, after I saw this cool pic of Benedict Cumberbatch rocking a flower crown. If he can, my boys can for sure, don't you think? I still love these photo's I took a while ago, so I decided to give the flower crown another try.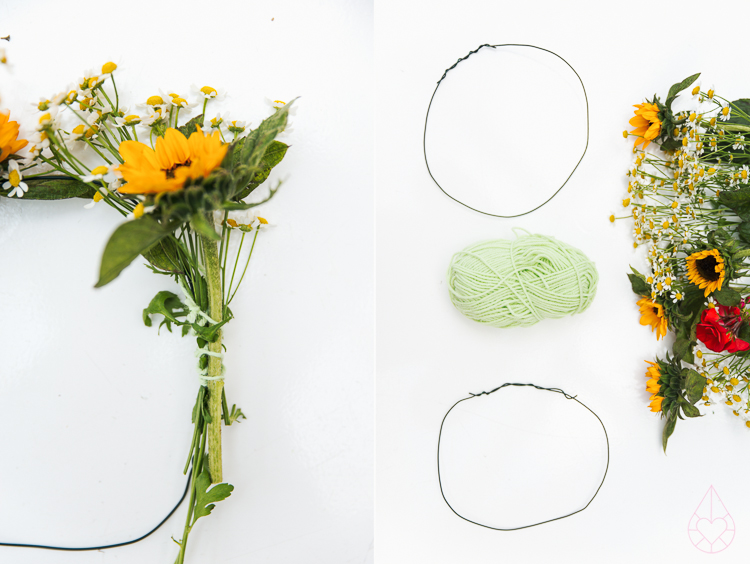 Een bloemenkroon maken is simpel. Het enige wat je nodig hebt is ijzerdraad, (niet te dik en stug) bloemen en touw. (Ik gebruikte wol) Maak van tevoren het ijzerdraad passend voor het hoofd van je kind, let op dat eventueel scherpe puntjes naar buiten steken. Positioneer de bloemen en omwikkel ze met wol zoals op de staande foto. Veel plezier met maken en dragen!
Creating a flower crown is simple. The only things you need are some iron wire, wool and of course, flowers. Make sure the wire fits around your child's head, mind the sharp endings. Arrange the flowers in a way you like it and use the wool to wind around the flowers and wire. Have fun making & wearing!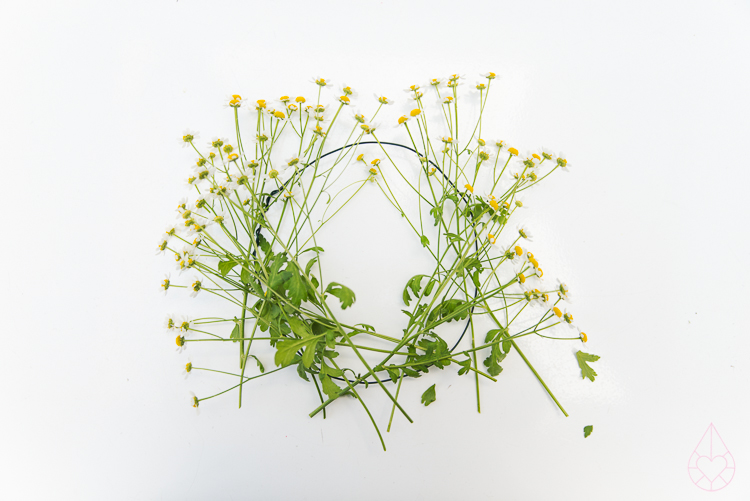 p.s. voor het geval dat jullie denken dat onze kinderen altijd netjes meewerken als ik foto's van ze wil maken: deze foto's kostten me een smurfenijsje met blauw hoorntje en een Oreo-ijsje met roze hoorntje. Als ze die niet zouden krijgen, weigerden ze elke medewerking. Het maken van de bloemenkronen vonden ze gelukkig wel erg leuk.