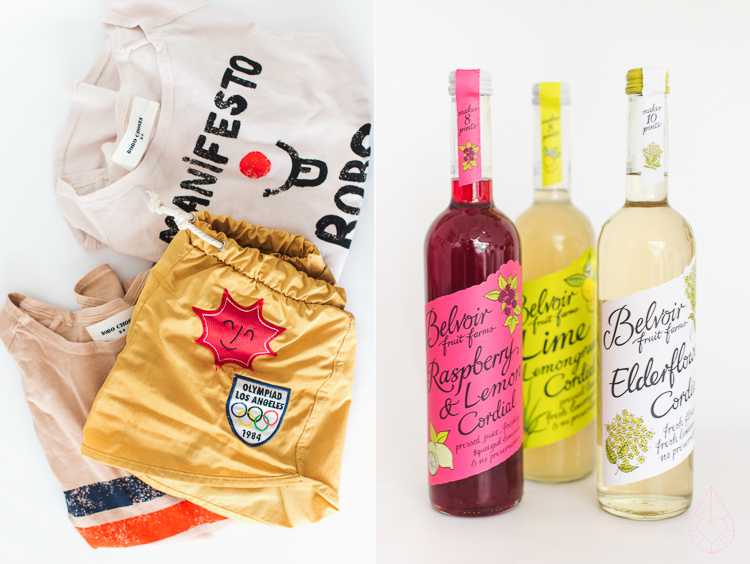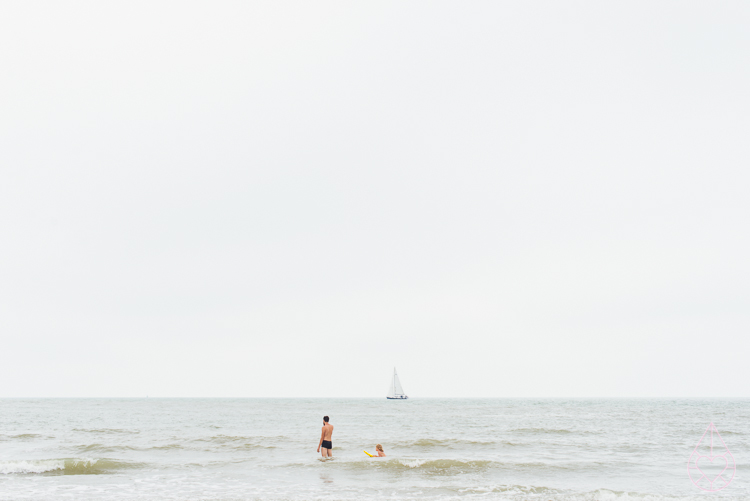 Het zijn heerlijke dagen hier in Zeeland. We zonnen, zwemmen, stoken vuurtjes en vandaag speelden we in de regen.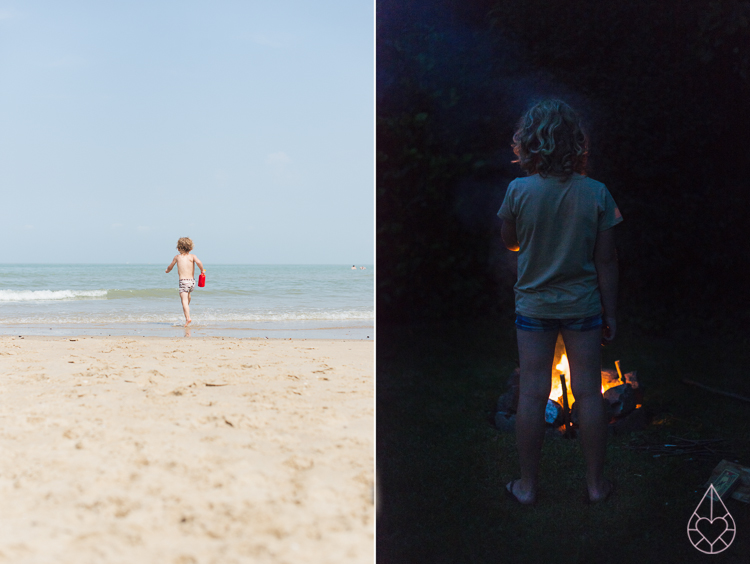 We're having a lovely time here at the coast, enjoying the sun, the sea, the fires we're making and even the rain today.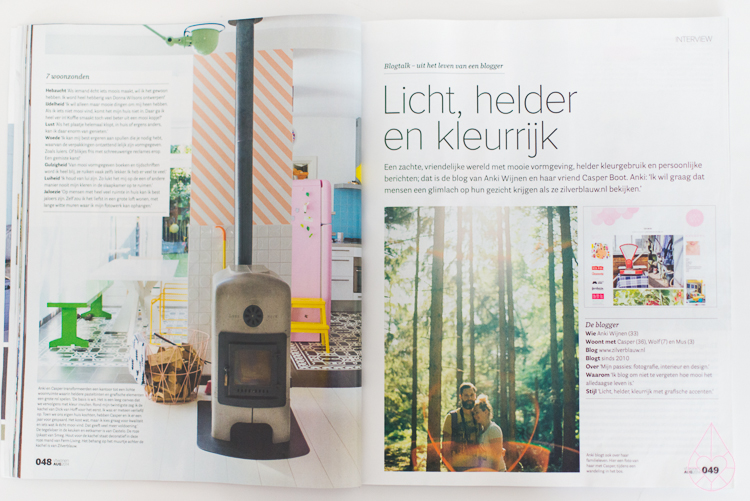 In VT Wonen van deze maand (het augustusnummer) staan 6 pagina's over Zilverblauw, dat maakt me zo trots dat ik er elke dag wel even naar kijk. Ik lees VT Wonen altijd als ik hier bij zee ben, dat we er nu zelf instaan voelt echt magisch.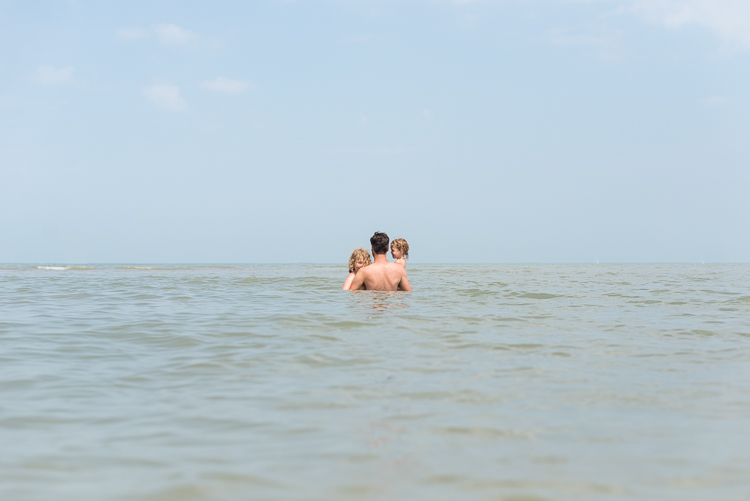 We're in VT Wonen, a Dutch magazine about interior and design, with a big article about Zilverblauw. It's makes me really proud. We've worked so hard for it and last year was really hard, so it feels like a big reward. I always read VT Wonen when I'm here at the coast, so this article, especially in this magazine, feels almost like magic.