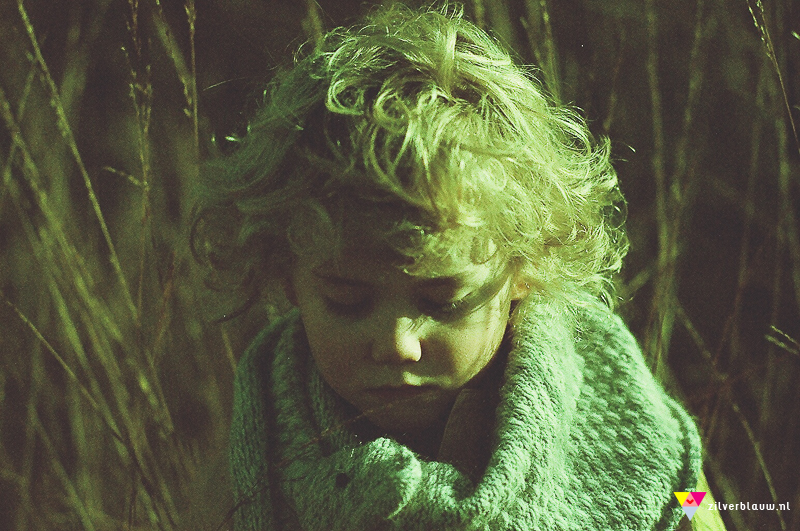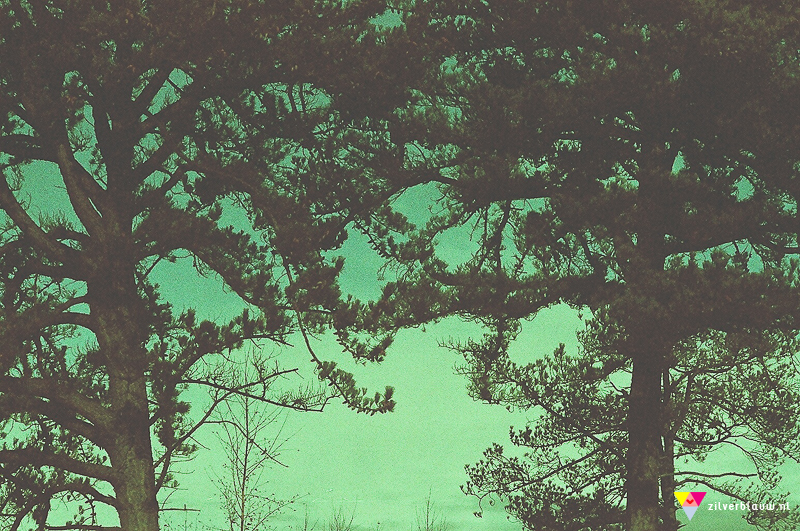 Bij het Berlijnse Fotoimpex, 'een winkel voor analoge fotografie', kocht ik een voorbewerkt 'Color Implosion'  rolletje. Ik ging met Wolf op pad en fotografeerde hem in het bos, met de Nikon FE en een nieuwe vintage 105 mm-lens die ik hier kocht. Korrelige foto's met veel groen. Leuk om eens te proberen.
Iris gaf een interview voor het 101 woonideeen-blog over lomografie en lomo-saturday. Klik hier om het te lezen. Fijne zaterdag!
I bought a special role of film, 'Color Implosion', at the Berlin store Fotoimpex. Wolf and I went to the woods, where I photographed him with the Nikon FE and a new vintage 105mm lens, bought here. Grainy photo's with lots of green. 101 woonideeën interviewed Iris for a blog about lomography and lomo-saturday, click here to read it.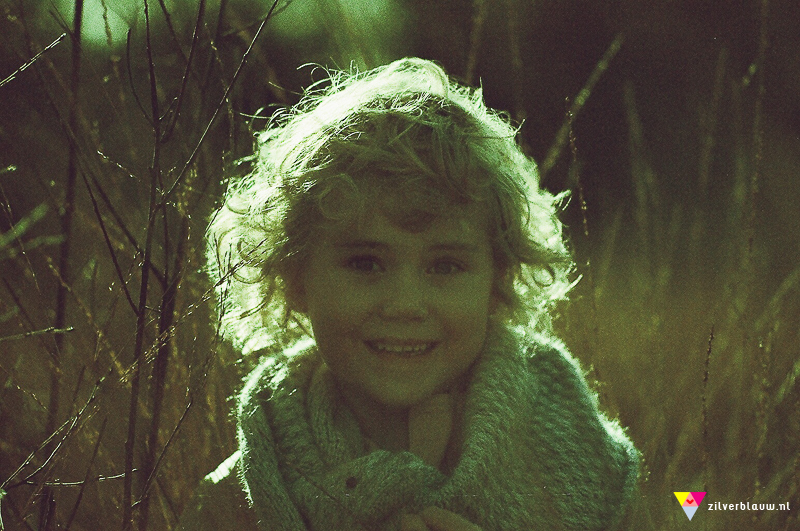 For more Lomo-saturday take a look at the blogs of Iris, Casper, Mireille, Marrit, Nikki, Marcia, Sacha and Nine. Happy saturday!