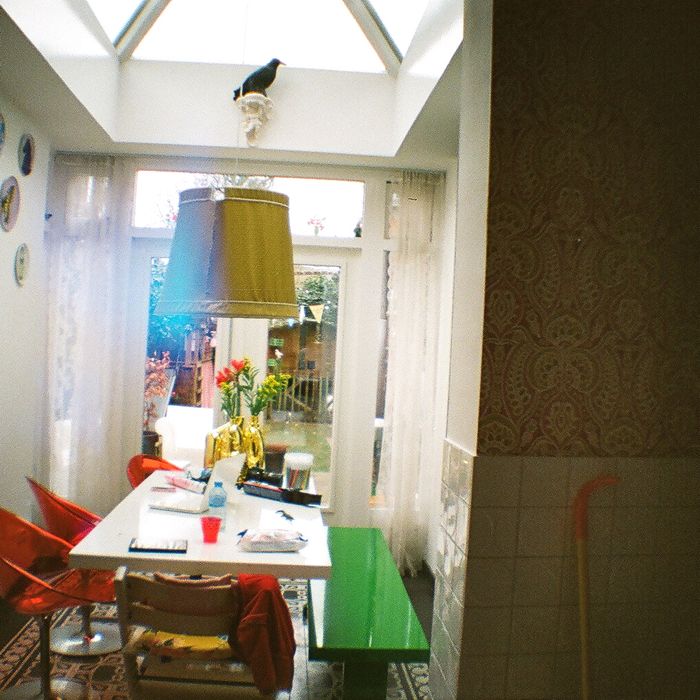 Een foto van ons huis, gemaakt met de plastic Diana mini lomo-camera. Fijne paasdagen allemaal!
Our home, seen through the lens of the plastic Diana mini. Happy easter!
For more lomo-saturday, check out the following blogs: Casper, Iris, Mireille, Marrit, Nikki, Judith, Marcia, Daan, Sacha and Nine. For more lomo-saturday on this blog, click the button in the sidebar. Have a nice saturday!