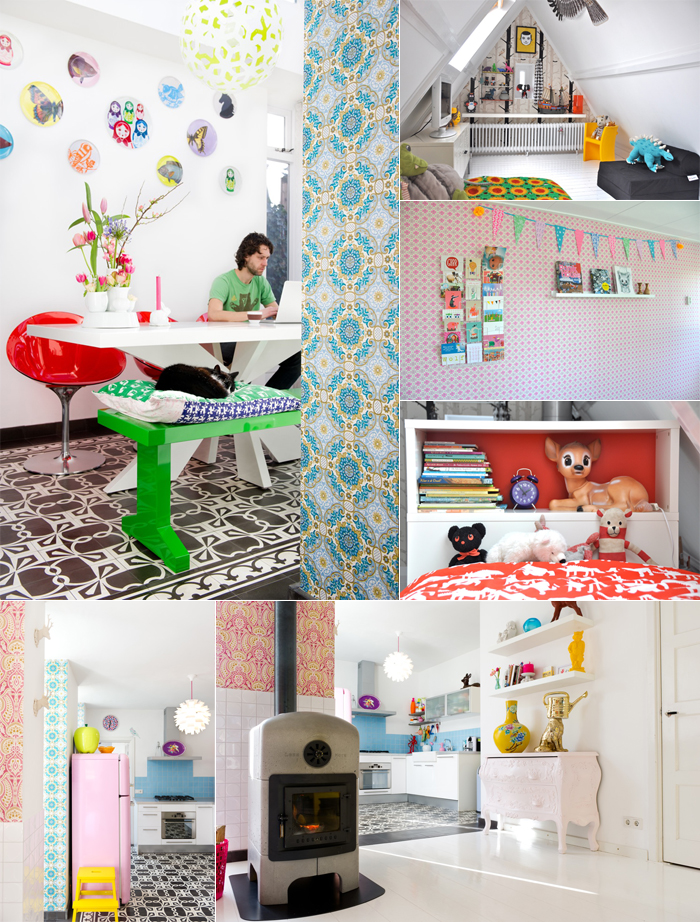 Ik geloof dat het inmiddels vrij definitief is, dus ik kan het wel verklappen; een 'binnenkijker' van ons huis zal te zien zijn in het novembernummer van 101-woonideeën. Verkrijgbaar vanaf eind oktober. Hou jullie op de hoogte!
Home sweet home is een initiatief van Barbara, kijk bij haar voor een lijst met alle deelnemers. Meer Home sweet home zien op dit blog? Klik op de button in de sidebar.
(en even voor de duidelijkheid; deze foto's zijn natuurlijk niet die van 101, maar uit eigen archief en van Caroline Welsing)
Time to reveal the big photoshoot-secret; our home will be placed in the november-issue of the Dutch magazine 101-woonideeën. Keep you posted! (these are not the photo's for the magazine, but just a couple of photo's from my own archive and from Caroline Welsing)
Wanna see more Home sweet home on this blog? Click the button in the sidebar. For more Home sweet home on other blogs, check Barbara's blog.