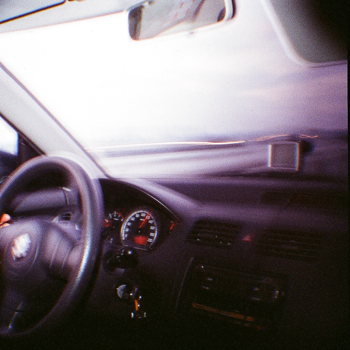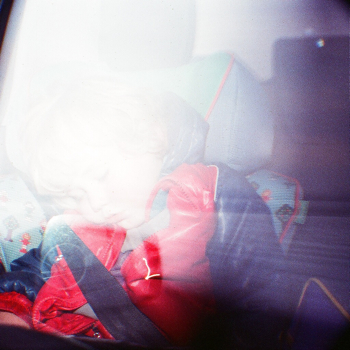 Allereerst voor iedereen de allerbeste wensen! Ik hoop dat jullie een heerlijke oudejaarsavond hebben gehad gisteren.
Vandaag een wat beperkte lomo-saturday; mijn supersampler-rolletje is nog niet vol. Ik voel me niet zo lekker de afgelopen dagen (Er is toch een gezegde wat hierover gaat? Wie teveel werkt, moet op de blaren zitten, zoiets?) dus ik ben niet toegekomen aan het maken van foto's. Maar mijn lief Casper maakt mijn tekort aan foto's ruimschoots goed; de eerste foto's van onze fisheye zijn geweldig!! Check zijn blog! En natuurlijk van mijn andere lomo-partners-in-crime Iris en Mireille. Geniet van de eerste dag van 2011!
Wishing you all the best for 2011! Only two lomo-photo's today. I felt a little sick the last couple of days so I couldn't make as much photo's as I'd planned. Love Casper made photo's with our new fisheye en they are really amazing, check out his blog. Also Mireille en Iris are joining lomo-saturday again. Enjoy the first day of the new year!