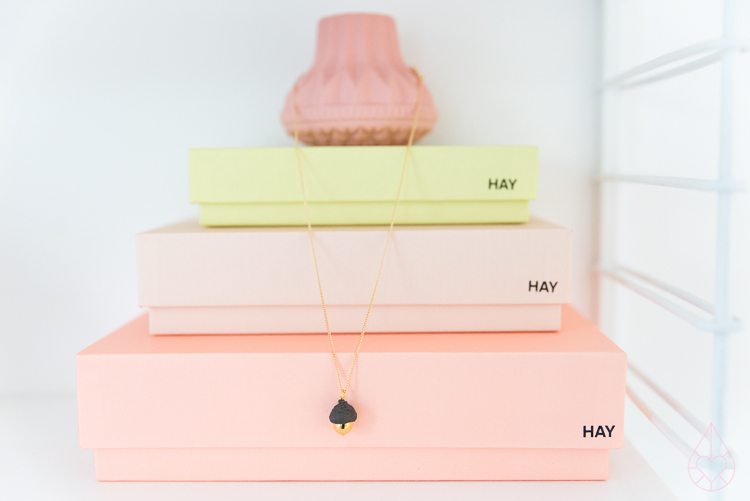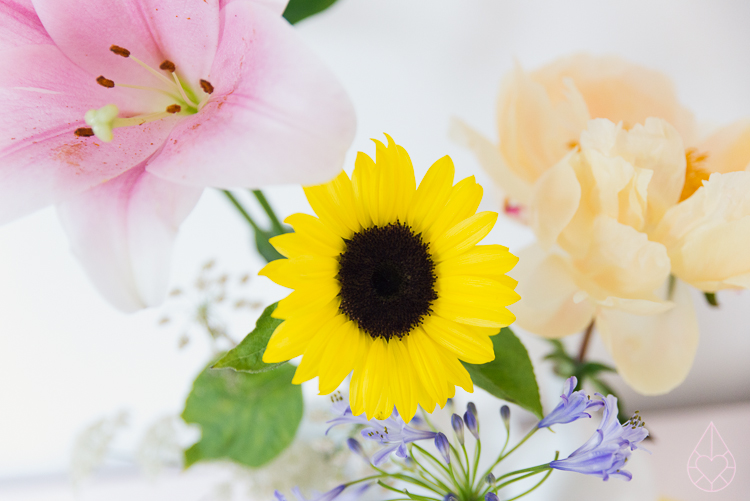 Ik hou van dagen als deze: warm en plakkerig, met onweer in de lucht. We gingen weer naar het zwembad en lieten pasfoto's maken van Wolf en Mus voor op hun ID-kaart. Heel gewoon, maar toch zo fijn.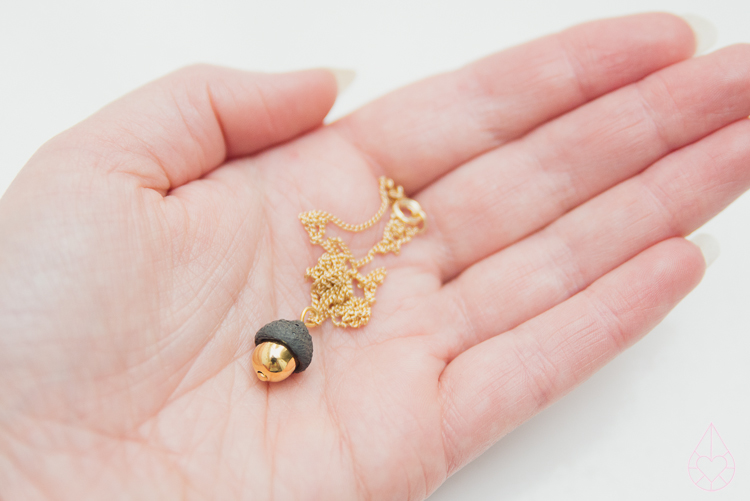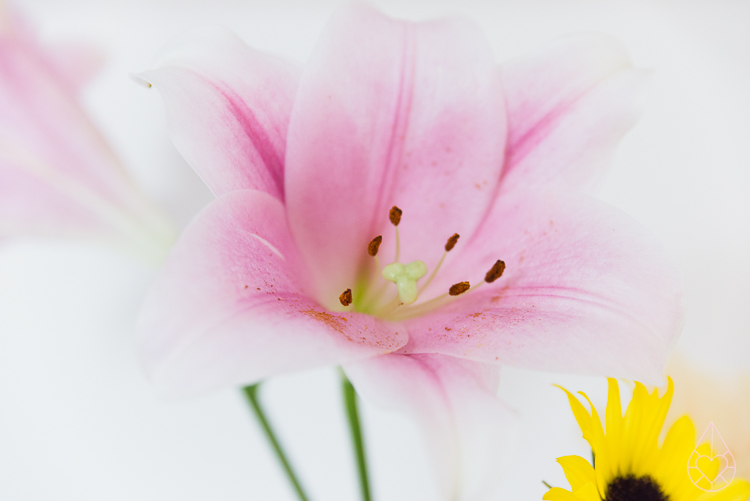 De ketting met de gouden eikel wilde ik al heel lang hebben, het is een echt eikeldopje gevuld met een verguld 'nieuw' eikeltje. Ik durf 'm bijna niet te dragen, zo mooi vind ik 'm. Casper kocht 'm voor me als verrassing.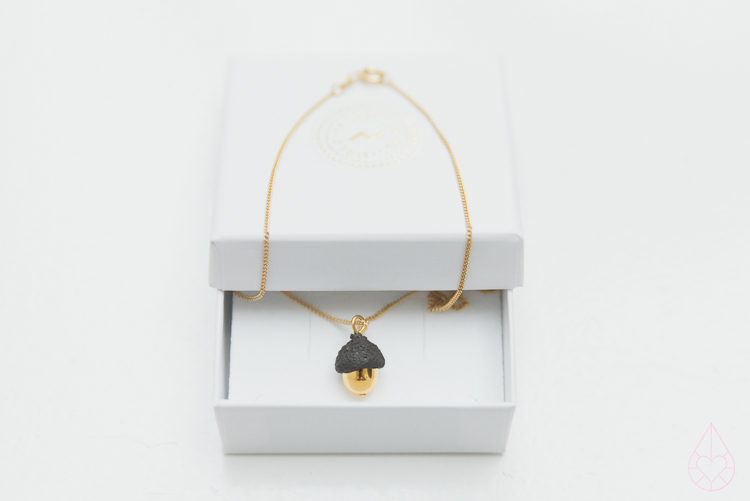 Another hot day here in Holland, so we spend it at the mere again. The necklace was a gift from Casper, I wanted to have it for a really long time and he bought it as a surprise. Read more about it here.