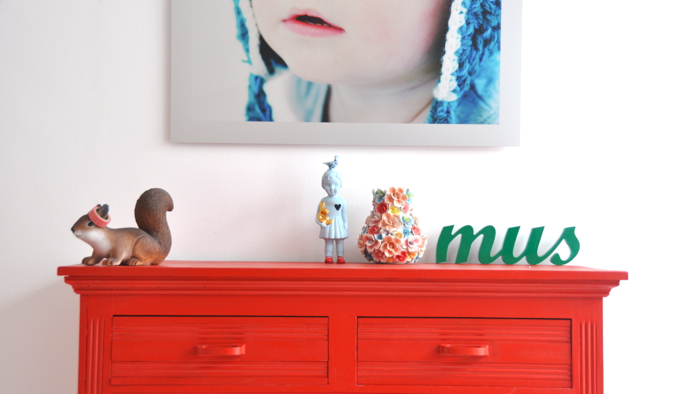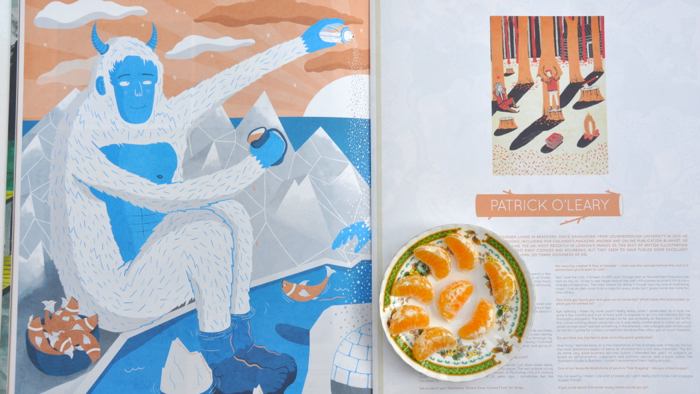 Gisteren wilden we naar de Dutch design week. Ik had me erop verheugd en keek ernaar uit. 's Ochtends bleek Mus niet lekker, verhoging werd koorts. We bleven thuis. Ik baalde. Mus deed dutjes op mijn borst. Ik bekeek de nieuwe editie van Wrap magazine. (gaaf!) Casper maakte een vegetarische versie van de Halloween-pompoensoep van een pompoen en knolselderij die we nog in huis hadden. We hadden een rustig dagje. Soms gaan dingen anders dan je zou willen. De kunst is om de schoonheid van die momenten te zien. Dat deed me denken aan Roos, wijze vrouw. Zij kan dat zo goed, filtert momenten van liefde en verbondenheid zó tussen alle ellende uit. (Dat ons koortsig Musje een peulenschil is in vergelijking met de hindernissen die zij momenteel overwinnen, spreekt voor zich) Soms blijkt hetgeen waar je niet om vroeg, precies wat je nodig had.
Verder ben ik geïnterviewd voor de site Inrichting-huis.com. Klik hier om het interview te lezen.
Home sweet home is een initiatief van Barbara, kijk bij haar voor een lijst met alle deelnemers. Meer Home sweet home zien op dit blog? Klik op de button in de sidebar.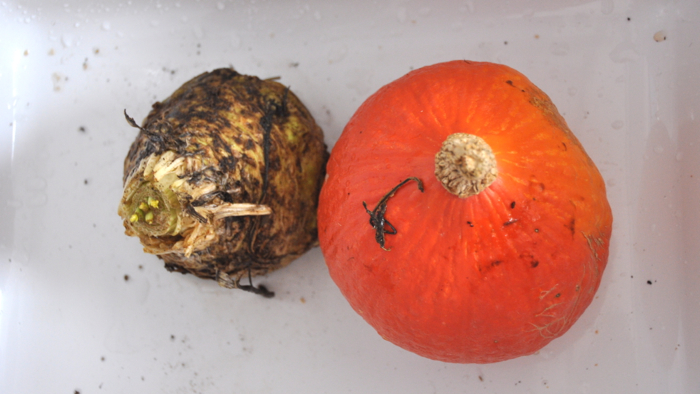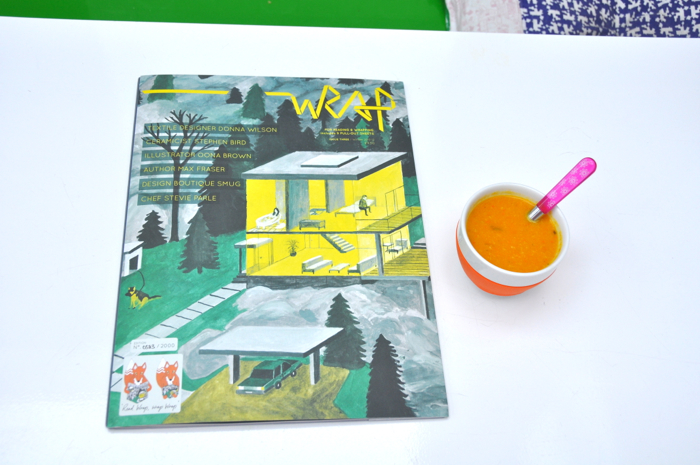 I missed the Dutch Design week because Mus had a fever. Poor little guy. We stayed at home instead and enjoyed a quiet sunday. I read Wrap magazine's new issue (great!) while Mus was taking naps at my chest. Casper made Halloween-pumpkinsoup (but without the meat) and Roos was on my mind for a long time. Such a strong woman.
Also, I did a Dutch interview on this site. Wanna see more Home sweet home on this blog? Click the button in the sidebar. For more Home sweet home on other blogs, check Barbara's blog. Have a nice week sweet blogreaders!