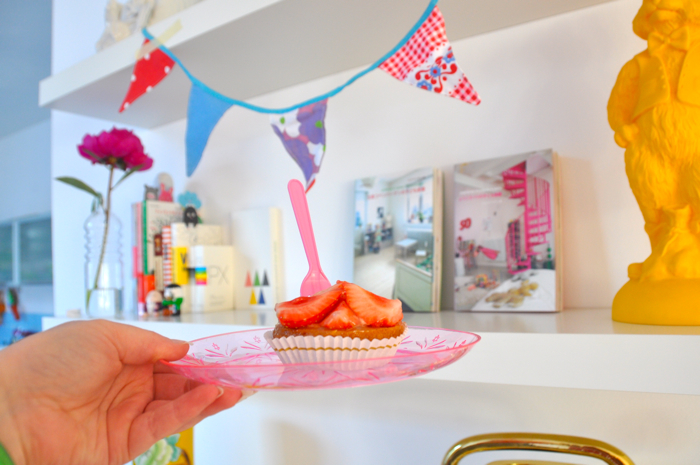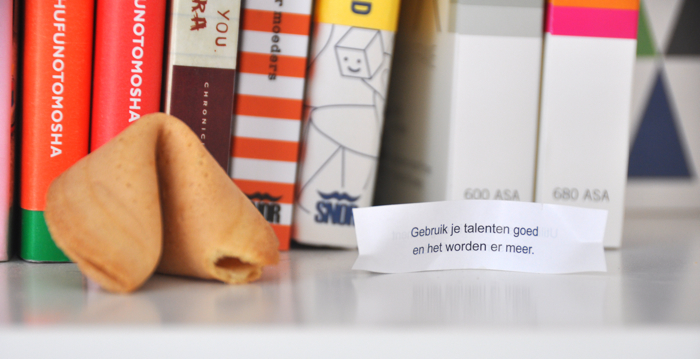 Vandaag ben ik jarig, ik word 30. Ai, dat voelt oud. Als ik nadenk over het nieuwe decennium waar ik aan begin, is het woord 'keerpunt' het eerste waar ik aan denk. De afgelopen maanden maakte ik keuzes waarvan ik eerder dacht ze nooit te maken. Werkte voor het eerst in mijn leven drie maanden helemaal niet. Werd moeder van mijn tweede kind. Verbrak een belangrijke vriendschap. Deed vooral wat goed voelde, in plaats van wat ik mezelf normaliter zou opleggen. Best oké eigenlijk. Eens kijken of ik deze koers kan voortzetten.
Vorig jaar op 9 juni begon ik met dit blog. Ik had nooit gedacht dat het me zoveel zou brengen; contact met leuke mensen, inspiratie, een uitlaatklep. Daarom geef ik twee van mijn Paumes-boekjes weg aan mijn lezers. ('Chambers d'enfants à Paris' & 'Children's rooms Copenhagen') Mooie boekjes vol inspiratie. Het enige wat je hoeft te doen is een reactie achter te laten onder dit bericht. Natuurlijk vind ik het leuk als je over deze give-away blogt, twittert, of er op een andere manier bekendheid aan geeft, maar voel je vooral niet verplicht. Op 9 juni kies ik twee winnaars.
Today I'm thirty years old. Feels like Really Old. It also feels like an important milestone. Like Hervey Allen said: 'The only time you really live fully is from thirty to sixty. The young are slaves to dreams; the old servants of regrets. Only the middle-aged have all their five senses in the keeping of their wits'. From now on I'm gonna try to listen to my heart more than I ever did before. Try to do what feels good instead of what feels 'save' and familiar. On June 9th this blog will celebrate it's first anniversary. Blogging's bringing me so much; meeting nice people, a lot of inspiration, a place to demonstrate my photo's and so much more. That's why I'm giving two of my Paumes-books away to my readers. Great inspiring books. Simply leave a reaction and tell me in which country you live. On June 9th I'll choose two winners.