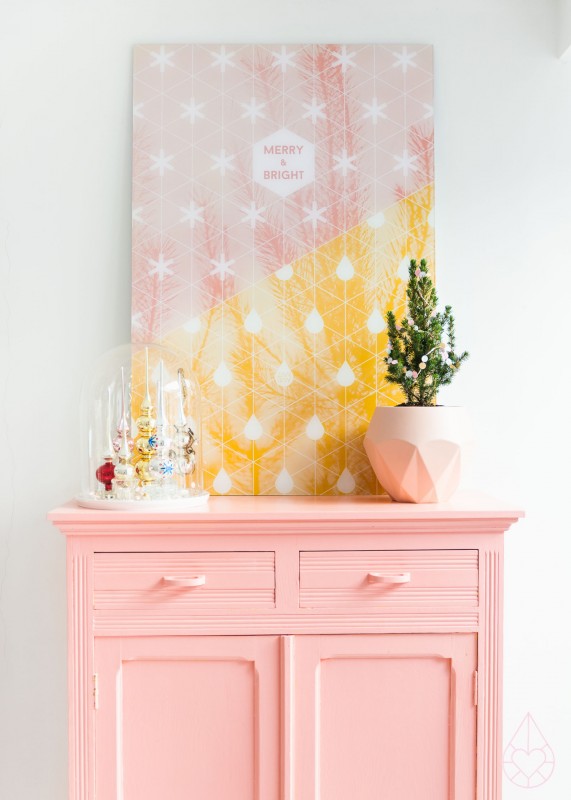 Van die 'rare' dagen zoals deze zondag, ik hou ervan. De ochtend na Sinterklaasavond, de kinderen blij en druk met hun nieuwe speelgoed. Stil op straat en in het dorp, omdat iedereen z'n portie cadeaus kopen voor even gehad heeft. Tijd voor middagdutjes, films op de bank en ondertussen een beetje werken.
Je kunt de Merry & Bright printable nog steeds gratis downloaden, hier (of voor 5,- als A3-poster in de shop bestellen. Je krijgt de A3-poster gratis bij elke pakketbestelling.) We werken druk aan een nieuw Zilverblauw-product, volgende week zondag is het klaar, dus binnenkort een eerste sneak-peek. Ik hoop dat jullie net zo'n fijne zondag hebben als wij!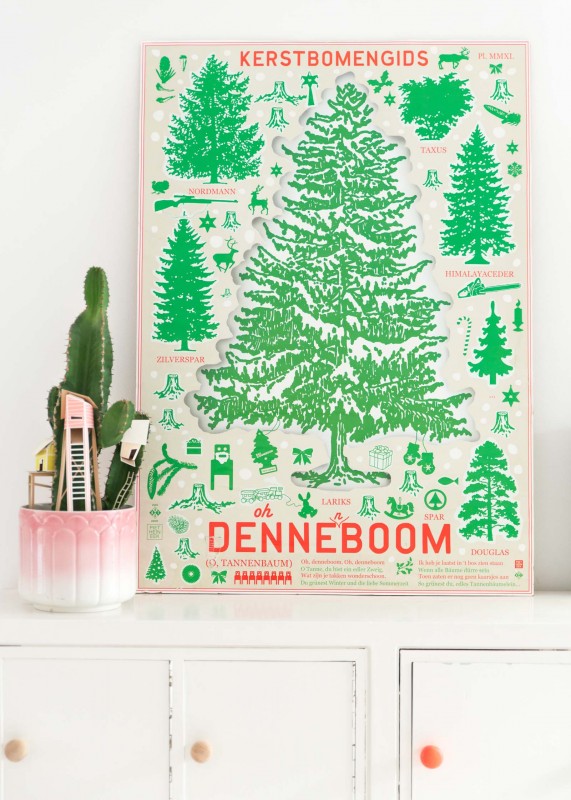 Some snapshots from a quiet Sunday. Our kids are playing with the toys Sinterklaas brought them, we're relaxing and working a bit in between. I love days like this. 
You can still download our free Merry & Bright printable here, or receive a free A3-poster with every package we sent from the shop. (mailbox excluded) I hope your Sunday is as good as ours!