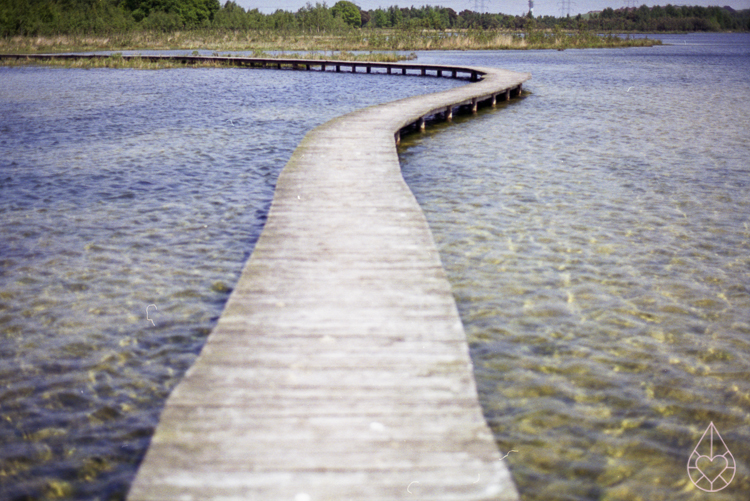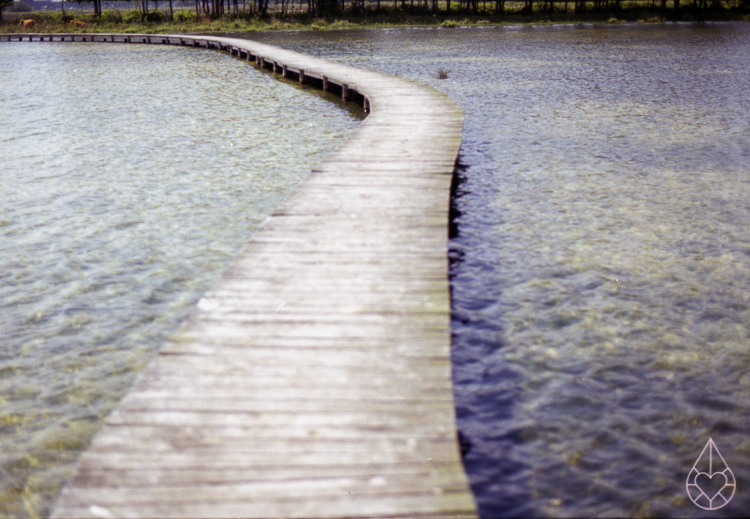 Een zomerse wandeling over een lange vlonder, vastgelegd met de Nikon FE. Geniet van het mooie weer allemaal!
A walk on a sunny day, shot with the Nikon FE.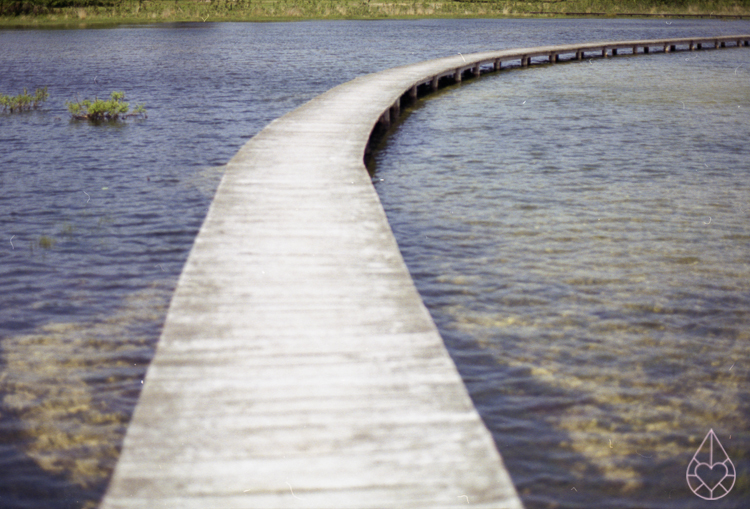 For more Lomo-saturday, take a look at the blogs of Iris, Mireille, Marrit, Nikki, Marcia, Sacha, Milou and Nine. Happy saturday!