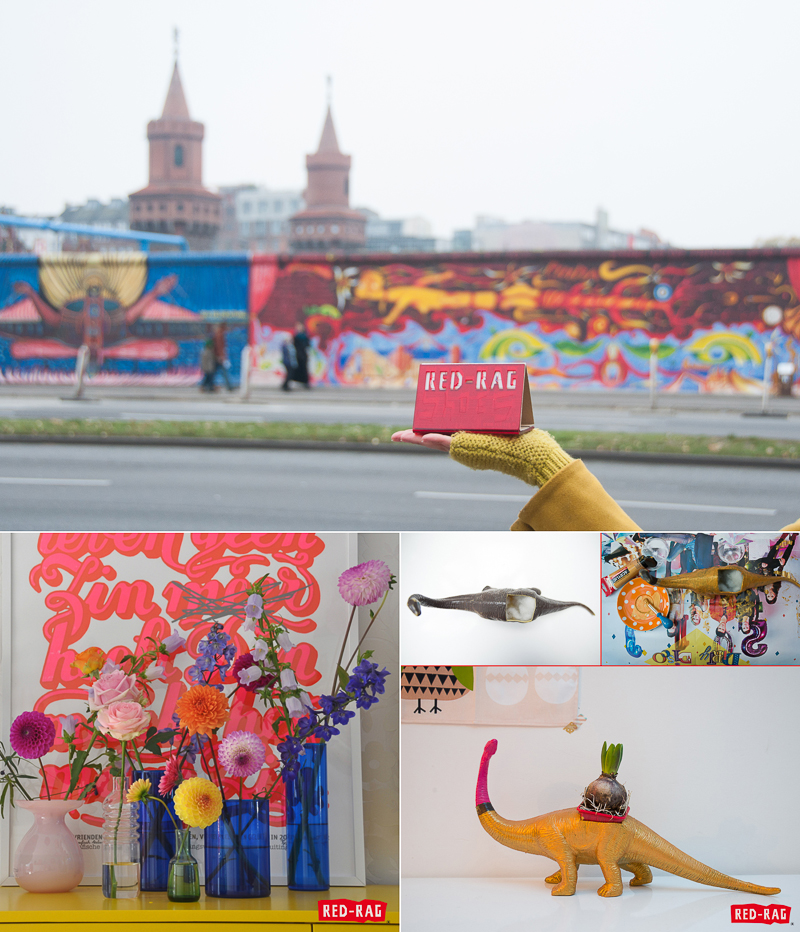 Wat leuke huishoudelijke mededelingen: sinds begin december microblog ik voor het Nederlandse schoenenmerk Red-Rag, op Facebook. We delen DIY's, leuke uitjes en andere dingen die we de moeite waard vinden. Lees en like je hier met ons mee?
Some nice pieces of information: since a little while, I'm writing microblogs for the Dutch label Red-Rag, on Facebook. We share DIY's, nice ideas for trips and other things worth sharing. Take a look here.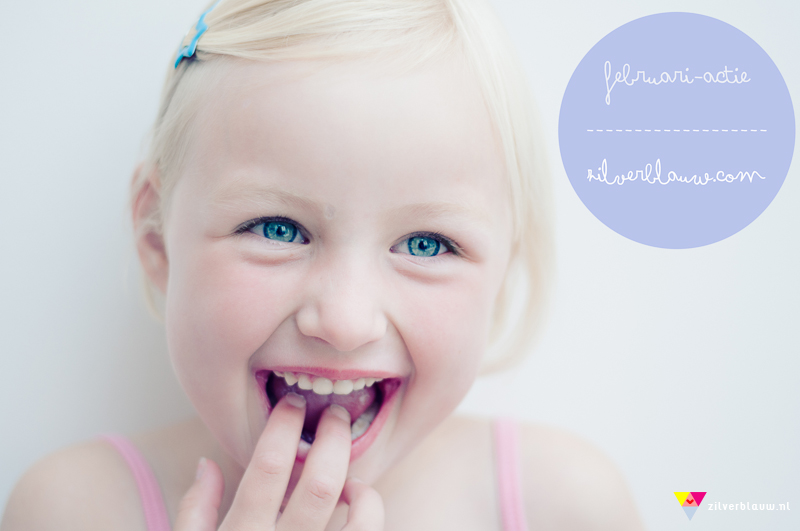 Nog een mededeling: als je nu een afspraak maakt voor een fotoshoot in februari via zilverblauw.com, krijg je 20% korting op het totaalbedrag. Een fijne woensdagavond voor iedereen!
And, for the month february 20% off the total costs of a photoshoot! Go to zilverblauw.com for more info. Happy wednesday evening!