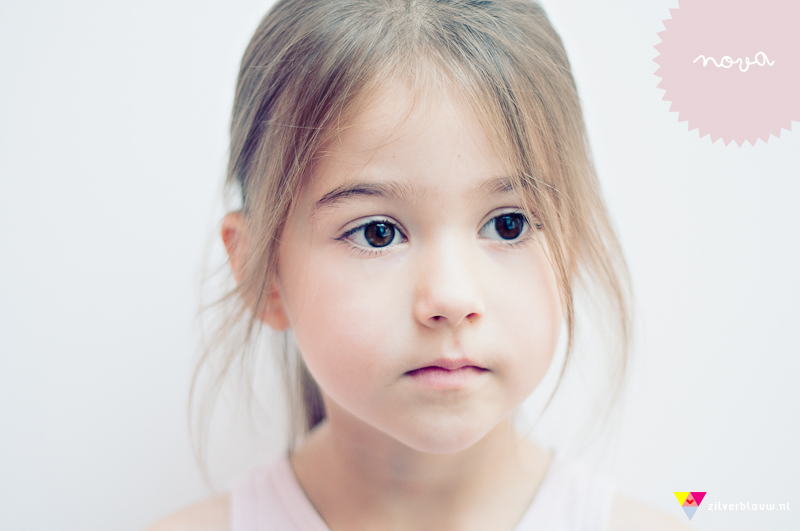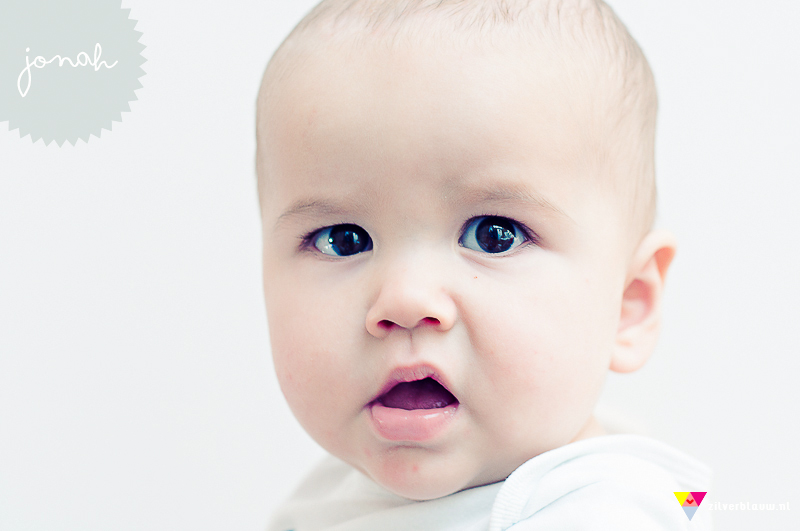 Ik mocht weer twee mooie kindjes fotograferen, één van de dingen die ik het liefst doe de laatste tijd. Nova en Jonah, twee prachtige bruinogen, van Remco en Caroll. Ik heb een fotopagina gemaakt, waar je meer portretfoto's vindt.
En oja, de Eiffeltoren is naar Noortje! Ben benieuwd naar haar inzending.
I photographed beautiful brown-eyed Nova and Jonah, children of Remco & Caroll. I kinda fell in love with  'catching' children on pictures and made a special page for it, you'll find more portraits over there.
The Eiffeltower is on his way to Noortje, good luck!