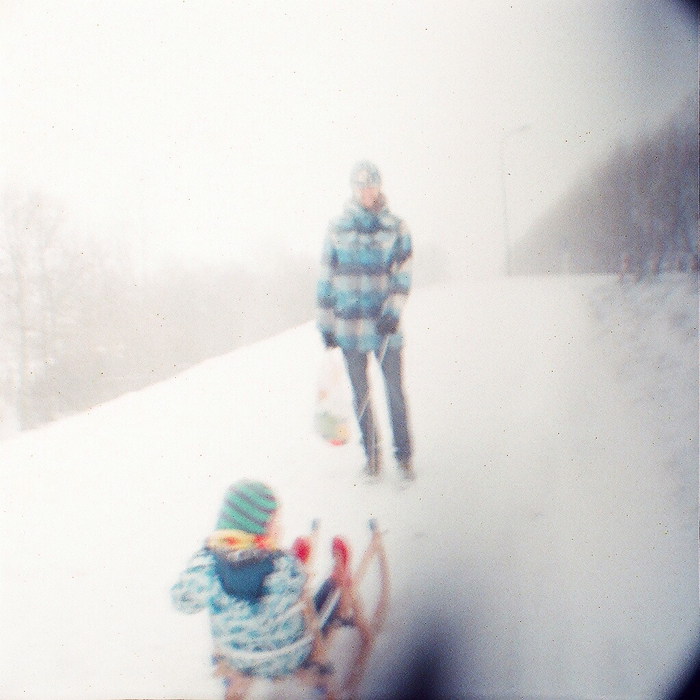 Sneeuw! Gemaakt met de Diana mini tijdens de hevige sneeuwval afgelopen jaar.
Snow! Made with the Diana mini during a holiday last year.
For more lomo-saturday, check out the following blogs: Casper, Iris, Mireille, Marrit, Nikki, Judith, Marcia, Daan, Sacha and Nine. For more lomo-saturday, click the button in the sidebar. Have a nice saturday!