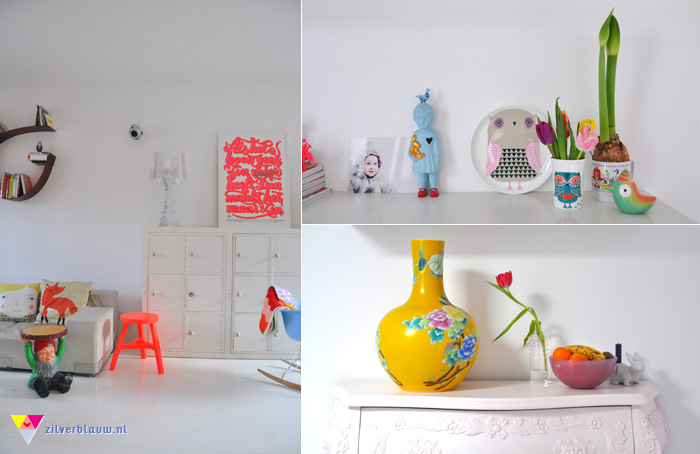 Ik heb wat opgeruimd in huis, dingen verplaatst, dingen weggezet. Nieuw jaar, een frisse start.
I've made some small interior-changes. New year, sort of fresh look. 
For more 'Home sweet home' on this blog, click the button in the sidebar. For 'Home sweet home' on other blogs, check Barbara's blog.