Verwerkingsadvies behang met vliesrug
Behang met vliesrug/smartpaper is wezenlijk sterker dan normaal papier (behang). Bevat geen milieu- en gezondheidsbelastende substanties en is biologisch afbreekbaar. Is na gebruik (bij gebruik van perfax roze voor vlies) baan voor baan droog van de muur te verwijderen.
De ondergrond moet droog, schoon, vast, glad en zuigend zijn.
Om doorschijnen te voorkomen dient de ondergrond licht en egaal van kleur te zijn!
De posterbanen zetten nauwelijks uit en krimpen nagenoeg niet. Hierdoor kan de lijm met een roller op de wand worden aangebracht en kan de droge wandbekleding op de ingelijmde wand worden aangebracht.
De aanbevolen lijm is "Perfax Roze voor vliesbehang" of "Bison Behangplaksel extra zwaar & speciaal behang". Toepassing van deze lijm betekent later een moeiteloze verwijdering van de wandbekleding. De lijm dient op een breedte van iets meer dan 1 baan op de wand te worden aangebracht. De eerste baan hierop loodrecht aanbrengen en met een gummiroller of spatel aandrukken terwijl eventuele luchtblazen worden verwijderd. Alle volgende banen stotend aanbrengen (de rand van iedere volgende baan sluit naadloos tegen de andere baan).
Eventuele lijmvlekken direct met een natte doek verwijderen en erna droogdeppen.
Vermijdt te hoge temperaturen of sterke tocht gedurende het droogproces, dit kan openstaande naden veroorzaken!
Instructions non-woven wallpaper
Non-woven wallpaper is strong, environmentally friendly and biodegradable. If the correct wallpaper paste is used the wallpaper is easy to hang and even to remove.
The surface must be dry, stable, evenly absorbent, clean, plain and smooth.
Non-woven wallpaper does not shrink. The strips can be hung dry onto prepasted walls.
Recommended wallpaper paste: "Perfax Pink for non-woven wallpaper". Roll the paste onto the wall to cover slightly more than 1 wallpaper strip. By hanging the strips adjacent to each other, a magnificent image is created on your wall.
Remove any adhesive spots immediately with a wet cloth and pat dry afterwards.
Avoid excessively high temperatures or strong drafts during the drying process, this can cause open seams!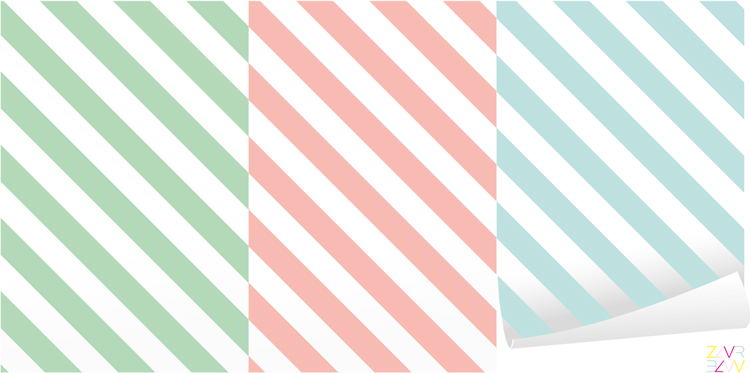 Rollengte/Roll length
2 m² = 47,5 cm x 4,21 m
3 m² = 47,5 cm x 6,32 m
4 m² = 47,5 cm x 8,42 m
5 m² = 47,5 cm x 10,53 m
6 m² = 47,5 cm x 12,63 m
7 m² = 47,5 cm x 14,74 m
8 m² = 47,5 cm x 16,84 m
9 m² = 47,5 cm x 18,95 m
10 m² = 47,5 cm x 21,05 m
11 m² = 47,5 cm x 23,16 m
12 m² = 47,5 cm x 25,26 m
13 m² = 47,5 cm x 27,37 m
14 m² = 47,5 cm x 29,47 m
15 m² = 47,5 cm x 31,58 m
16 m² = 47,5 cm x 33,68 m
17 m² = 47,5 cm x 35,79 m
18 m² = 47,5 cm x 37,89 m
19 m² = 47,5 cm x 40,00 m
20 m² = 47,5 cm x 42,10 m
Iedere order is maatwerk!
Papierdikte 120 grams.
Every order is custom made!
Paper weight 120 gsm.

Levertijd/Delivery time
Momenteel niet leverbaar!
Currently not available!

Vragen?/Questions?