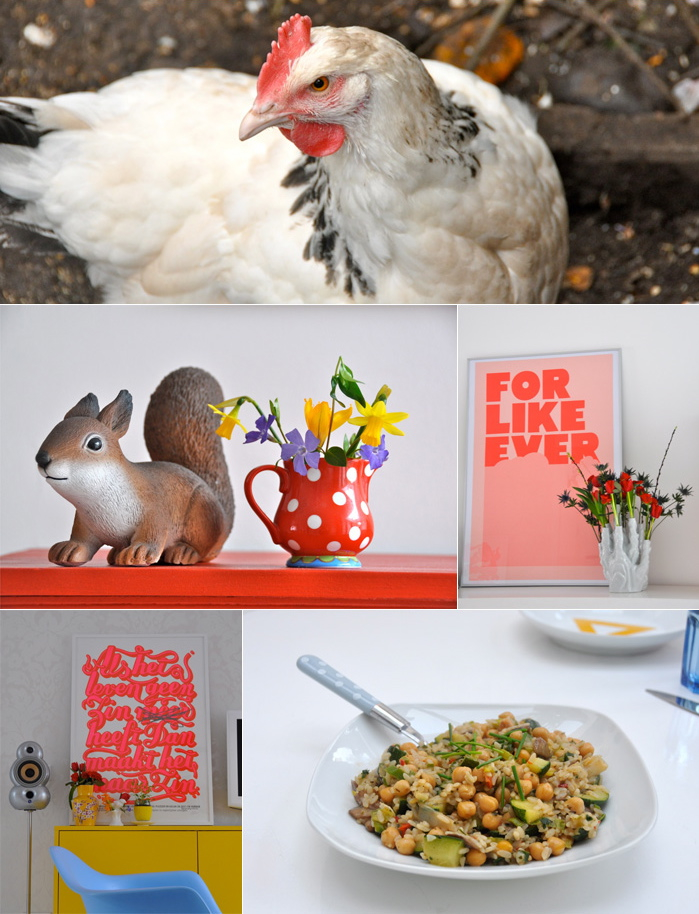 Zo maar wat foto's van in en om het huis. Ik geniet enorm van thuis zijn. Wat hebben we een fijn huis met veel moois, wat een rijkdom. Klinkt stom dat ik dat van mijn eigen huis zeg, maar nu ik hier zo ongeveer 24/7 zit, heb ik echt de tijd om daar bewust van te genieten. Erbij stil te staan. Normaal heb ik het altijd zo druk, dat ik er amper toe kom aan om me heen kijken als ik eenmaal thuis ben, bij wijze van spreken dan. Fijn dus, zo'n stilte voor de baby-storm.
Over de baby gesproken, hieronder de 35 weken zwanger-foto. Sinds ik bijna niet meer werk, voel ik me weer 'gewoon' goed. Wat sneller moe, wat pijn aan De Zenuw, die nog steeds knel zit, maar eigenlijk mag ik niet klagen. Nog twee weken, dan mag ons jongetje officieel komen. (al kan 'ie dan natuurlijk ook zomaar besluiten nog vijf weken te blijven zitten)
Klik hier voor de foto van 33 weken en hier voor alle foto's daarvoor.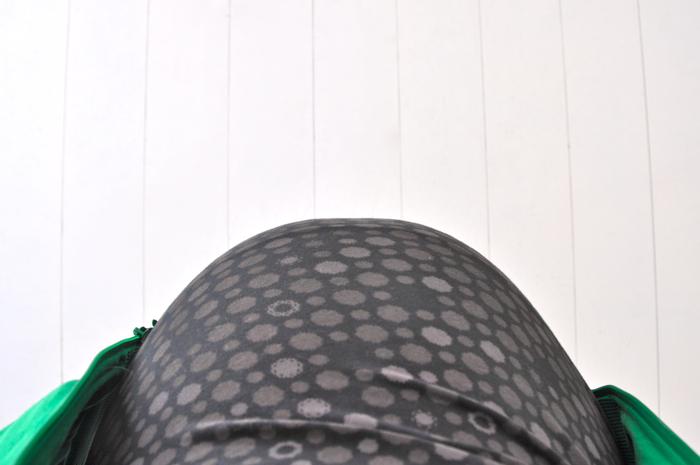 Above just a few pictures from in and around our house. Since my leave I've got plenty of time to enjoy our home, my loved ones, our animals and all the nice stuff we have. Sounds a bit strange maybe, but normally I'm so busy with my work and all the other things that I barely take the time to look around. Being at home for almost 24/7 makes me so much more aware of our blessings. Today also the 35 weeks pregnant-photo. Since my maternity leave and corresponding rest, I'm feeling pretty o.k. again. So, no complaining here, just enjoying the moment. Click here for the 33 weeks-photo and here to see the rest of the belly's.