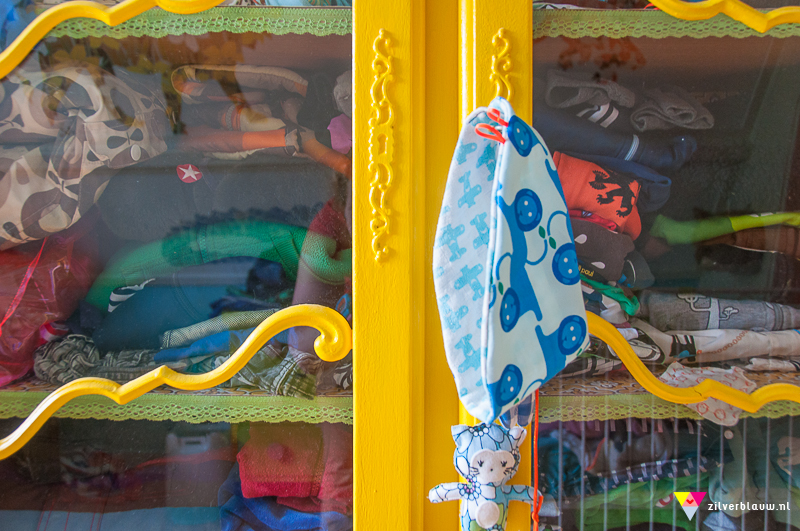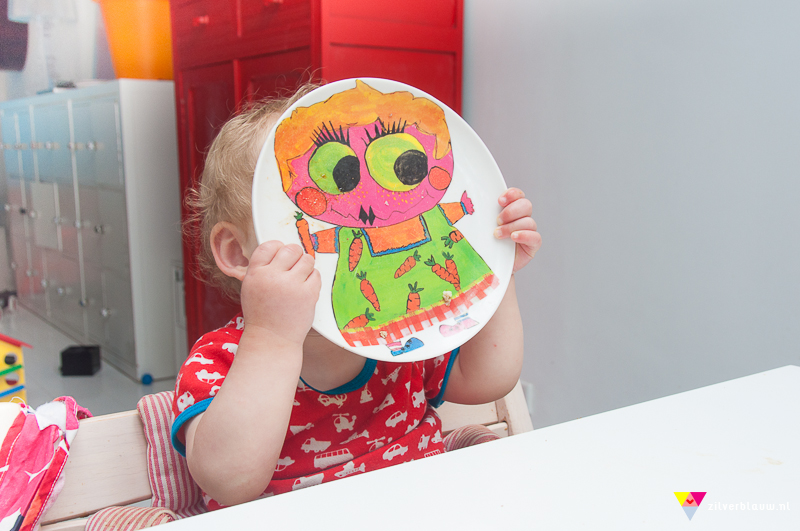 Wat me blij maakte deze week:
herfstvakantie, dus even niet werken bij mijn overdag-baan. Onze kindjes een paar dagen mee naar Zeeland met opa en oma, waar ze het erg naar hun zin hadden, terwijl Casper en ik wat tijd hadden voor onszelf, fijn! (en dubbel zo fijn als ze dan na die dagen weer thuis komen) Veel lieve kindjes fotograferen afgelopen week.  En de herfst, met z'n schitterende kleuren. Wat maakte jullie blij afgelopen week?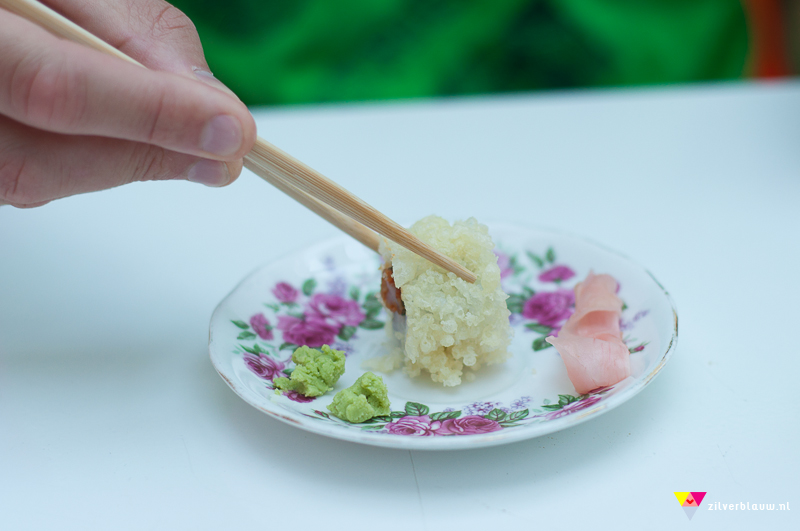 What made me happy last week:
some time off from my day job. Our kids went to the summerhouse at sea with Casper's parents. They had a great time and Casper and I got the chance to spent some time together. Seeing them back after their trip was a true blessing too. Oh, and autumn made me happy, with it's beautiful colors. What made you happy last week?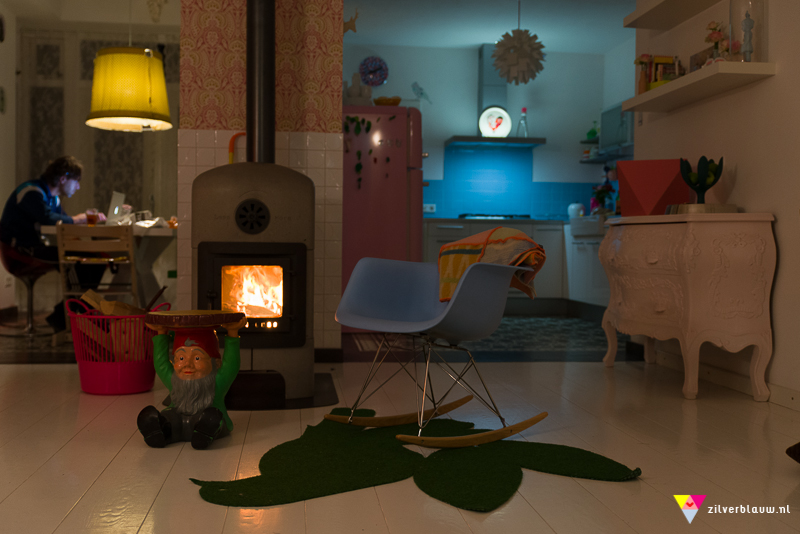 More 'Count your blessings'? Check the 'Count your blessings'-page.