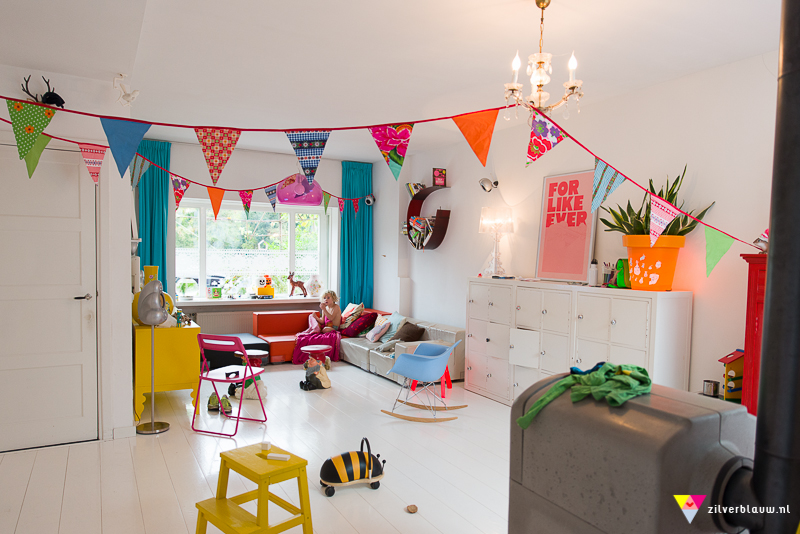 Wat me blij maakte afgelopen week:
Wolf's verjaardag, hij werd zes. Hij kreeg een aquarium met 4 guppies en is daar dolgelukkig mee, prachtig om te zien. Verder werd ik blij van een hele hoop leuke nieuwe opdrachten, lunchen met Casper en sushi eten met Yvonne en haar man Boris. Wat maakte jullie blij afgelopen week?
What made me happy last week:
Wolf's birthday, he turned six. (Six! Can't believe I have a six-year-old child!) Casper's parents gave him an aquarium, and Casper and I gave him 4 little fish. He's so extremely happy with his fish. What also made me happy: a lunch with Casper and sushi with Yvonne. How was your week?