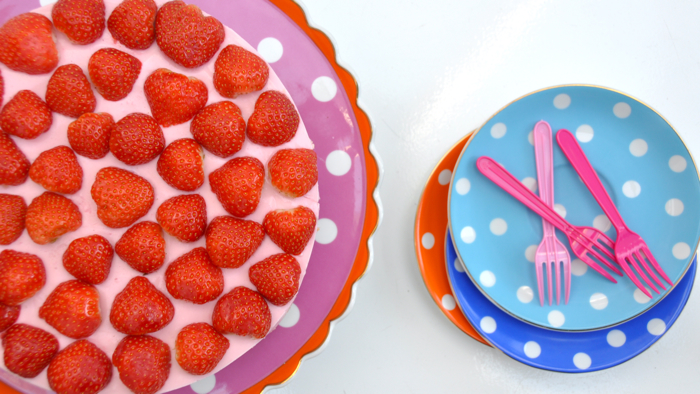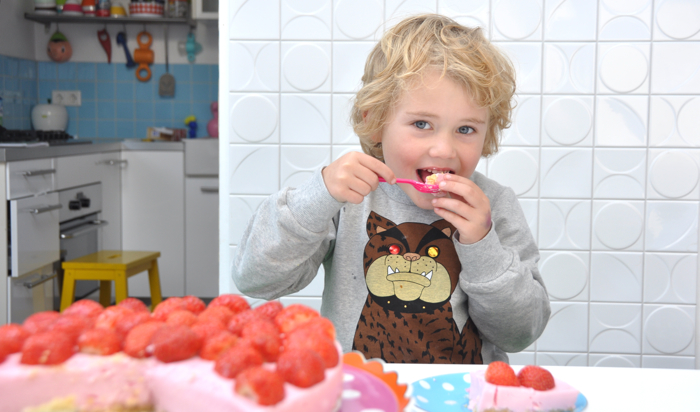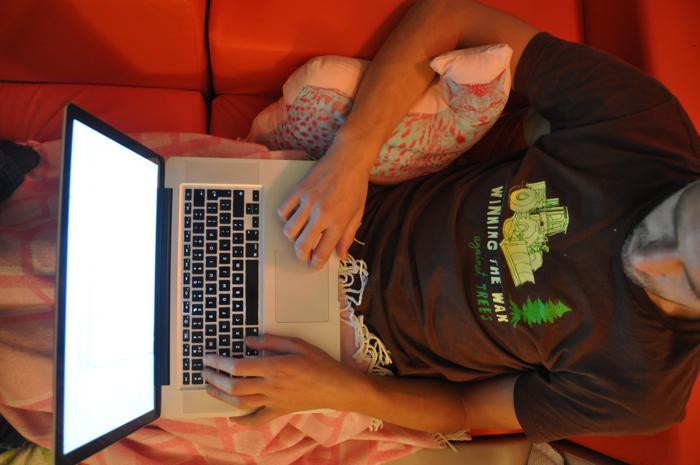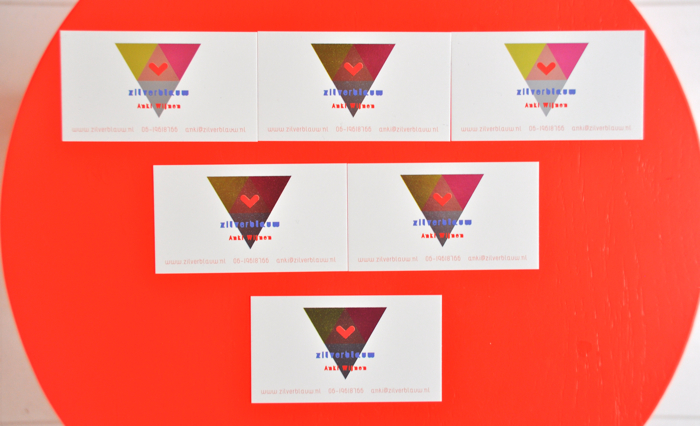 Fijne dingen deze week:
herfstvakantie! Een hele week thuis met mijn kindjes & Casper! Wolf en ik 'bakten' een kwarktaart met aardbeien om het begin van de vakantie te vieren. Casper die innig gearmd met de Lynx op de bank zit en zich vervolgens afvraagt waarom ik daar zo om moet lachen. En mijn nieuwe visitekaartjes, met dank aan Casper uiteraard. Ik heb besloten de huisstijl van Zilverblauw Kunsten (de naam waaronder ik optreed) gelijk te trekken met de stijl van mijn blog. Zo zijn de kaartjes multi-inzetbaar. Casper maakte kaartjes voor me met een mooie glans. Ze zien er steeds anders uit, afhankelijk van hoe het licht erop valt. Waar werden jullie blij van afgelopen week?
What made me smile last week:
the start of our holiday; a whole week together with my three loves, hurray! Wolf and I baked a cake as a holiday-celebration. Casper and mr. Lynxpillow in a warm embrace, I laughed my socks off! (look at mr. Lynx face!) And my new business-cards, thanks to Casper of course. What made you happy last week?
More 'Count your blessings': Effie – Martine – Maartje – Iris – Debora – Mireille – Belinda – Tabitha – Marit – Froukje – Leontien– Esther – Anne – Arnika – Marielle – Judith – Maartje– Maureen – Marie-Lu – Suus – Aukje –  Jolanda – Esther – Marlous – Saskia – Sacha – Carla – Tess – Sjaantje –  Isabelle – Marjan – Mickey en nieuwe deelneemster Mieke, welkom! (ook meedoen? Mail me even, dan kan ik het overzicht bewaren)