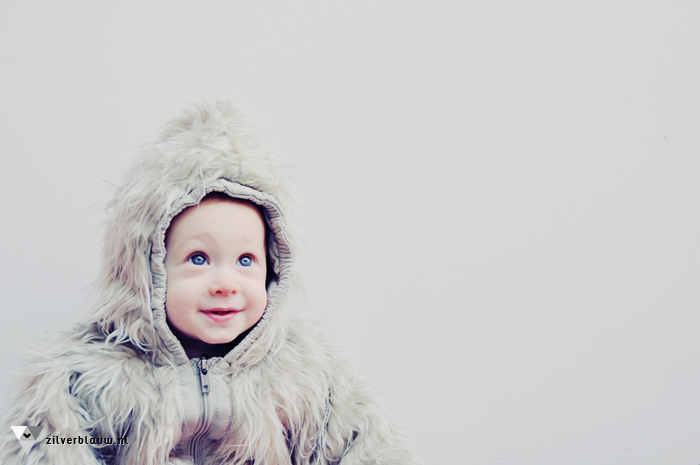 De verschrikkelijke sneeuwman overwintert bij ons, bij gebrek aan sneeuw. Hij lijkt het naar z'n zin te hebben, hoewel hij de sneeuw mist.
(Na ook nog 'n week RS-virus is er weinig Mus meer over. Hopelijk is het nu voorlopig even klaar met ziek zijn.)
En vandaag staat mijn eerste blog voor Flavourites online, klik hier om het te lezen. Fijne dag allemaal!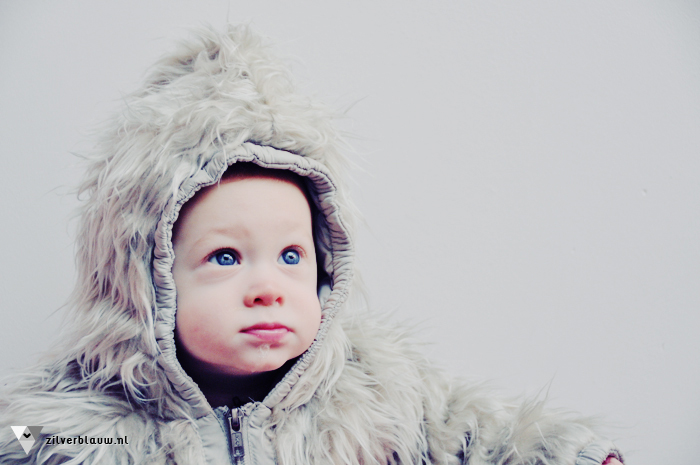 Yeti is living with us, he seems to like it but misses the snow.