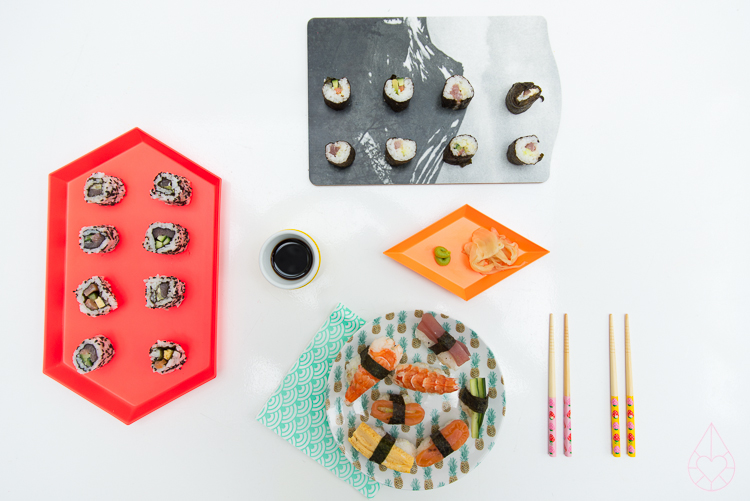 Wat me blij maakte deze week: mooie dagen aan het water, een echt zomergevoel (al duurde het maar even…) en een sushi workshop van culinair duo 'Mireilleenco'. Wat maakte jullie blij?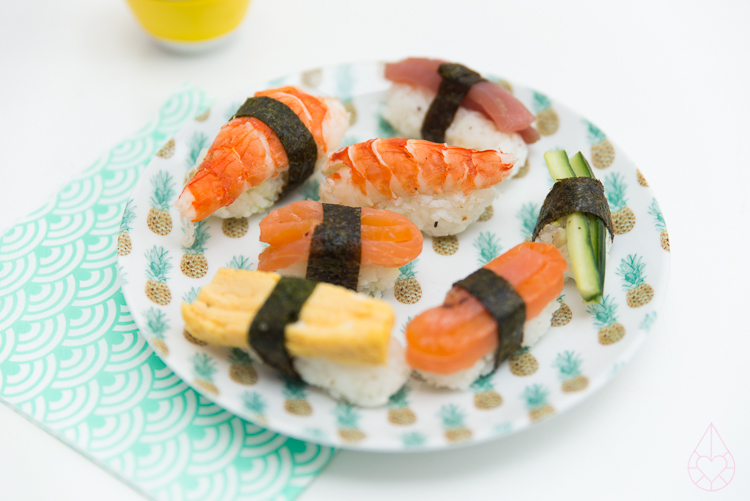 What made me happy last week: Beautiful days spent at the mere, sunshine (although it didn't last for long) and a sushi workshop hosted by the famous couple 'Mireilleenco'. What made you smile?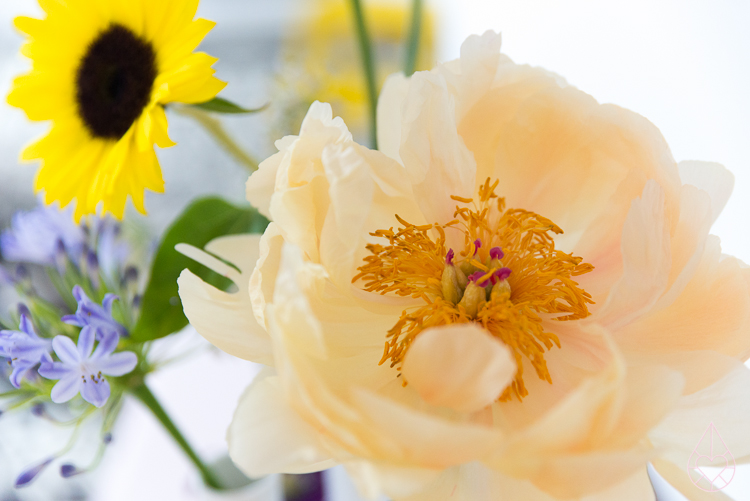 More 'Count your blessings'? Check the 'Count your blessings'-page. Happy new week!