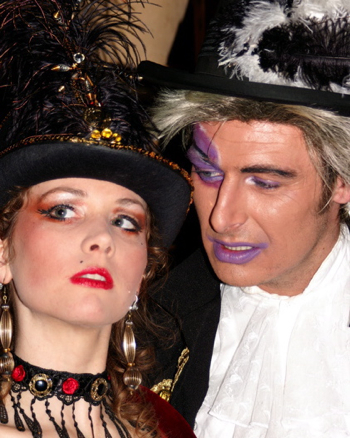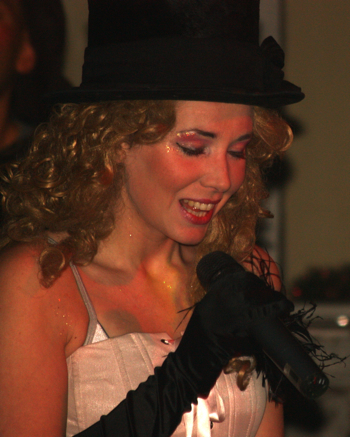 Vroeger, voordat ik zwanger raakte van Wolf, was ik een Stoere Artiest. Spelen hoorde bij mijn leven, meestal vier of vijf avonden per week. Alles veranderde toen ik moeder werd. Ik was ineens niet meer onbevangen. Ik werd minder zeker van mezelf, zenuwachtiger, alsof ik ineens wist wat er te verliezen is in het leven. Het moederschap maakte me geen makkelijker mens, vooral niet voor mezelf. Op mijn spel had het invloed, die onzekerheid. Vaker koos ik ervoor met een lieve mede-artiest op te treden in plaats van alleen. Ik koos voor bekende locaties, veilige situaties en vond het prima zo.
Deze week werd ik gebeld door een oude opdrachtgever, eentje waar ik vaak voor speelde toen Wolf er nog niet was, in de randstad. Of ik alsjeblieft kon komen zingen, ze zaten omhoog. Ik was er ruim twee jaar niet geweest. Stréss dat ik gehad heb deze week, niet te filmen. Ik heb er zelfs over gedroomd. Dat ik het niet meer kon, mijn tekst zou vergeten, dat alle collegae me slecht zouden vinden, de hele toestand passeerde de revue. Vanavond moest ik erheen, alleen. Kom ik daar aan, zie al die mensen weer die ik toch wel gemist bleek te hebben (en zij mij! Ik was ook erg blij om hem weer eens te zien) en vanaf de eerste noot is het goed, ben ik in mijn element. Heb ik me de hele week voor niets druk gemaakt. Dát is dus echt stom. Ik moet mijn oude artiesten-ik maar weer eens gaan zoeken. Ze is namelijk erg leuk.
About being insecure about one of the things in life I love the most and how stupid it is to feel this way.