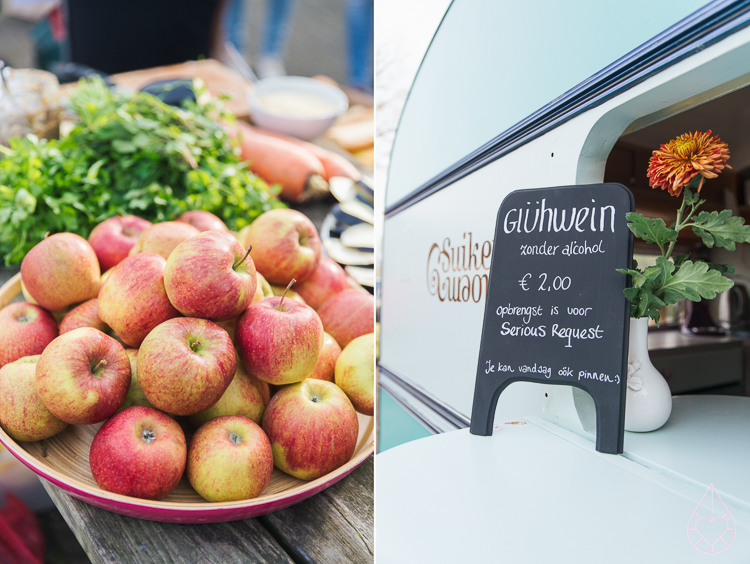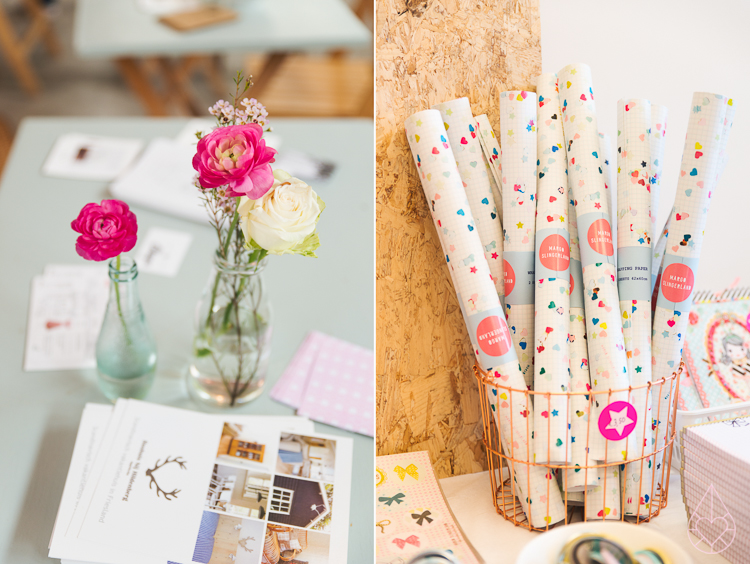 Een kleine impressie van Seinfestijn, waar we vandaag met onze Zilverblauw-spullen waren. We kletsten met gezellige standhouders en bekenden, aten heerlijke barbecue-broodjes van Mme Charlotte, taartjes van Suiker & Bloem en genoten van de gezellige atmosfeer.
Morgen heb ik leuk nieuws hier. (En nee, ik ben niet zwanger ;)) Hopelijk hadden jullie ook allemaal een fijn weekend!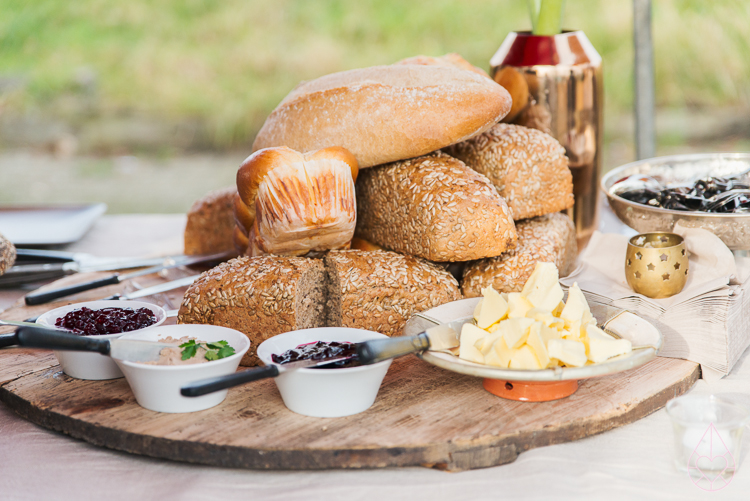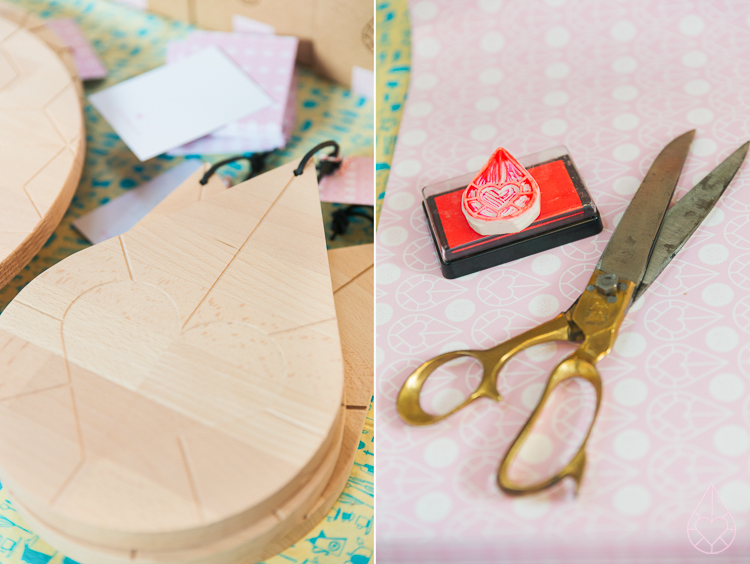 We had fun at Seinfestijn today, where we were selling our products. The atmosphere was great; we had good chats & laughs with fellow creatives, friends and acquaintances and ate good food from Mme Charlotte and Suiker & Bloem. 
Tomorrow I'll be back with exciting news. And nope, I'm not pregnant. 😉 Hope you all had a great weekend!