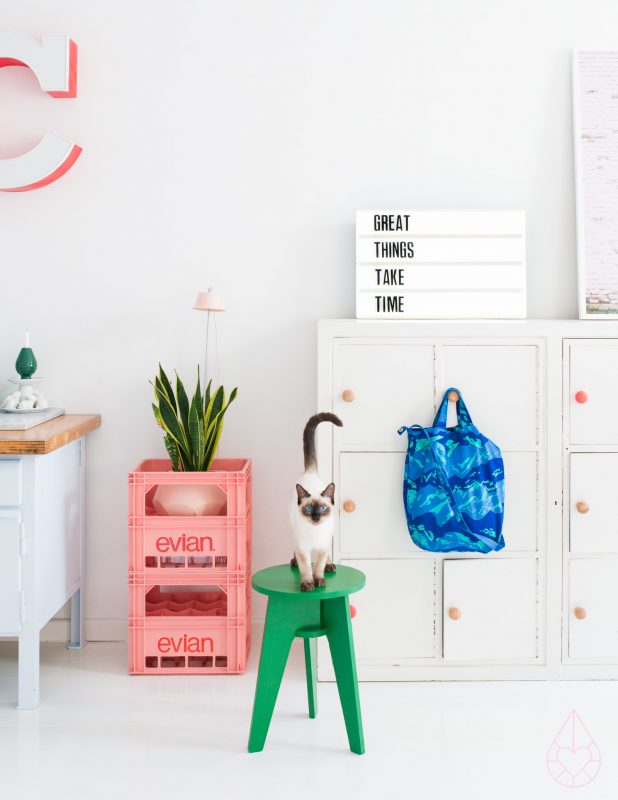 'Ja echt, we zijn met hele gave dingen bezig', zei ik steeds, als iemand afgelopen maanden vroeg naar onze bezigheden met Zilverblauw. Ondertussen baalde ik, want in mijn mond dichthouden over gave dingen ben ik niet zo goed. Afzien dus, de laatste tijd. Goede dingen hebben namelijk tijd nodig. Heel veel tijd. Veel teveel tijd eigenlijk, helemaal als je als blogger gewend bent om nu, meteen dingen te delen.
We're super excited about our new collaboration with QAZQA, one of the 'secret' things we're working on for months now. In a few weeks I can tell you more and hopefully show you some images, can't wait!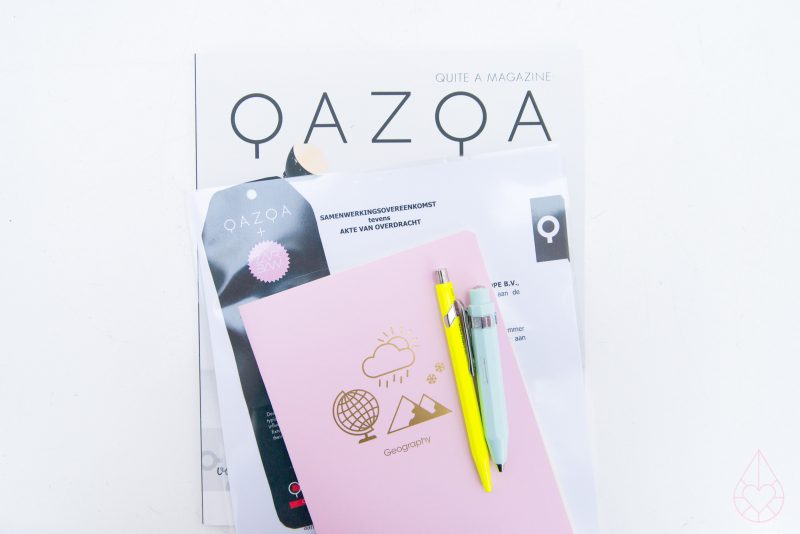 Ik mag nog steeds niet alles zeggen over onze samenwerking met lampenmerk QAZQA, maar wat ik wél kan vertellen is dat we een serie Zilverblauw-lampen op de markt gaan brengen. Als alles goed gaat, duurt het niet lang meer voor we de eerste samples binnen hebben en de pre-sale kan starten(!).
We kunnen ook nog niet zeggen om wat voor soort lampen het gaat, maar als je ons een beetje kent en ietwat hebt opgelet, kun je een en ander zelf wel invullen. That's all, voor nu. Hopelijk over een paar weken meer info én beeld!