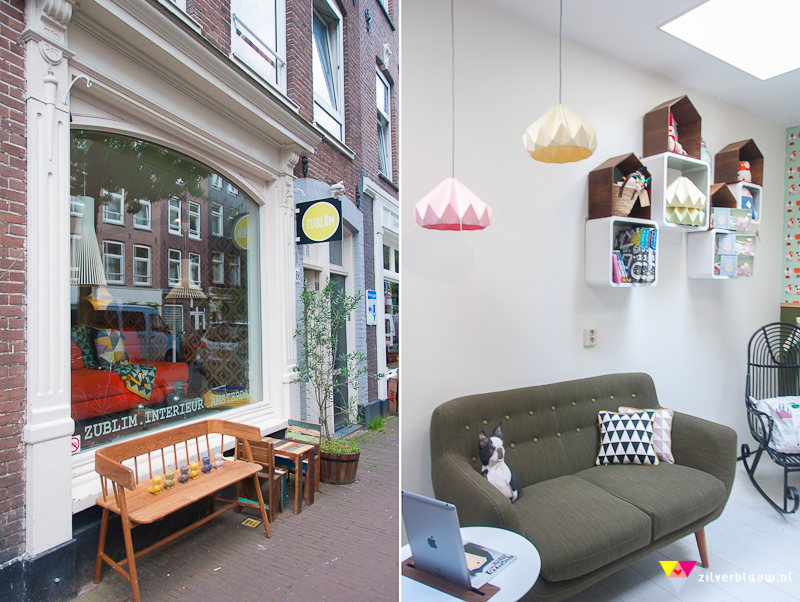 Ik ben zo trots; vandaag brachten Casper, Mus en ik een stapel 'Never grow up'-posters naar Zublim in Amsterdam, waar ze vanaf vandaag worden verkocht. Wat een eer om met onze posters in zo'n leuke winkel te mogen hangen.
I'm so proud; today Casper, Mus and I brought some of our 'Never grow up'-posters to Zublim in Amsterdam. It's the first real shop that sells our posters now!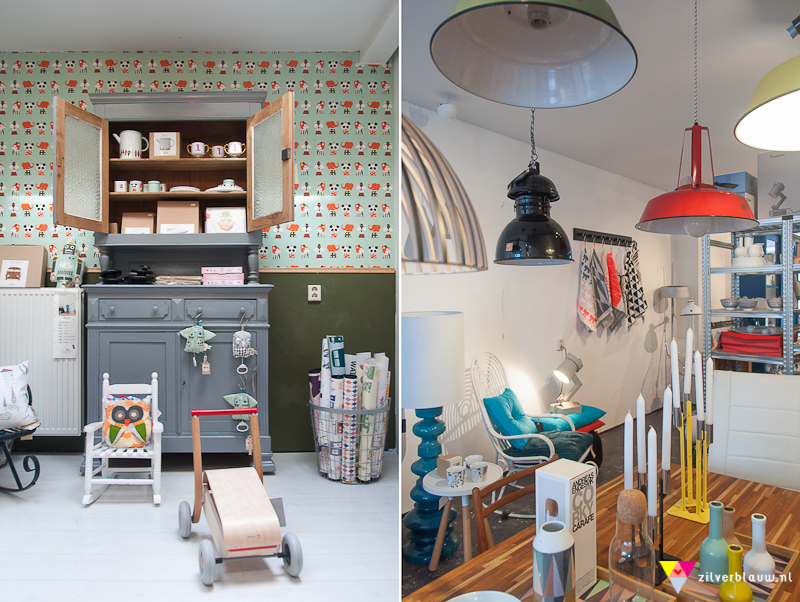 Zublim verkoopt een hoop leuke merken, zoals Muuto, Pols Potten, Ferm living en de geweldige Snowpuppe-lampjes. Wat gaaf dat de Zilverblauw-posters daar nu tussen hangen!
Zublim sells some of my favorite brands, like Muuto, Pols Potten, Ferm living and the great Snowpuppe-lampshades. So cool our posters are there too.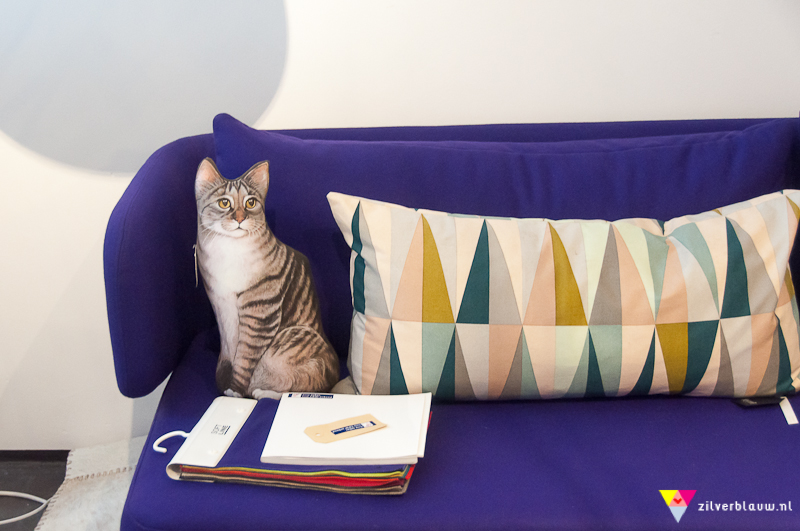 Naast Zublim zijn er nog andere leuke winkels in dat deel van Amsterdam, zoals Cottoncake, de Kinderfeestwinkel en Charlie + Mary. Dus mocht je in de buurt zijn…
Besides Zublim, there are some other cool stores in that Amsterdam area, like Cottoncake, de Kinderfeestwinkel and Charlie + Mary. Definitely worth visiting if you're ever around.