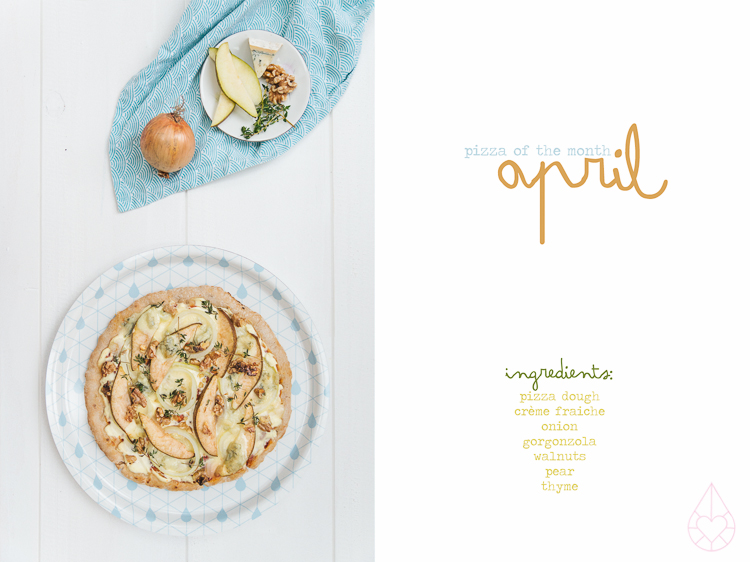 April is voorbij gevlogen. De nieuwe pizza en film traditie doet het goed. Onze favoriete pizza was er één met crème fraiche, ui, gorgonzola, walnoten, peer en tijm. Een aanrader, pittig en toch zacht. We waren lui dus gebruikten een kant-en-klare pizzabodem. Albert Heijn heeft tegenwoordig een speltbodem in het assortiment die we erg lekker vinden.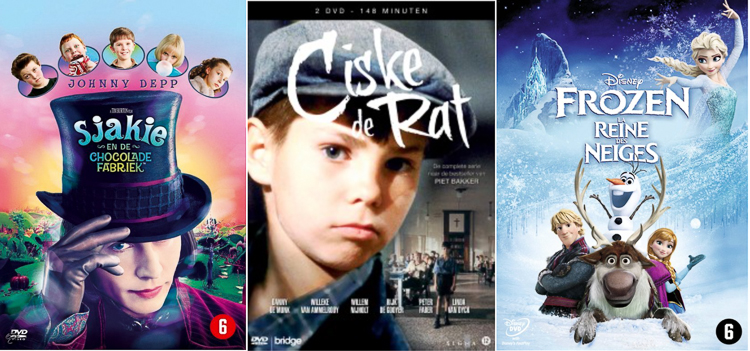 Familiefilms
Sjakie en de chocoladefabriek – Fantastische familiefilm van Tim Burton met o.a. Johnny Depp en Helena Bonham Carter naar het bekende boek van Roald Dahl. Gelukkig vinden de kinderen 'm net zo leuk als wij.
Ciske de Rat – Wolf en ik keken samen Ciske de Rat. Wolf was ontzettend onder de indruk. Ik zag later pas dat de film tegenwoordig officieel voor 12 jaar en ouder is. Terecht ook wel. Klassieker die het zelfs 30 jaar later nog goed doet.
Frozen – Mus is fan van Frozen. Ik mag de liedjes niet meezingen, 'want dan kan hij ze niet goed horen'. Mooi is dat.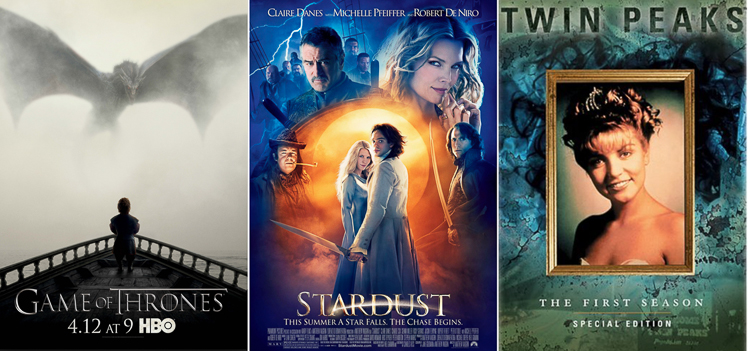 Voor volwassenen
Game of Thrones – Oh, wat keken we uit naar het nieuwe seizoen van Game of Thrones. Wat mij betreft de beste serie van het moment.
Stardust – Wat oudere fantasyfilm met een fantastische rol voor Robert de Niro. We hebben 'm zeker drie keer gezien en de geit blijft ons lievelingspersonage.
Twin Peaks – Casper had Twin Peaks nog nooit gezien dus we kijken de serie samen opnieuw. Vaag en langdradig, maar ontzettend sfeervol en met geweldige personages en muziek.
Fijne nieuwe maand!
April went by super fast. Above you find our favorite pizza (I just love the combination of pear and cheese) and our favorite movies and series. Wish you all a happy new month!
Pizza + movies of the month March
Pizza of the month October
Pizza of the month September
Pizza of the month August
Pizza of the month July