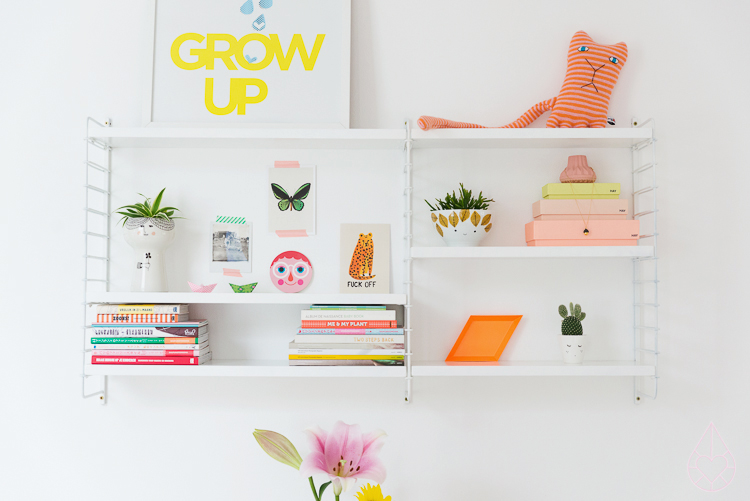 We hadden een week vol hoogte- en dieptepunten. Casper en ik gingen samen een dagje naar Pinkpop, om naar mijn favoriete band Jimmy Eat World te kijken. Het was fijn om weer eens op een festival te zijn. De zon scheen, we hadden het fijn. Een jongen maakte een leuke Polaroid van ons, die je op de onderste foto ziet. (of hier, op Instagram, van dichterbij)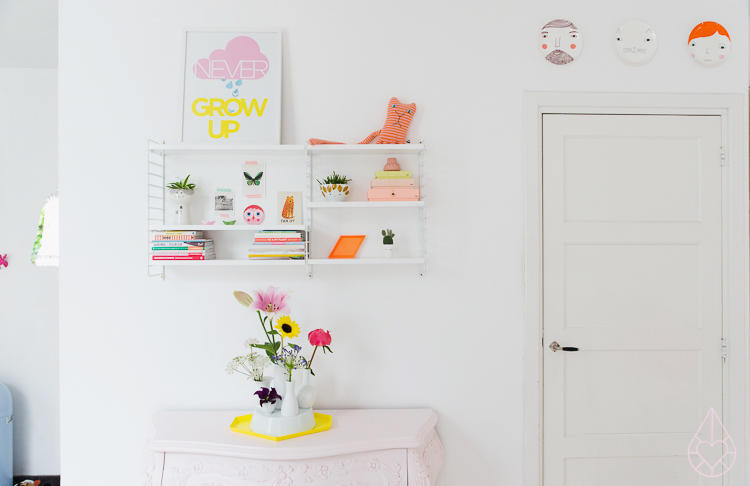 Gisteren gingen we naar IKEA, omdat ik naar een kastje wilde kijken. Hopelijk gaan we in de grote vakantie het huis veranderen; wat schilderen, wat nieuwe dingen erin en oude eruit. We aten daar. Bij de eerste hap die Mus nam, schoot er een stukje voedsel in zijn keel. Hij kon niet meer ademen, het was doodeng. Wat we ook probeerden, het stukje wilde er niet uit. Gelukkig kwam er snel een vrouw aan, die heel rustig zei: 'laat mij maar even, ik ben verpleegkundige'. Ze sloeg Mus heel hard op zijn rug, wel een paar keer. Uiteindelijk schoot het stukje los. Pfff, wat een schrik, en wat een heldin van een vrouw. Ik heb geen idee wat we hadden moeten doen als zij er niet was geweest. Zij was onze grootste blessing deze week. Wat maakte jullie blij afgelopen week?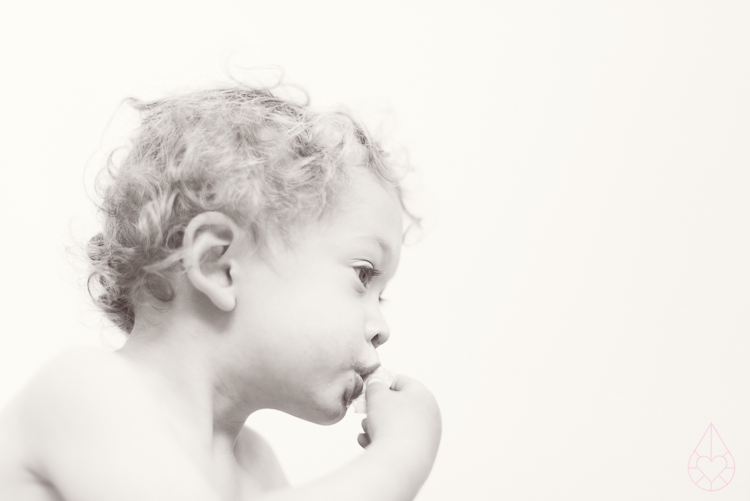 What made us happy last week: the day Casper and I spend at a Dutch festival called Pinkpop, where we listened to my favorite band Jimmy Eat World. We had such a fun day, with lots of sunshine and happiness. A guy took a Polaroid of us on the festival, you can see a better version of it here on Instagram. Yesterday we got the shock of our lives when Mus almost choked in his food at IKEA. Luckily there was a woman, a nurse, who came immediately to help us out. She hit Mus several times on his back, and after what seemed a really long time, he was finally able to breathe again. That woman was our true blessing this week. What made you happy last week?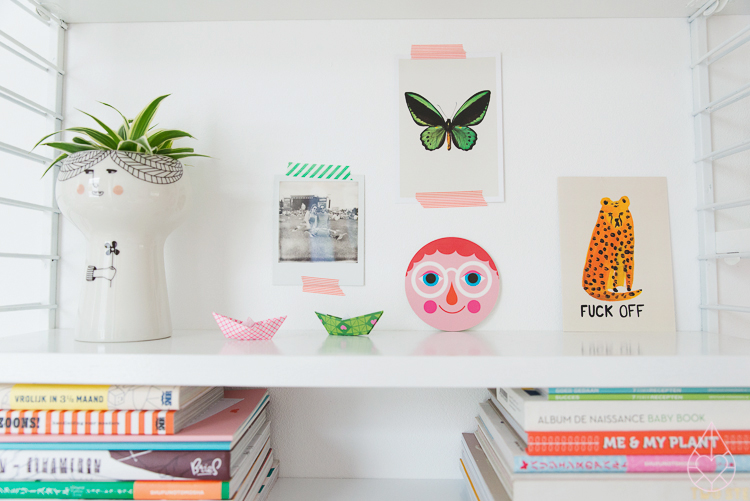 More 'Count your blessings'? Check the 'Count your blessings'-page. Happy new week!