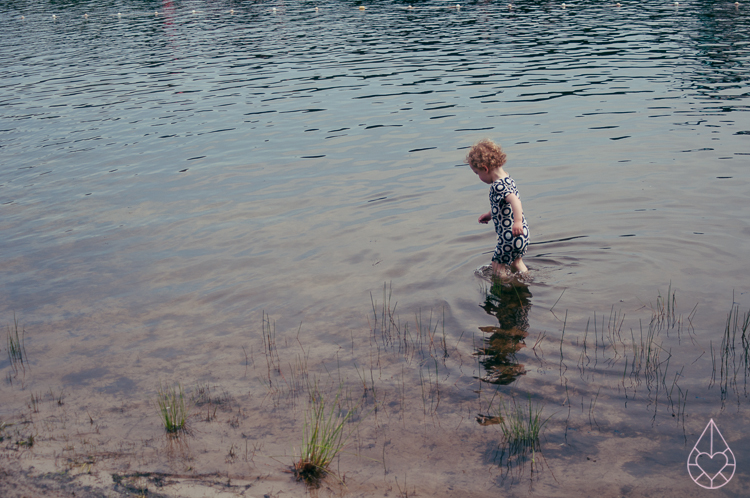 Vandaag was het eindelijk weer voor het zwembad in het bos. Wolf vond wel 100 kikkers. En een pad, die hij wilde zoenen. Aan het hoofd van de pad te zien, maakte de zoen weinig indruk. Wolf genoot er gelukkig ten volste van.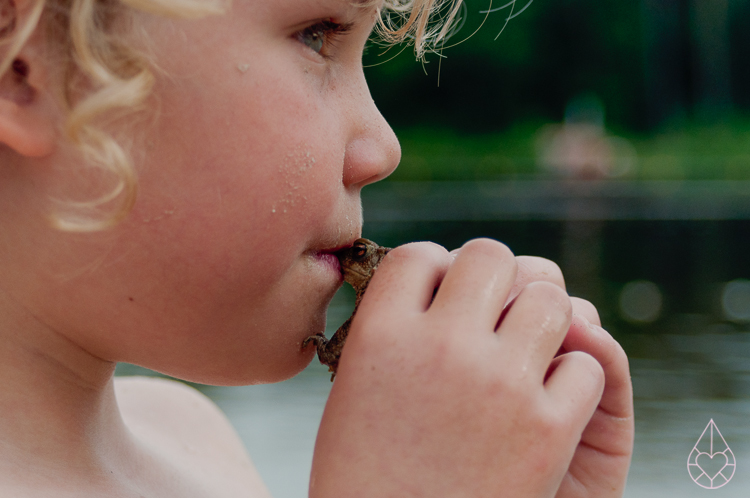 Finally time for 'our' mere in the woods again. Wolf found 100 frogs, and a toad he wanted to kiss. Not sure if the toad liked it, but Wolf certainly did. (Don't worry, no frogs or toads got hurt)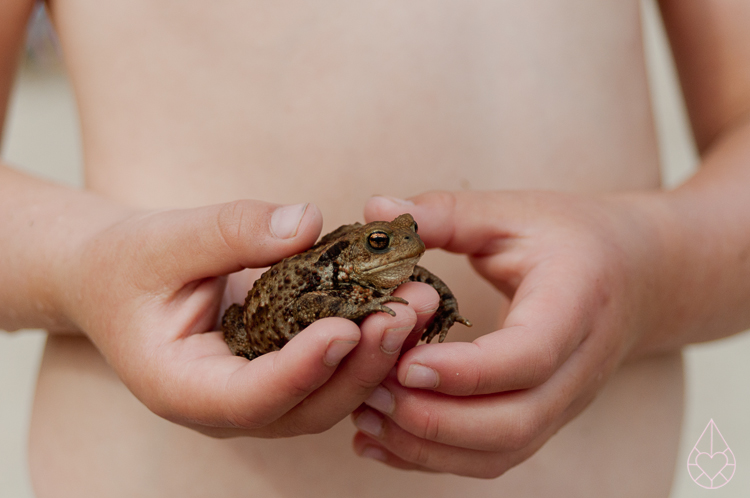 Alle kikkers en de pad zijn natuurlijk met respect behandeld en weer netjes vrijgelaten. Fijne avond!