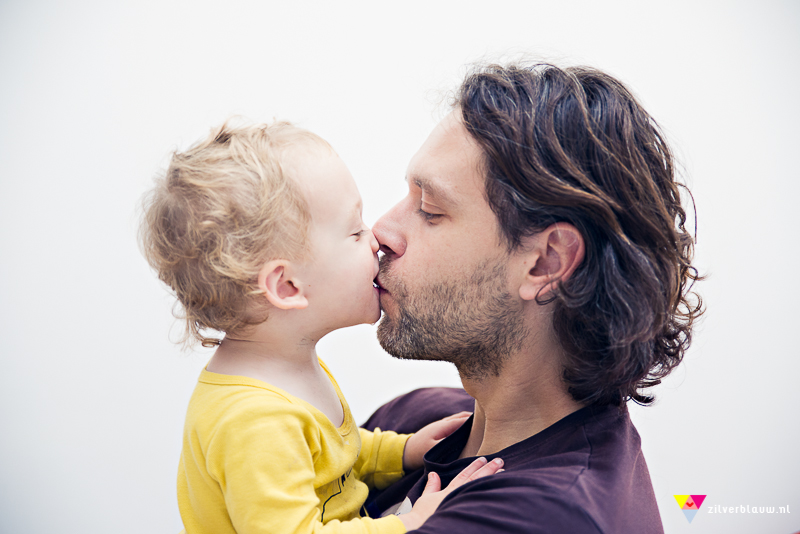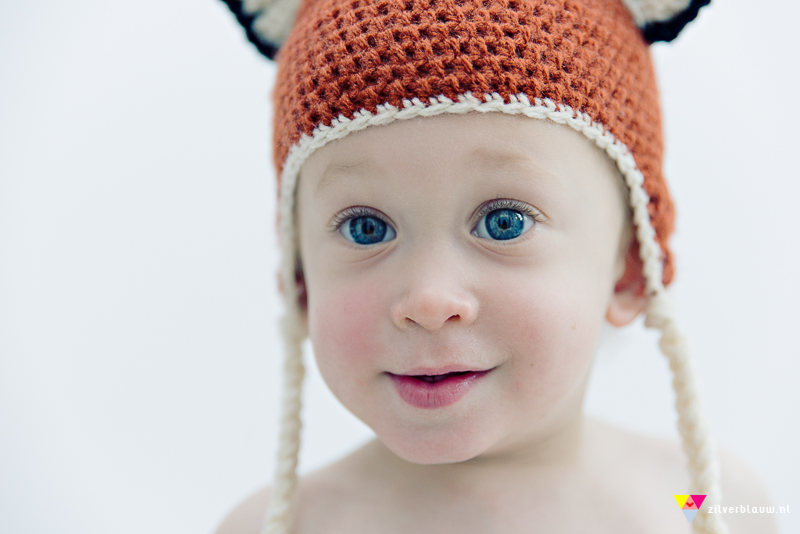 Wat me blij maakte afgelopen week:
gelukkig niet meer ziek zijn. Liefde tussen vader en kleinste zoon. Een mutsje met vossenoren, eigenlijk te klein maar nog steeds heel leuk (gemaakt door Bosliefje) en de kastanje-ninja's van Wolf. (hij pakt ze in met maskingtape -de mijne helaas, maar hé, dat mag de pret niet drukken- en plakt er oogjes op. Wat maakte jullie vrolijk afgelopen week?
What made me happy last week:
getting better after being sick. Seeing the love between father and youngest son. A cute fox-hat, made by Bosliefje. (a bit too small, but who cares) and Wolf's chestnut-Ninja's. (wrapped in -unfortunately mine- masking tape) What made you smile last week?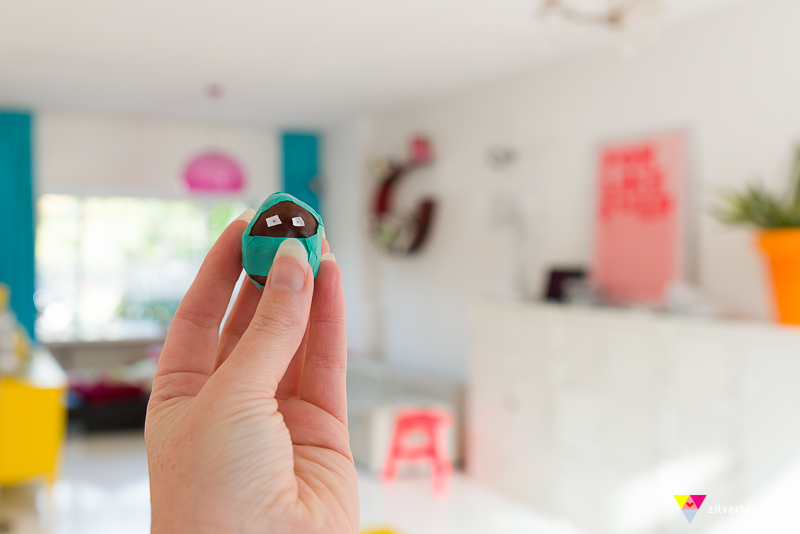 More 'Count your blessings'? Check the 'Count your blessings'-page.