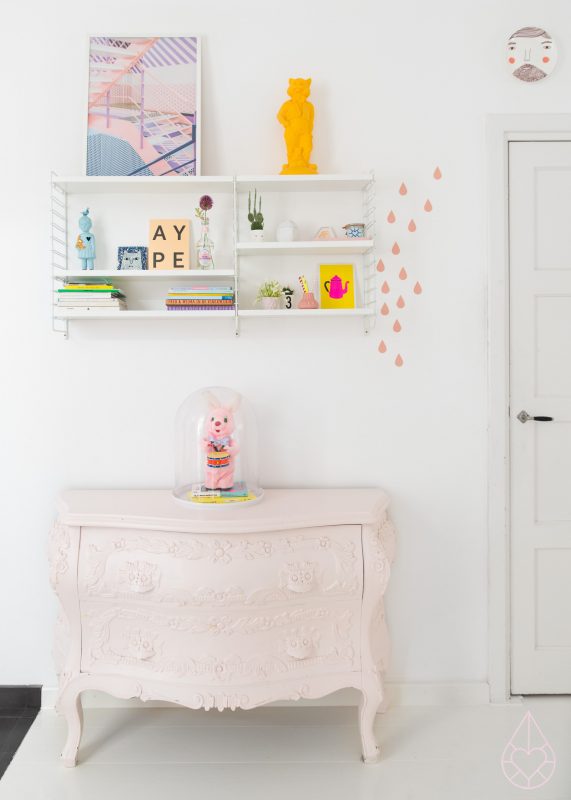 Ik zou liegen als ik tegen jullie zou zeggen dat ik het fantastisch vind, het fulltime zelfstandig ondernemerschap. Het gaat goed met Zilverblauw, maar soms heb ik het idee dat ik langzaam gek aan het worden ben. De werkdagen stoppen nooit, zijn vermengd met stukken moederschap (dat ook nooit stopt) en ik doe mijn best om 150 functiegroepen (administratrice, schoonmaakster, telefoniste, chauffeur, juriste en o ja, ik deed eigenlijk ook nog iets creatiefs) in een soort van 24/7 baan te stoppen. Gelukkig is het bijna vakantie.
Although I love my job and Zilverblauw is doing great, I have to admit that I struggle with being a fulltime entrepreneur. It's the combination with motherhood that makes my (work)days never-ending, our kids nagging all day (and us nagging at them) and my house a total mess. It's all about letting go, I guess. And about the upcoming summer vacation, that hopefully will bring us our much-needed break. The cool wall stickers are from the brand Moonwalk Teddybear and made by Mathilde, a mother that seems to handle the entrepreneurship way better than I do. Have a great weekend!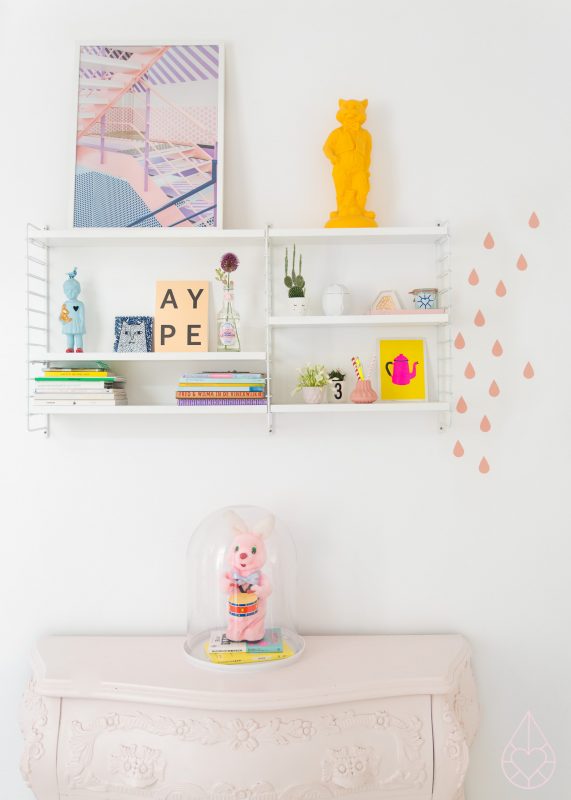 Ik werkte dus nogal veel afgelopen tijd en worstelde met het één en ander, vandaar de relatieve stilte hier (ik probeer wel dagelijks op Instagram en Facebook te zijn, dus mocht je me hier missen volg ons dan daar). Om mezelf eraan te herinneren wat een voorrecht het is om mooie dingen te kunnen maken, plakte de druppelstickers van Moonwalk Teddybear naast ons Tomadorekje. Ze zijn gemaakt door Mathilde, zo'n typische 'girlboss' die het moederschap moeiteloos lijkt te combineren met het zelfstandig ondernemerschap. Ze ontwierp de muurstickers zelf en bracht ze ook helemaal zelf op de markt. Dat vind ik cool. En bemoedigend, dat ook. Wens jullie allemaal een fijn, rustig weekend!