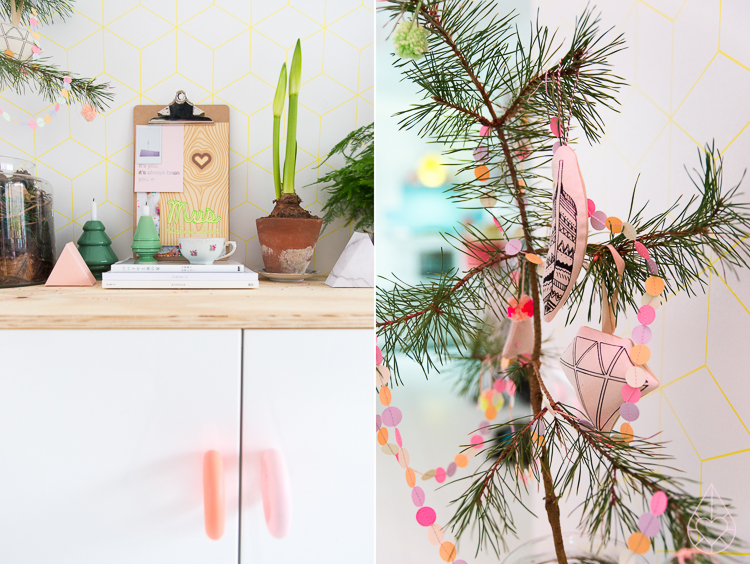 Wolf en ik maakten vast een klein beginnetje met de kerstversiering in huis. De slinger maakten we zelf, met een ponsje en wat gekleurd papier. We stikten 'm vast op de naaimachine. Na vanavond is Sinterklaas vertrokken en mogen we écht los op de kerstversiering.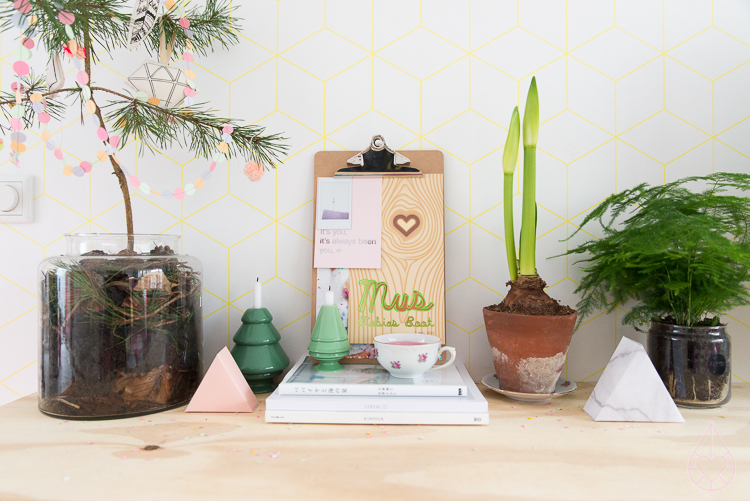 Wolf and I made a small beginning with the decorations for christmas. We made the garland by ourselves, using a paper punch and some colored paper. We sewed it together with the sewing machine. After tonight, Sinterklaas will be back to Spain and there'll be room for Santa!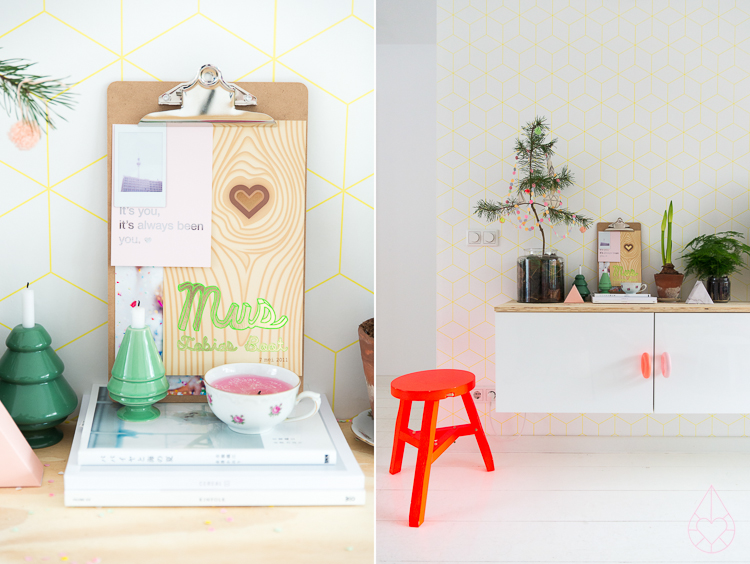 FYI: christmastrees, paper triangles, ornaments.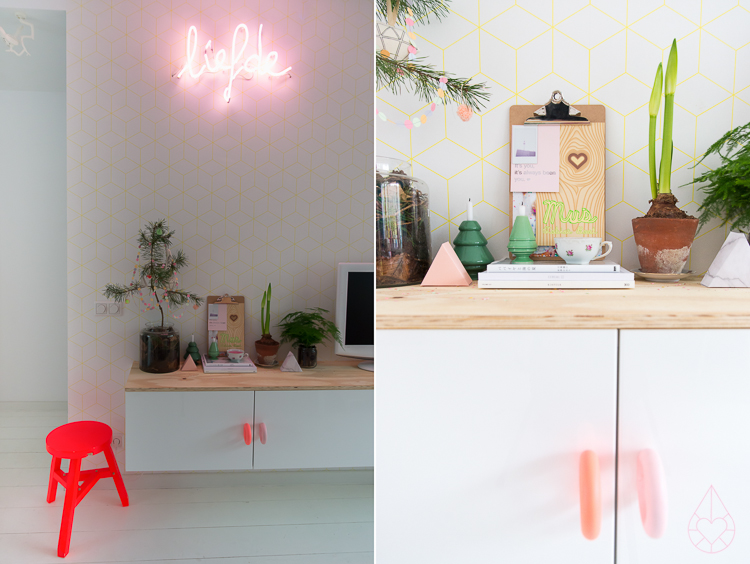 En een heleboel nieuwe dieren op de winterdierenpagina! (zie knop in sidebar)