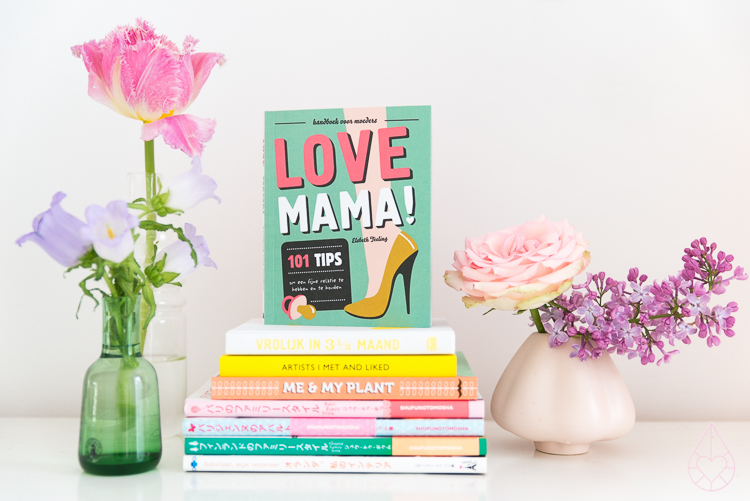 Love Mama!, een nieuw boek van Uitgeverij Snor, is de opvolger van het hilarische en herkenbare Relax Mama!, waar ik hier al ooit over schreef. In Love Mama! gaat het over je relatie na het krijgen van een kind. Het is een grappig boekje vol opstekers en harten onder de riem, met als doel ervoor te zorgen dat je de eerste jaren na de geboorte van je kind(eren) de moed er als moeder een beetje inhoudt. En dat allemaal op de manier zoals we die van Uitgeverij Snor kennen: kleurrijk, grafisch sterk en humoristisch.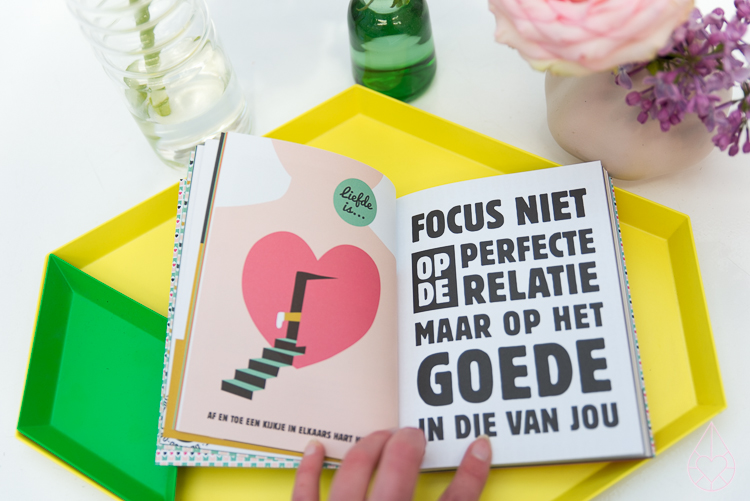 Love Mama! is leuk voor jezelf als je kleine kinderen hebt, maar ook fijn om weg te geven. Ben of weet jij iemand die dit boekje kan gebruiken? Het enige wat je hoeft te doen is hieronder een comment achter te laten. Volgende week vrijdag, 25 april, kies ik een winnaar aan wie ik het boekje opstuur. Succes!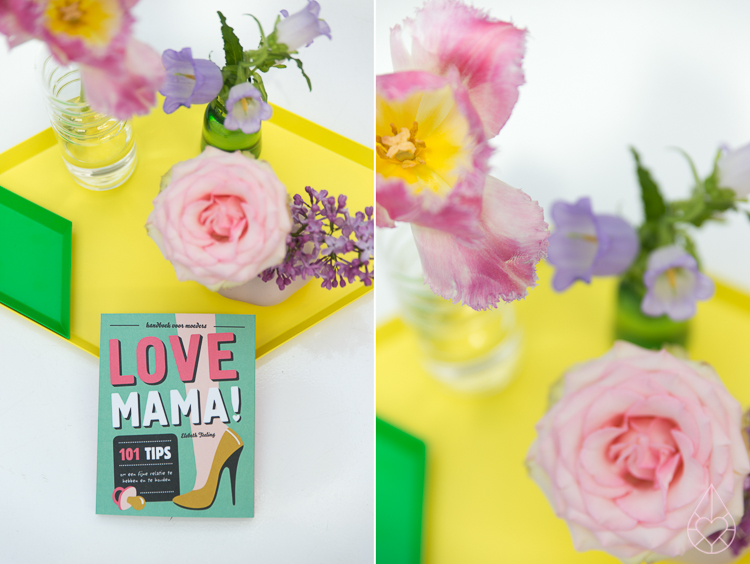 I'm giving away another brand new book from Snor publishers: Love Mama! This book is all about your relationship after having a baby. How do you stay partners when you're parents? Is there any romance left when there's a toddler running around the house, asking for attention all day? Love Mama! is a humorous, colorful and cheerful book, with useful tips for mothers with small children. Wanna win a (Dutch) copy, for yourself or to give away to someone who deserves this book? Just leave a comment, I'll announce the winner next friday, the 25th. Good Luck!