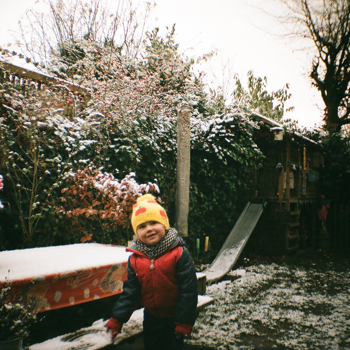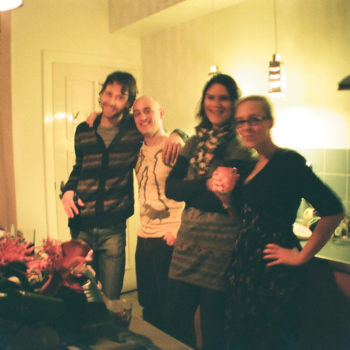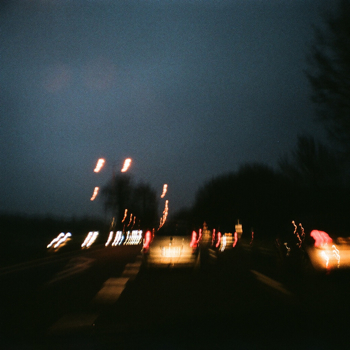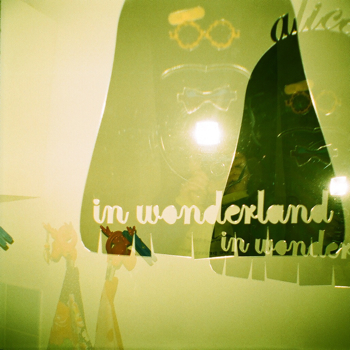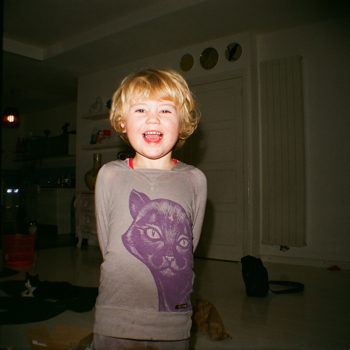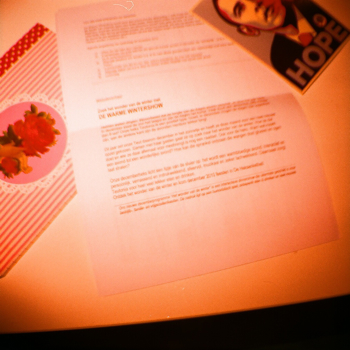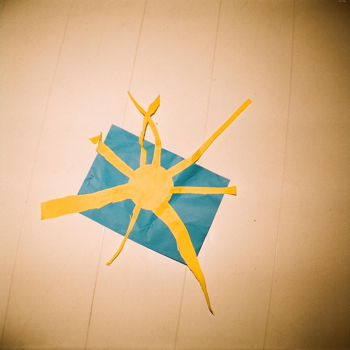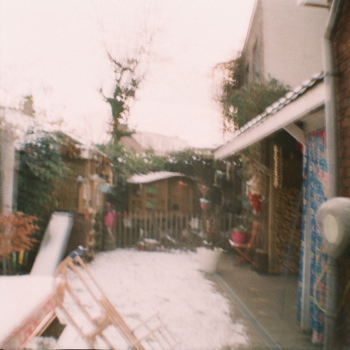 It's Lomo-saturday! Dit zijn de foto's van mijn tweede Diana-mini rolletje. Ik heb inmiddels een flitser aangeschaft en dat maakt heel veel verschil. Weekoverzicht:
– Op zaterdag valt de eerste sneeuw en fotografeer ik Wolf in de tuin
– Zondag hebben we een verjaardagsfeestje van een vriendin, het is erg gezellig!
– Maandag sta ik weer in de file, ik begin me er aan te ergeren. Vorig schooljaar was de file nooit zo heftig.
– Op dinsdag komt mijn Diana-flitser binnen en maak ik een foto met groene flits van de spiegel in de keuken.
– Op woensdag ben ik thuis met Wolf, die waterpokken heeft. Ik lees het script voor de kerst-dinershow, waar ik vanaf volgende week in meespeel. (twee foto's, die van het script genomen met rode flits)
– Op donderdag brengt Wolf een mooi werkje mee van school. Een beetje zon kunnen we wel gebruiken!
– Op vrijdag ligt er veel sneeuw in de tuin.
Mijn liefde Casper doet ook mee aan Lomo-saturday en ook Guusje gaat binnenkort Lomo's publiceren!
Lomo-saturday! I bought a flash for the Diana Mini and that makes the photo's much brighter.