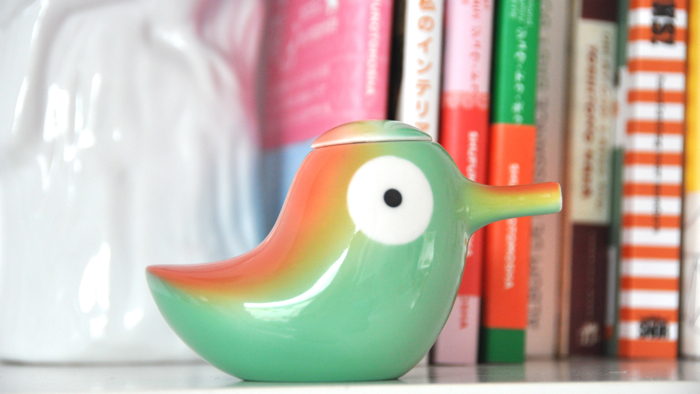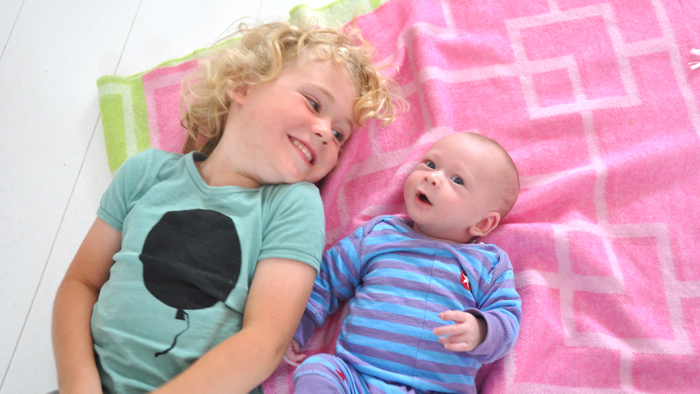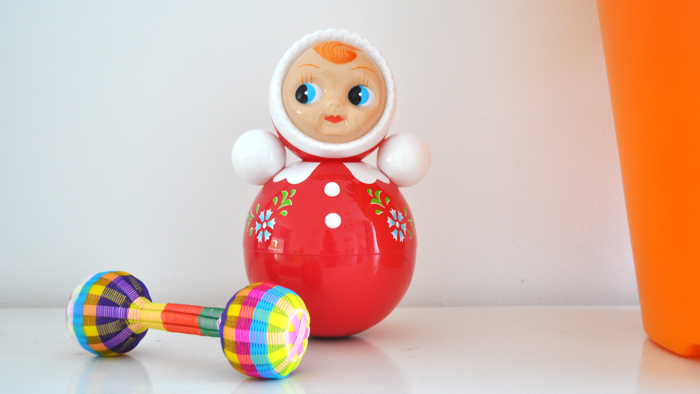 De hoogtepunten van deze week hebben allemaal te maken met verbinding:
Iris en ik ontmoetten Yvonne, Nina en Rosa, die ons enorm verwenden met mooie cadeautjes voor Wolf en Mus. We hadden een ontzettend leuke middag. Zo bijzonder en inspirerend om hen te leren kennen! Absoluut voor herhaling vatbaar. Bloggen brengt me zoveel leuke dingen.
De 'Lily bird' van Alessi is een vriendschapscadeautje wat ik kocht voor een lieve vriendin. Een voor haar en een voor mij, als een soort alternatieve vriendschapsketting, die we vroeger als tiener hadden. Inmiddels bezegelen we onze vriendschap graag met sushi, vandaar een sojasaus-houder. Ik genoot van Mus en Wolf, omdat ik zie dat ze lol hebben samen. ("mama, Mus lacht naar me!") En ik ben trots op een lieve vriend, die gisteren zo dapper op een ontroerende manier sprak tijdens de afscheidsdienst van zijn moeder. Knap. De kracht van vriendschap was voor mij, ondanks of misschien juist dankzij dit verdrietige moment, heel duidelijk voelbaar.
Wat waren jullie hoogtepunten?
Edit: Ik lees steeds vaker dat medebloggers ook op zondag hun zegeningen tellen. Ik zal een lijstje maken van blogs die meedoen. Dit lijstje kunnen we dan allemaal onder ons bericht plaatsen. Stuur me een mailtje op anki@zilverblauw.nl als je wil dat jouw blog op het lijstje komt.
This weeks highlights are related to friendship and meeting new people:
Yvonne, Nina and Rosa visited me and Iris and it was wonderful. They spoiled Wolf and Mus with beautiful, sweet presents. So nice and inspiring to meet them! Blogging brings me great things. Alessi's 'Lily Bird' is a present for a friend. I bought one for her and one for myself, as a sort of token for our friendship. When we were younger, we used rings and necklaces to carry out the friendship, now a soya sauce holder. (we both looove sushi) The great connection between Wolf and Mus is making me smile. And a good old friend made me very proud, because he spoke beautiful true words on the farewell ceremony for his mother. This sad event made me extra aware of the power of friendship.