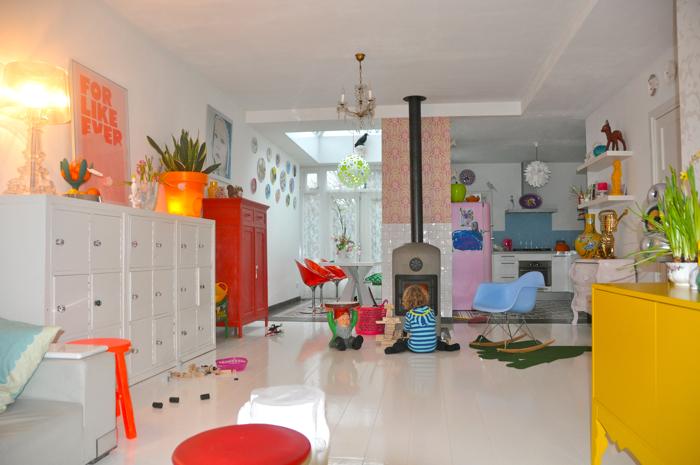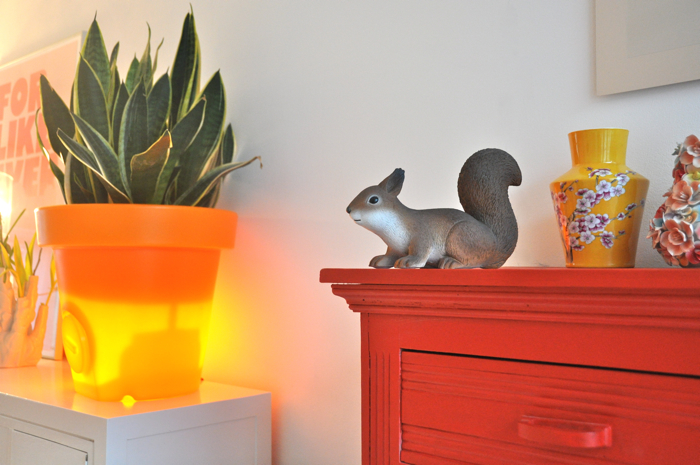 Na minstens anderhalf jaar twijfelen, vergelijken en sparen heb ik deze week de knoop doorgehakt en een nieuwe camera gekocht. De donkere januarimaand gaf de doorslag, mijn Fuji S9600 (supercamera, mede de reden van de lange twijfel) voldeed niet meer. Nu heb ik een Nikon D90 met 18-200 mm lens. Een beetje eng vind ik het wel, want het is een echte grote-mensen-camera en ik weet nog niet precies hoe 'ie werkt. Maar ik word nu al blij van de foto's, vooral van die zonder flits. Ik ga lekker het hele weekend met mijn nieuwe speelgoed spelen!
(p.s. iemand interesse in de Fuji? Hij staat hier op marktplaats, het liefst doe ik 'm weg naar iemand die goed voor 'm zorgt.)
After at least one and a half year of doubt I finally bought myself a new camera, a Nikon D90. I'm gonna play with my new toy the whole weekend long!