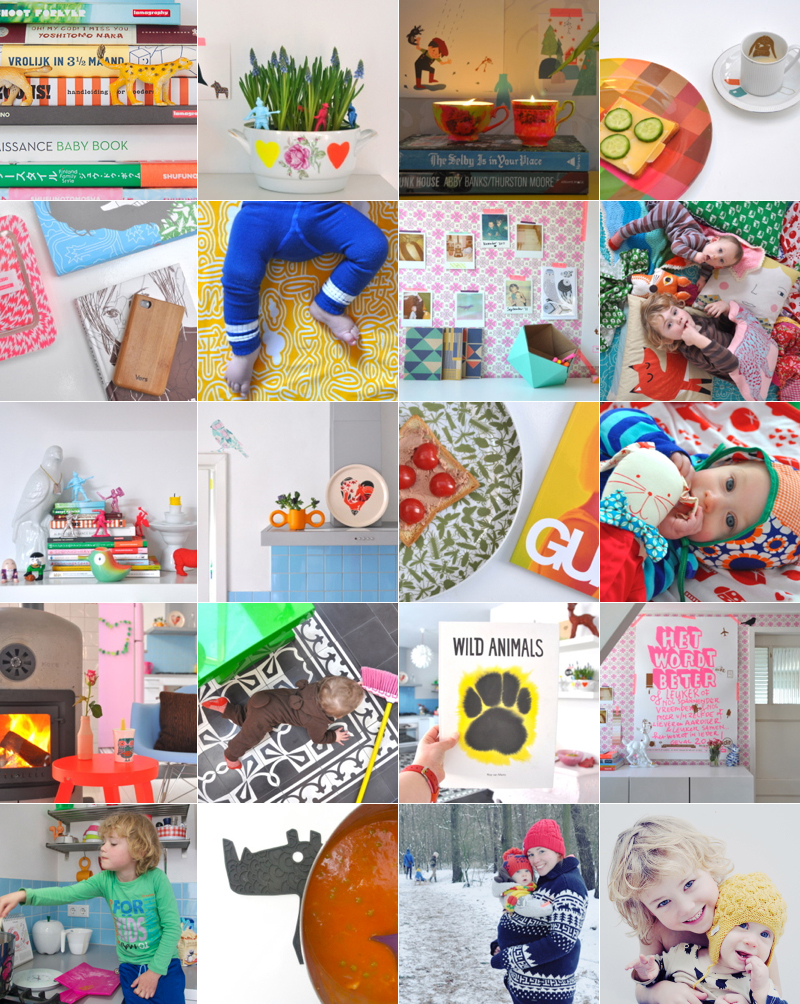 Ik was afgelopen dagen alleen thuis met de kindjes, (Casper ging vogels kijken in Zeeland) dus ik ben wat te laat gestart met het maken van de jaaroverzichten. Vandaar vandaag het eerste én tweede kwartaal. In het eerste kwartaal startte ik met Koken met Wolf, maakten we kaarsjes, wandelden we in de sneeuw en zaten we gezellig bij de stonestove.
Like I did the last two years, I'm gonna look back at 2012, starting with the first two quarters. (Two at once because I started a bit too late…) During the first quarter, I, amongst other things of course, started 'Cooking with Wolf', made candles, took a walk in the snow and sat at our stonestove.
In het tweede kwartaal ging met met Yvonne naar Londen, sprak ik op the Hive in Berlijn, kocht ik een leuk nieuw boekje en werd Mus één jaar.
During the second quarter, I visited London together with Yvonne, spoke on the Hive in Berlin, bought a nice new book and celebrated Mus' first birthday.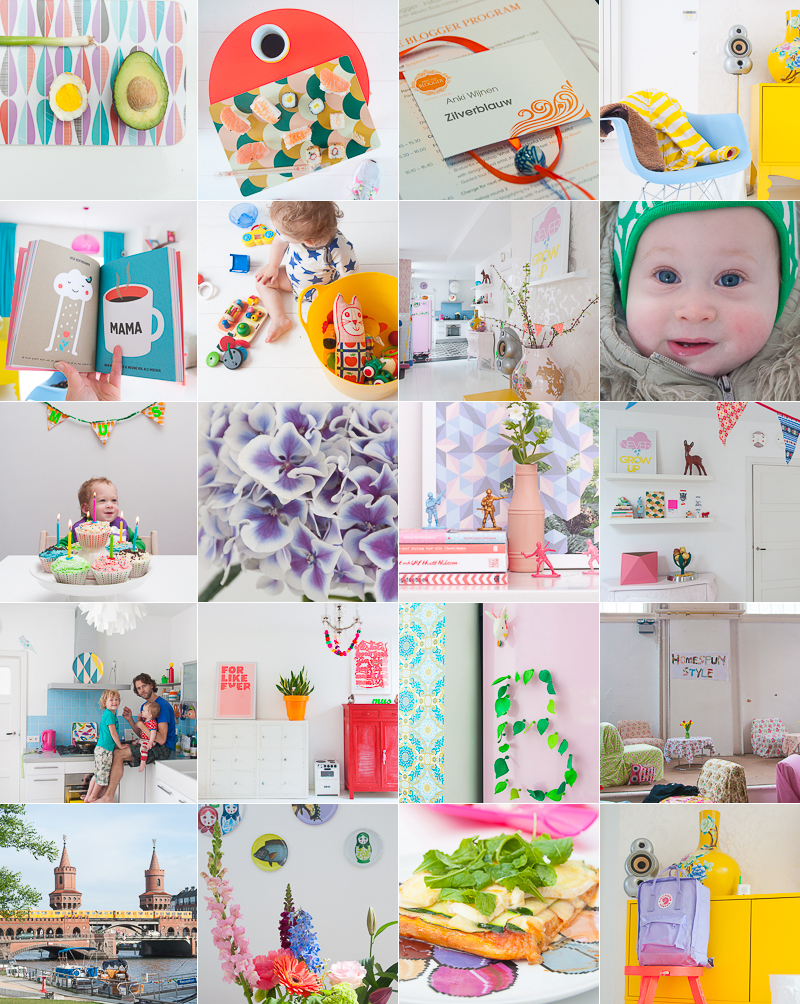 En, voor mij het allerleukste van bloggen: kijk hier, jaaroverzicht 2010 deel 1 & deel 2 en jaaroverzicht 2011 deel 1 & deel 2. Hoe leuk is dat? Morgen de rest!
And, one of the reasons why I love blogging so much: check here the summary of 2010, part one & two, and here 2011, part one & part two. More tomorrow!