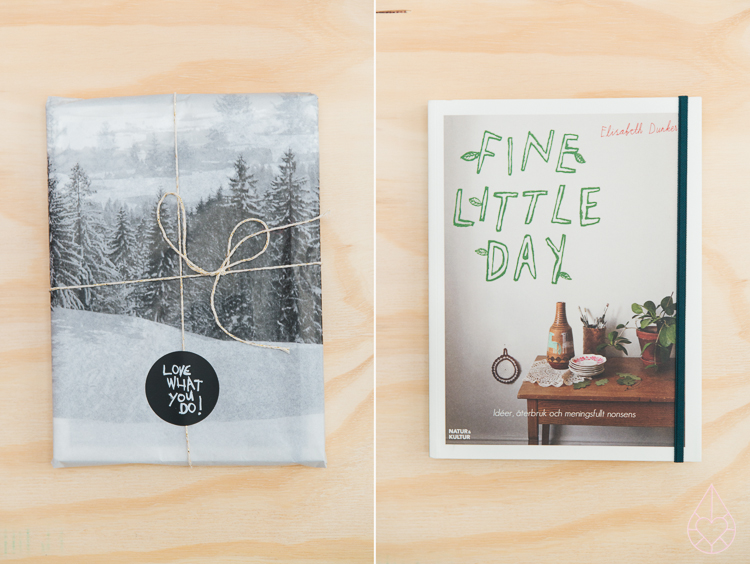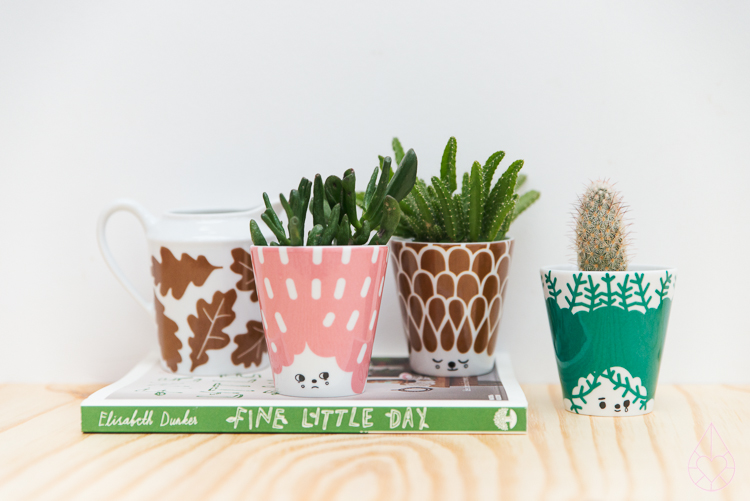 Een van de eerste blogs die ik las was Elisabeth Dunker's Fine Little Day. Ik geniet al jaren van de sfeervolle plaatjes van haar Zweedse vakantiehuisje, de natuur en haar (DIY)-projecten. In samenwerking met House of Rym maakte Elisabeth onder andere de kopjes op bovenstaande foto, die tot mijn persoonlijke favorieten behoren. Het boek is in het Zweeds, maar dat geeft niks: de plaatjes zeggen voldoende.
Ik kocht het boek als cadeautje voor mezelf bij Livv Lifestyle. Fijne avond!
One of the first blogs I started reading was Elisabeth Dunker's Fine Little Day. I love the wonderful shots of her Swedish summerhouse, the endless nature and the projects she's working on. The ceramics she designed in collaboration with House of Rym belong to my personal favorites. And now there's a Fine Little Day book, which I had to buy of course. It's in Swedish, but that doesn't matter at all, because the pictures speak louder than words. A wonderful book!