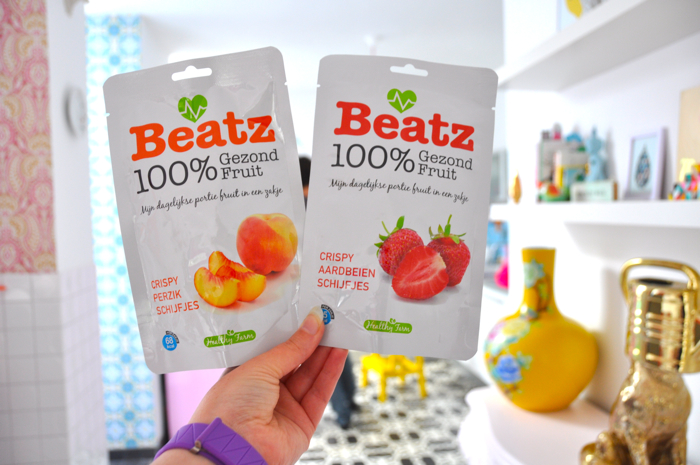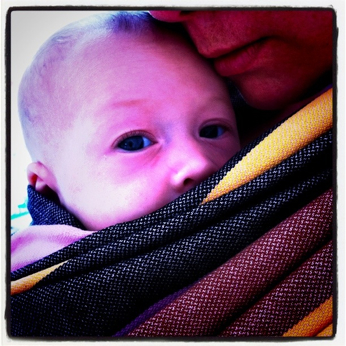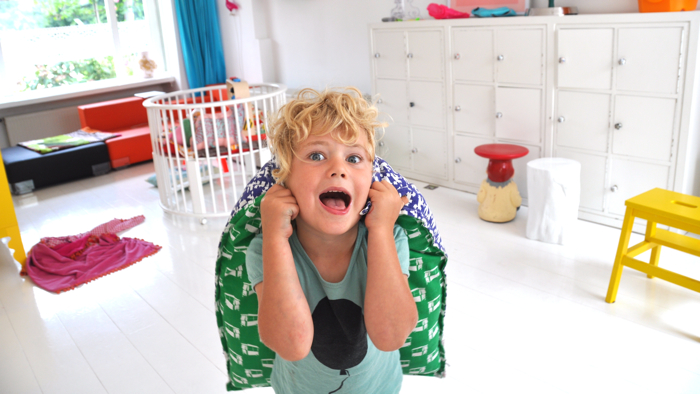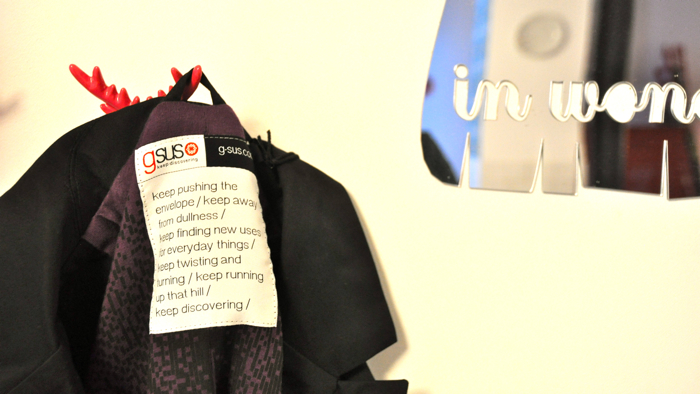 Deze week werd ik blij van:
Gedroogd fruit in een hip zakje. (Ohh, ik ben zó vatbaar voor mooie productvormgeving, als er dan ook nog iets gezonds in zo'n mooi zakje zit, ben ik om, hoe erg) Musje in zijn nieuwe draagdoek. Spelen in de zomer-dinershow. Wolf die mocht gaan logeren bij vriendje Ravin, waardoor wij even de volledige aandacht konden geven aan Mus en aan elkaar. (de vakantie duurt véél te lang voor die kleuters…) En een nieuw jasje van mijn all-time-favorite kledingmerk Gsus, met 70% korting! Whoehoe! Waar werden jullie blij van?
Happy things last week:
the nice design of this bags with dried fruits, oh how I love beautiful packaging! Mus in his new sling. Wolf's trip to friend Ravin for a sleepover. Singing and playing in 'my' summer-dinershow. And a new jacket from my all-time-favorite brand Gsus, with a 70% discount, hurray!! What made you happy last week?
More 'Count your blessings': Effie – Martine – Maartje – Iris – Debora – Mireille – Belinda – Tabitha – Marit – Froukje – Leontien– Esther – Anne – Arnika – Marielle – Judith – Maartje and our new participants Maureen and Suus.