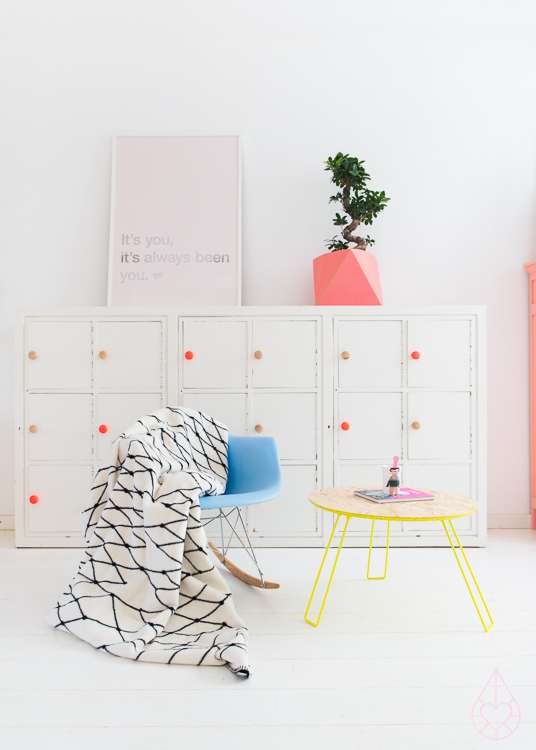 Onze kinderen zijn naar Zeeland met opa en oma en Casper en ik grepen de gelegenheid aan om afgelopen weekend het hele huis op te ruimen. Vandaag verkochten we de laatste babyspullen en wat oude boeken op de vrijmarkt in ons dorp.
Ik werd verliefd op deze deken van BastisRike, van superzacht biologisch katoen. Ik vind het patroon prachtig: sterk en grafisch. Vanavond geniet ik van de ruimte in ons huis vanonder deze deken op de bank. Ruimte voor nieuwe spullen en nieuwe plannen. Fijne avond allemaal!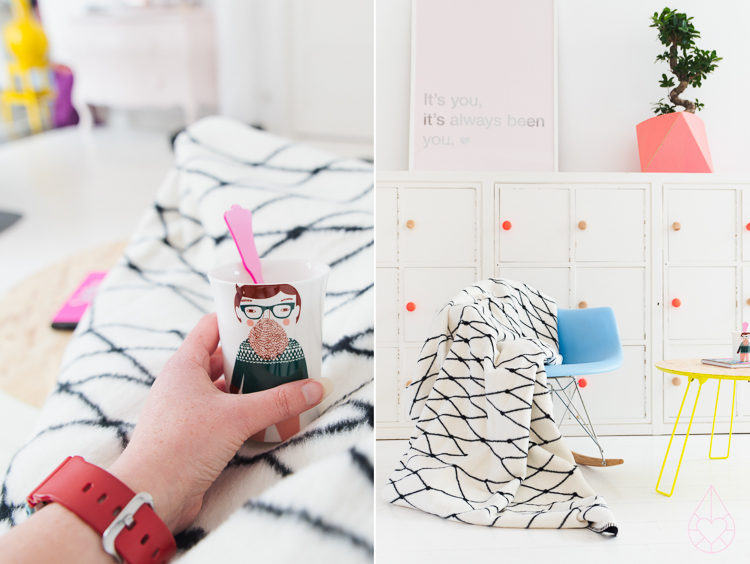 Our kids are a few days to the summerhouse with Caspers parents, so we decided to use this opportunity to clean the entire house and to get rid of the stuff we don't use anymore. It feels like we got a new blank canvas to work from now: room and space for new ideas. 
I fell in love with this BastisRike blanket, I just love the simple yet strong pattern. It's super soft and made of biological cotton. You can buy it here if you like, there are only a few in stock.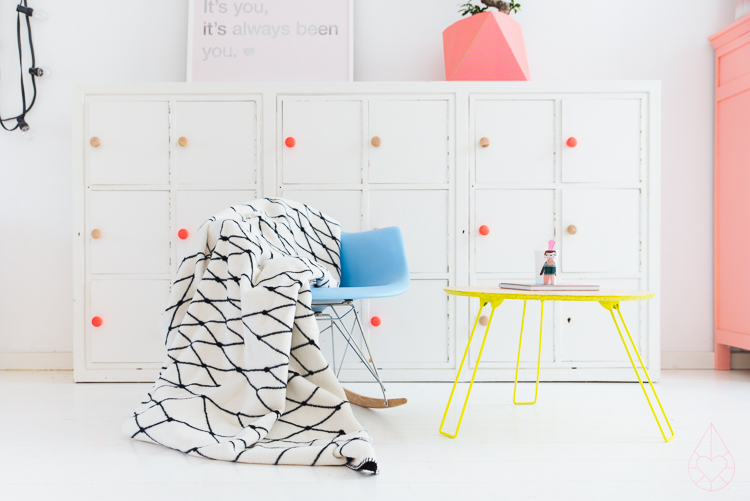 p.s. Als je er ook een BastisRike-deken wil moet je snel zijn, er zijn er niet veel op voorraad. Nicole van Babongo heeft er nog een paar te koop.