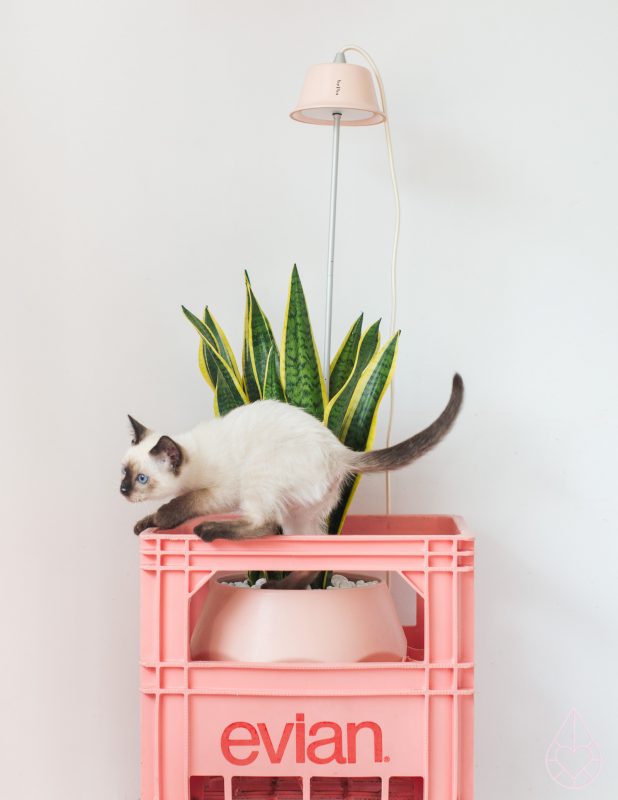 Hierboven een foto van Pjoes op onze Evian-kratjes, een van haar favoriete plekken. Het lijkt mij helemaal niet comfortabel zitten op zo'n kratje, maar kennelijk denkt zij er anders over.
Pjoes seems to love her new home and she's fond of our Evian bottle crates. To me her position seems quite uncomfortable, but I think she likes it. If you happen to be in the Netherlands and you're looking for a nice event this weekend: I recommend De Fabriek Op Zondag at the Tramkade in Den Bosch. Would love to see you there!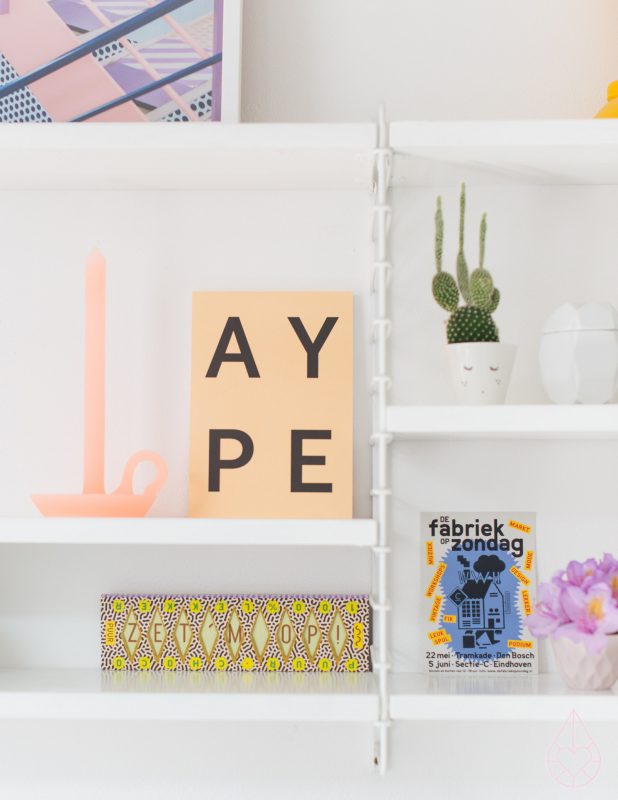 We hebben het druk, maar gelukkig wel heel leuk druk. Morgen en overmorgen geef ik twee workshops basisfotografie in Utrecht bij LE:EN. Vanwege een afzegging hebben we voor zaterdag nog twee plekken vrij, mocht je op de valreep nog mee willen doen dan kun je hier meer lezen. Volgende week zaterdag, 28 mei organiseren we in samenwerking met de dertigersclub een speciale workshop fotografie. In deze workshop, die iets langer duurt dan de 'gewone' basisworkshop, behandelen we de basis van fotografie en gaan we daarna de natuur in om te fotograferen. Vind je het leuk om hier meer over te lezen, kijk dan op de site van de Dertigersclub (je mag ook gewoon meedoen als je nog geen 30, of al lang 40 of 50 bent trouwens, leeftijd maakt voor deze workshop niet uit).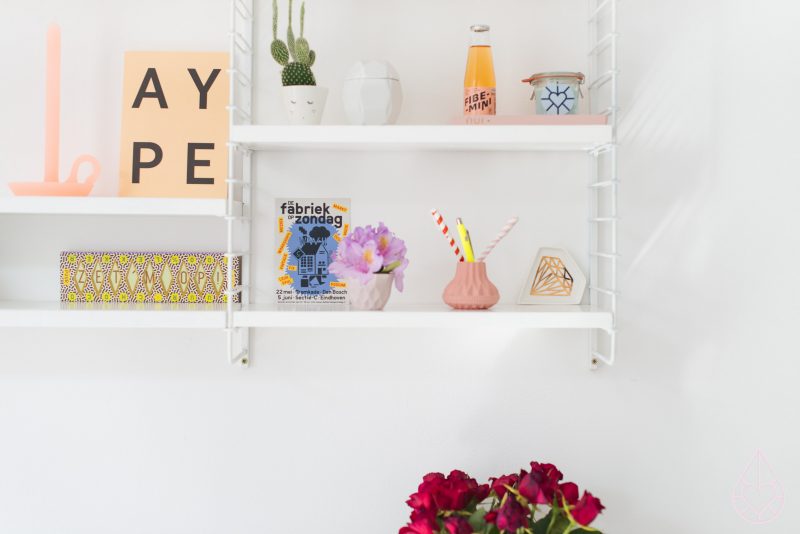 En nog een tip voor het weekend, een waar ik zelf ook erg naar uitkijk: aanstaande zondag is De Fabriek Op Zondag bij de Tramkade in Den Bosch. De Tramkade ken je misschien van het Werkwarenhuis en restaurant van Aken, dat gave roze pand waar ik laatst foto's maakte. De Fabriek Op Zondag is een exclusieve markt met niet alleen veel kramen met mooie producten, maar ook lekker eten, drinken, muziek en workshops. In de toekomst zouden we graag met Zilverblauw deelnemen aan een van de markten van De Fabriek op Zondag, maar deze zondag ben ik er gewoon als bezoeker. Misschien zie ik je daar, voor nu een fijne donderdag!