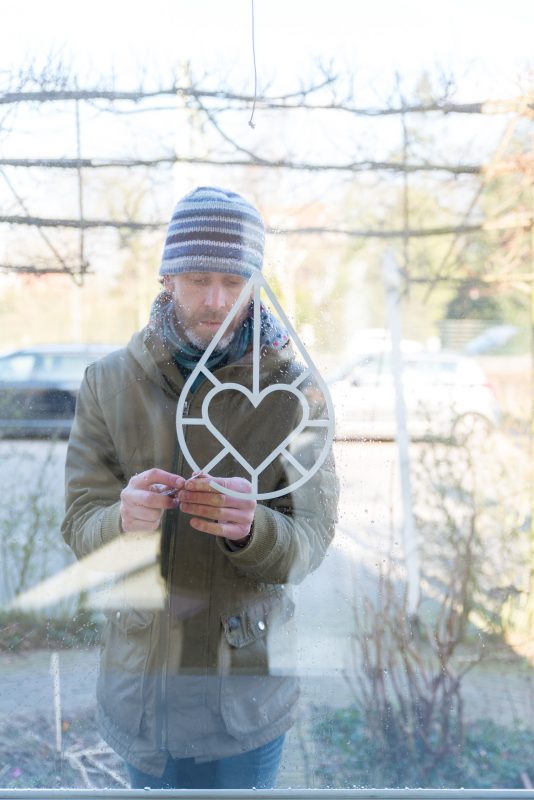 (English below)
Morgenochtend leveren we de sleutels in van ons oude huis. Het huis en de straat waar Casper bijna 40, en ik bijna 12 jaar woonde. Waar Casper in zijn jeugd (en oké, misschien ook nog wel toen hij wat ouder was) feestjes gaf op het dakterras. Soms mocht ik ook komen, ik denk dat ik af en aan regelmatig in ons oude huis kwam vanaf dat ik 13 was. Waar we later op zolder oefenden met onze band, we nog later twee kinderen kregen en twee keer verbouwden. Ons oude huis stond in woonbladen en -boeken over de hele wereld en opende zo belangrijke deuren voor ons bedrijf. Al is het dan misschien slechts een hoop opgestapelde stenen, we zijn dit huis heel dankbaar voor de veilige plek die het was en de mogelijkheden die het ons bood.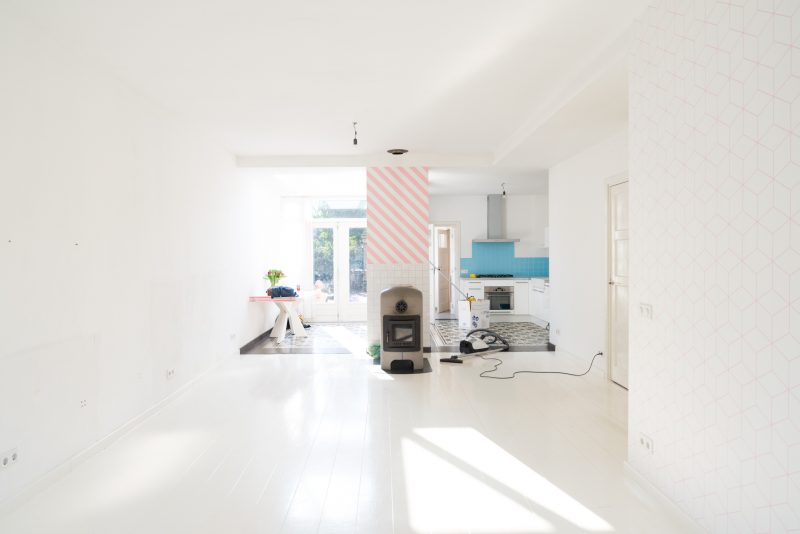 Ondanks dat we in de buurt blijven, vinden de kinderen de verhuizing moeilijk. We sloten het tijdperk in dit huis af met een picknick op de vloer. Ik genoot nog even van die fijne, witte basis waar ik me zo prettig bij voel (vreemd en grappig om te merken hoeveel invloed kleur op me heeft. Het donkerbruin in de tijdelijke woonkamer van ons nieuwe huis werkt niet goed voor m'n gemoedstoestand) en de overvloed aan licht. Dag huis, bedankt voor alles!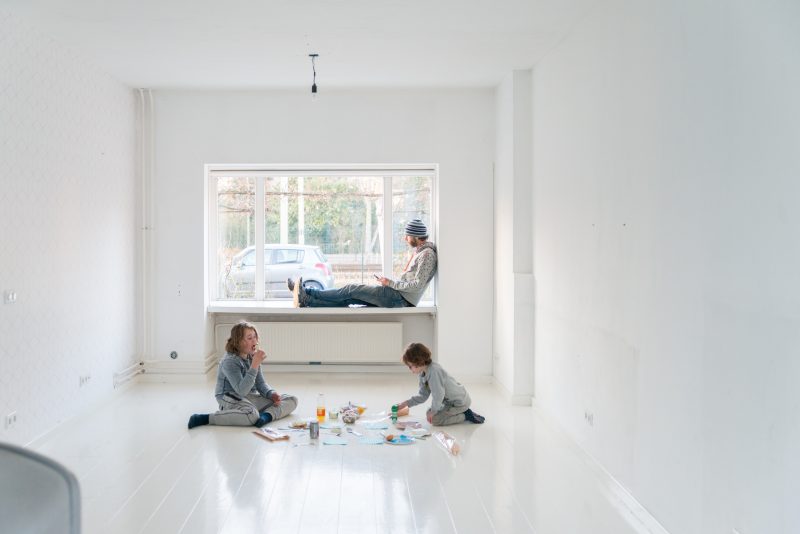 p.s. Ons oude huis zal de komende tijd nog regelmatig voorbij komen online, onder meer omdat ik er de afgelopen maanden de gehele WOWN!-collectie heb gefotografeerd.
p.s.2 De stonestove wordt as we speak uit elkaar gehaald, die nemen we mee naar ons nieuwe huis.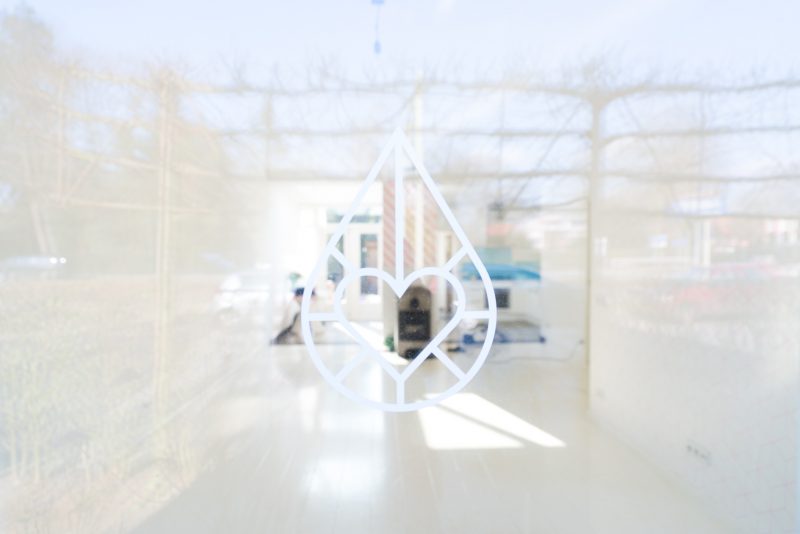 Today marks the end of an era, as it is the last day our old home will be ours. Casper grew up here and in a way, so did I, as I regularly visited Casper and his brother at his place since I was thirteen years old. We celebrated this milestone with a picknick on the floor of the empty house. I enjoyed the open, white space for the last time and am very grateful for the time that we've spent together in this wonderful home. Farewell, good old house!
BewarenBewaren
BewarenBewaren
BewarenBewaren