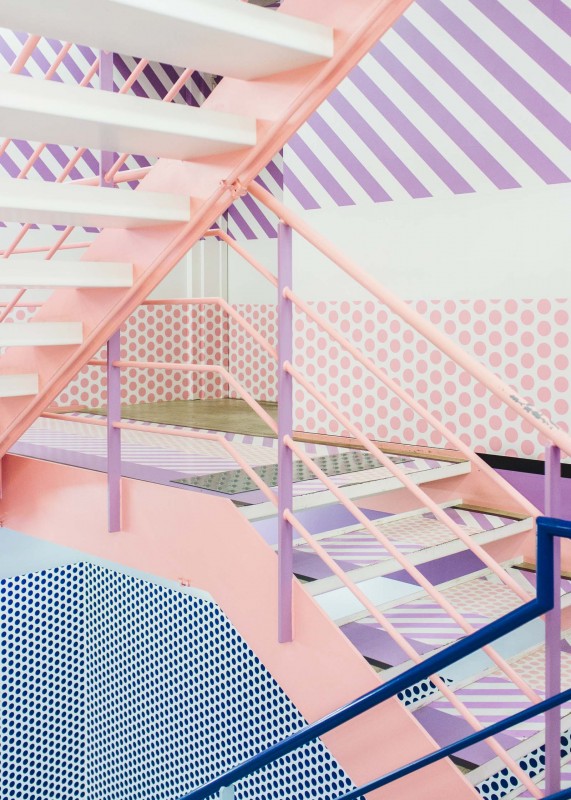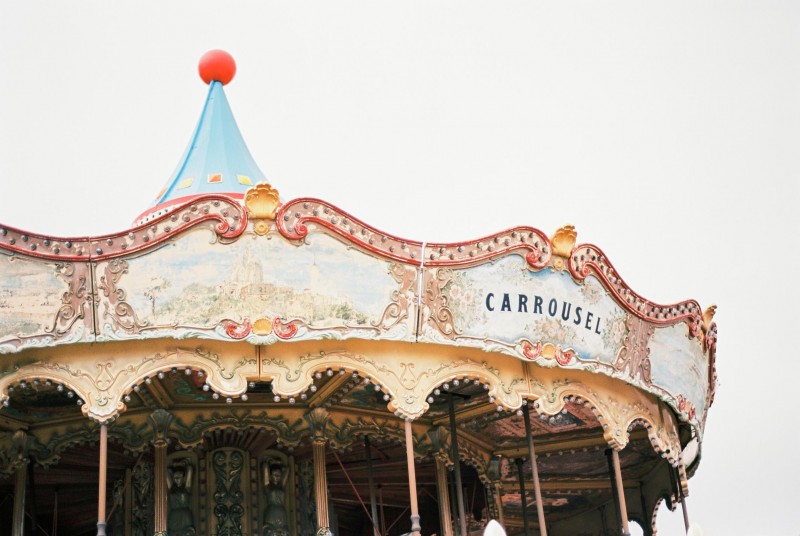 Het afgelopen jaar was heftig en goed voor Zilverblauw. We werkten hard aan voor jullie als bloglezers zichtbare dingen (zoals het boek) en onzichtbare dingen (zoals het creëren van content voor anderen, concepten en fotografie). Het fijne en tegelijk superspannende is dat ik per 1 januari ga stoppen met mijn 'overdag-baan' en net als Casper helemaal voor Zilverblauw ga werken. Voor 2016 hebben we zoveel op de planning staan dat ik al hyper word als ik eraan denk.
Om jullie te bedanken voor alle support, lieve woorden en feedback wil ik jullie graag een kerstcadeautje geven: een van mijn foto's in HR, vrij om te gebruiken zoals je wilt. De foto's in deze post zijn een voorbeeld, je mag ook gerust een andere kiezen. Alle foto's doen mee: analoge, digitale, alles wat ooit op mijn blog heeft gestaan. De enige disclaimer is dat de foto niet in opdracht mag zijn gemaakt (dus foto's die ik voor anderen maakte – de rechten daarvan liggen uiteraard bij de opdrachtgever) en dat je niks commercieels met de foto's mag doen zonder bronvermelding.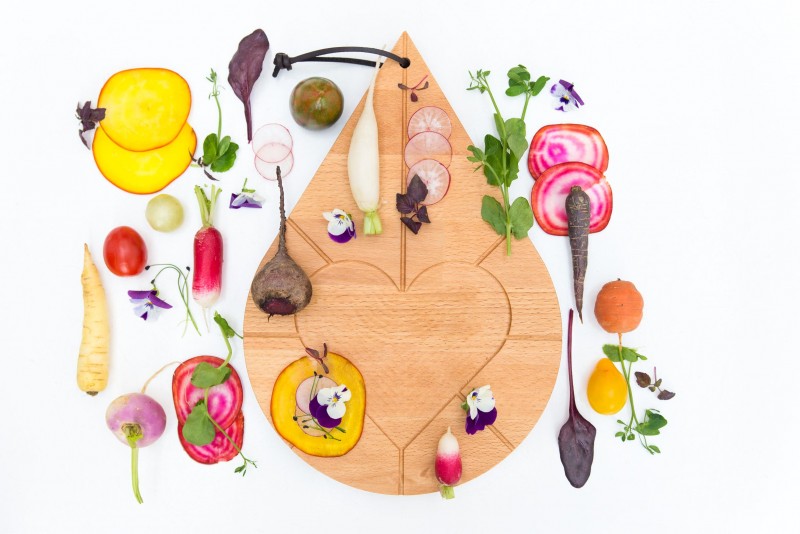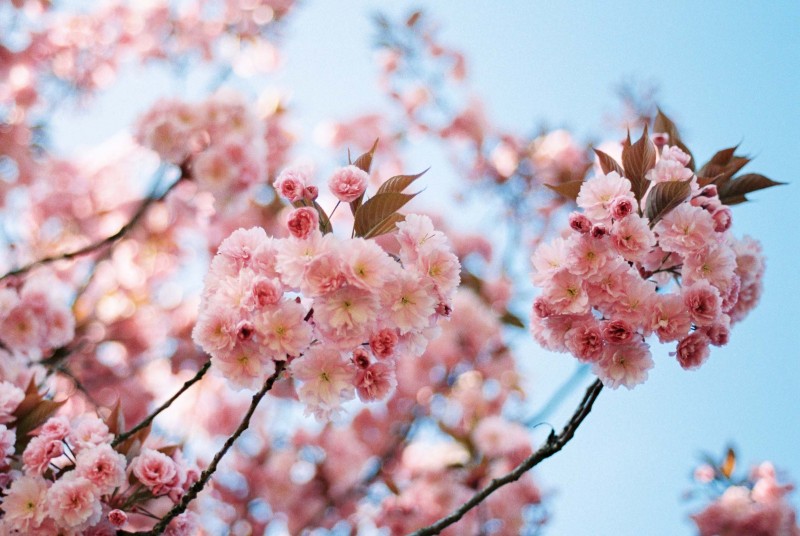 Hoe werkt het?
Stuur een mailtje naar anki@zilverblauw.nl en geef duidelijk (middels bijvoorbeeld een screenshot) aan welke foto je zou willen hebben. Ik stuur je de foto vervolgens via de mail of, als het bestand te groot is, via WeTransfer. Het aanbod geldt tot en met derde kerstdag (dan heb je nog even om rustig op je gemak uit te zoeken). Vrolijk kerstfeest!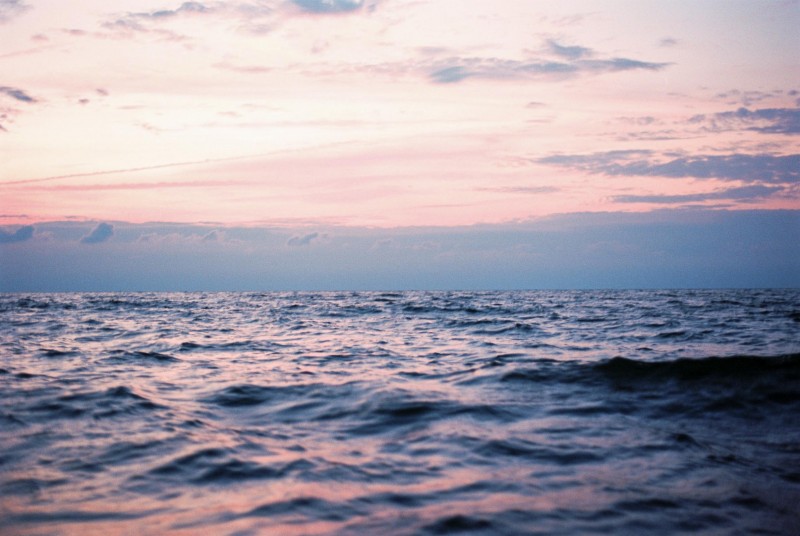 A small present for Christmas: to thank you for all your support last year I'm giving away a HR-image by choice, to everyone who wants one. You can pick every image from this blog, commissioned work excluded. You're free to do whatever you like with the image, but please always give credit when using the image online. Simply send me (anki@zilverblauw.nl) a screenshot from the image you'd like to receive and I'll send it to you. Offer valid until December 27 2015. Merry Christmas!