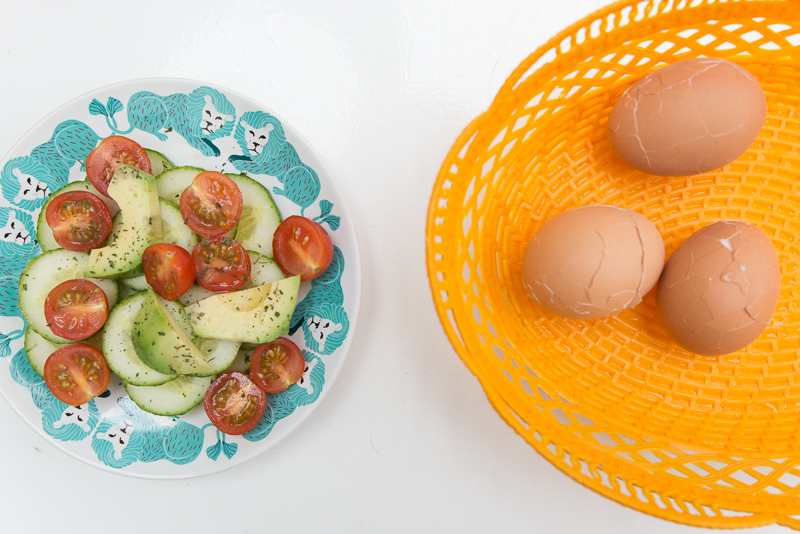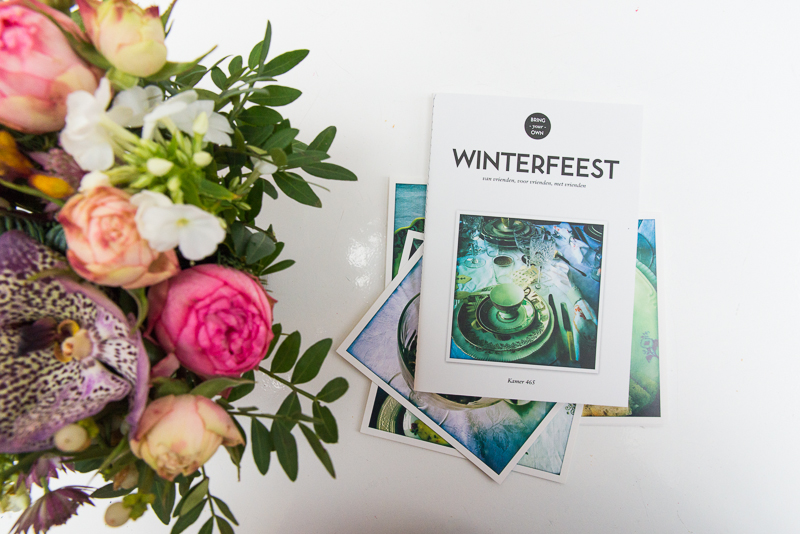 Wat me deze week het meest blij maakte, is mijn laatste werkdag voor de vakantie. Of eigenlijk, de avond en nacht na mijn laatste werkdag. Ik sliep meer dan twaalf uur die nacht, en op zaterdagochtend, ehh middag, voelde ik me zowaar uitgerust. Heerlijk. Laat maar beginnen die vakantie.
What made me smile most last week, was my last day of work on friday. Or actually, the evening and night after that day, when I was asleep. I feels really good not being so tired anymore. Two weeks of vacation, I love it.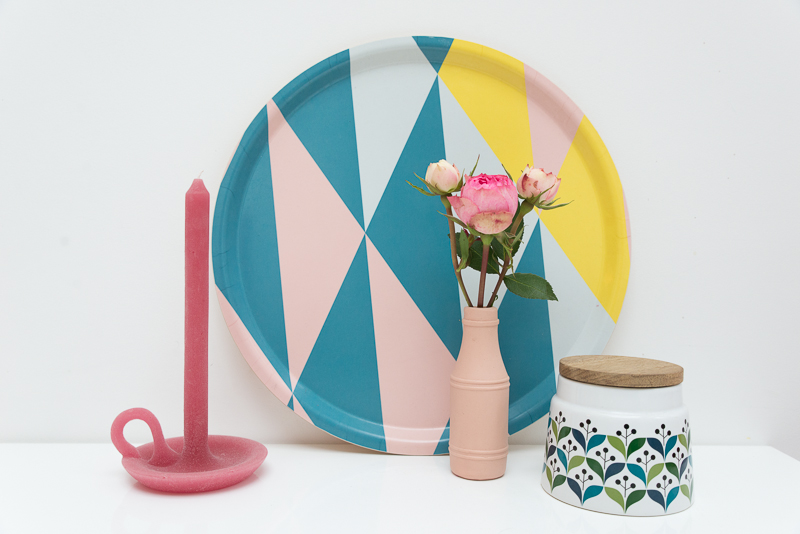 Op de foto's: ontbijt op zaterdag met een mooi bordje van Strand West en eitjes die Mus nét voordat ik een foto wilde nemen met mandje en al van tafel trok. Het boek 'Winterfeest' van Uitgeverij Snor, een van mijn nieuwe sponsors. (hebben jullie Blijblij.com ook al gecheckt?) Een winters stilleven met dienblad van Buiten de Lijntjes, voorraadpot van Dinner at Seven, vaasje van Foekje Fleur en kaars van You are here. Op de vierde foto de chaos voor kerst.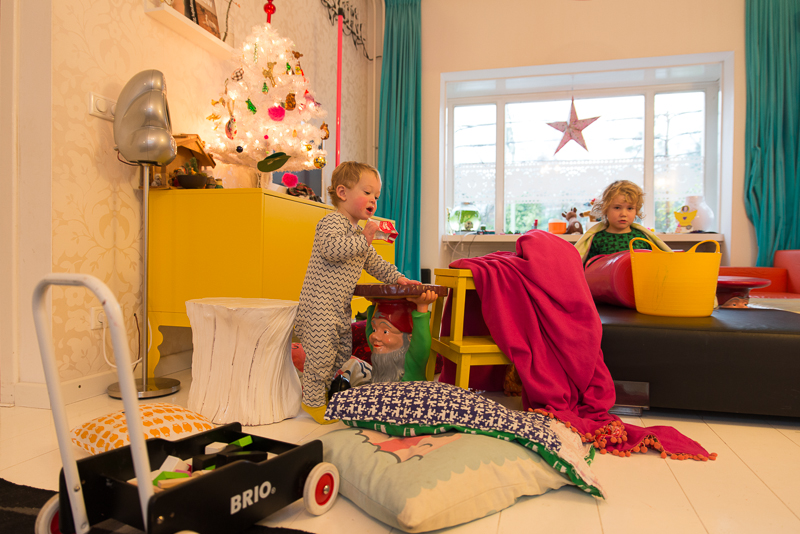 More 'Count your blessings'? Check the 'Count your blessings'-page.