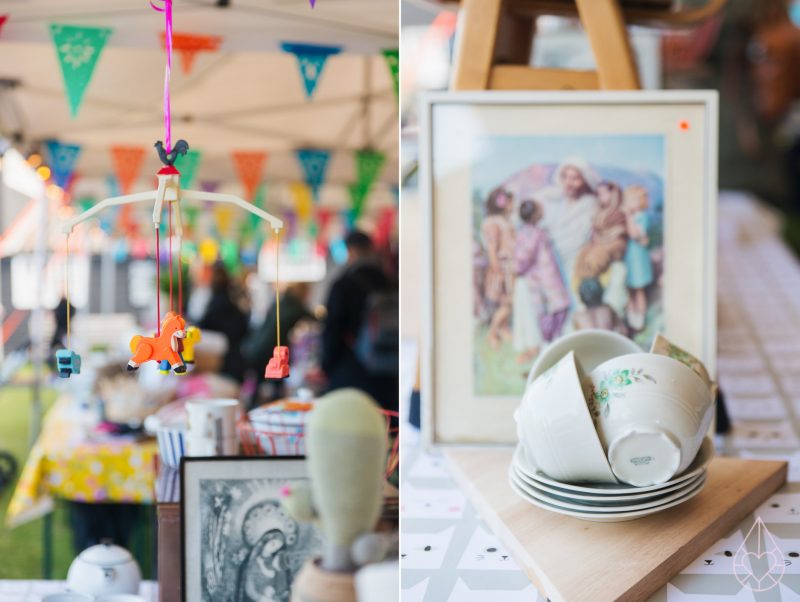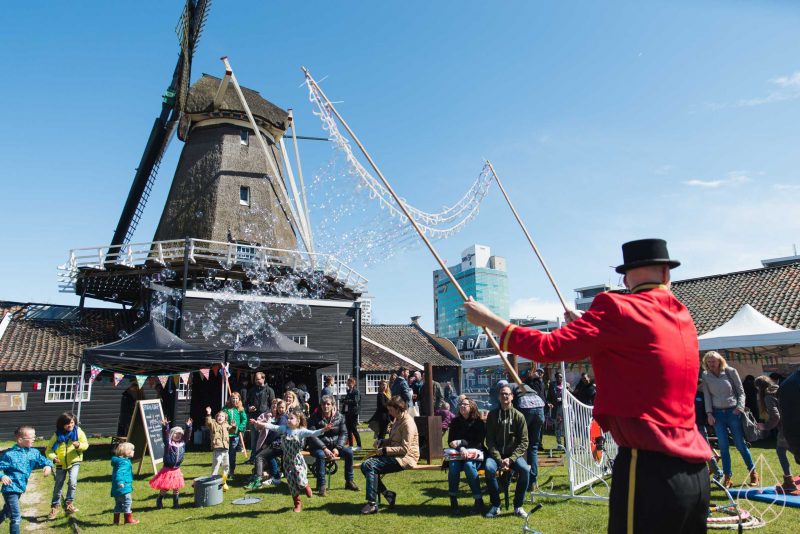 Het was mijn bedoeling om jullie veel eerder te vertellen over hoe leuk het Snorfeest en de Kitsch Kitchen bloggersmarkt was, maar door het gesjouw tijdens de voorbereidingen rondom de markt kreeg ik enorm last van mijn rug. Ik heb er vooral last van als ik op een stoel zit, dus dat maakt blogs maken niet echt makkelijker. Gelukkig heb ik bijna nooit rugpijn, dus ik heb goede hoop dat het snel weer over gaat.
Als je de berichtgeving rondom het Snorfeest een beetje gevolgd hebt, denk ik dat je al wel gezien hebt dat we een superleuke dag hadden. Ondanks het weer, dat zorgde voor vier seizoenen op één dag inclusief windstoten, hagel, natte sneeuw en tussendoor strakblauwe luchten en zon was de opkomst fantastisch en was het heel gezellig.
We had a wonderful day at the Snorfeest and the Kitsch Kitchen bloggersmarket last Sunday! Here's a small impression.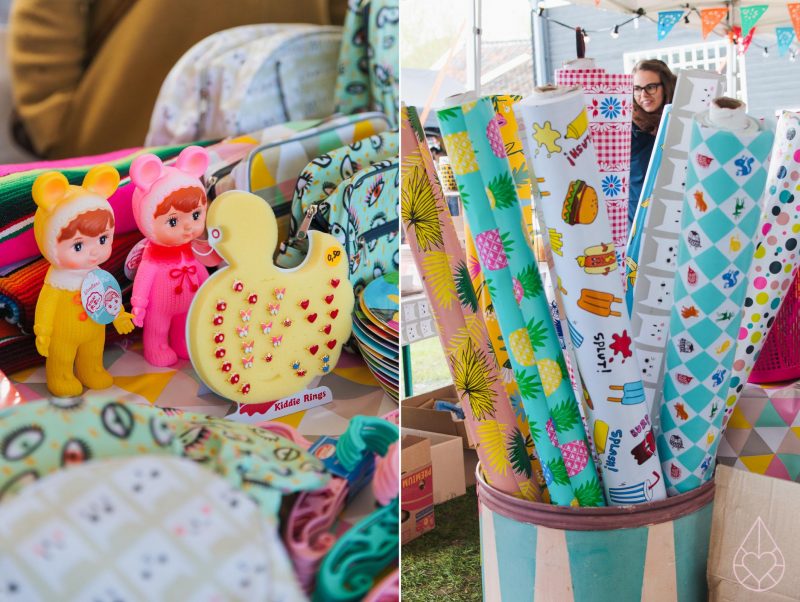 Voor mij voelde het een beetje als een feestje met alleen maar leuke mensen. Peter, een collega uit de tijd dat ik nog veel optrad als zangeres, kwam reusachtige bellen blazen en goochelen. Als je goed zoekt, vind je op Peter's site een foto van ons samen. Na 15 jaar samen optreden voelt hij een beetje als familie. Zo leuk en fijn om hem erbij te hebben en weer eens samen te werken. Er waren bloglezers, online bekenden en de hele dag door liepen er mensen af en aan en voerden we leuke gesprekken. Wat mij betreft zeker voor herhaling vatbaar!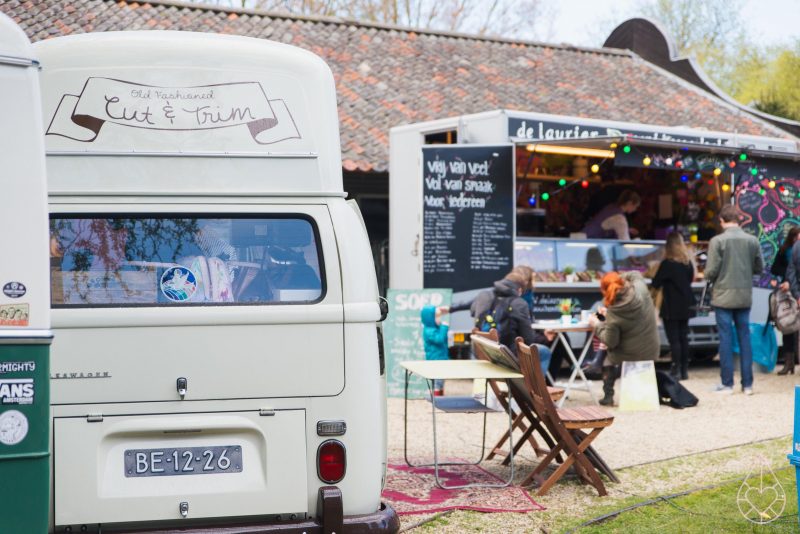 Bedankt Uitgeverij Snor en Kitsch Kitchen, voor het mede mogelijk maken van de markt. Bedankt ook lieve mede-bloggers Suus, Marlous, Ilaria, Mickey, Anja, Marij en partner in crime Lonneke. We doen het snel nog eens over!