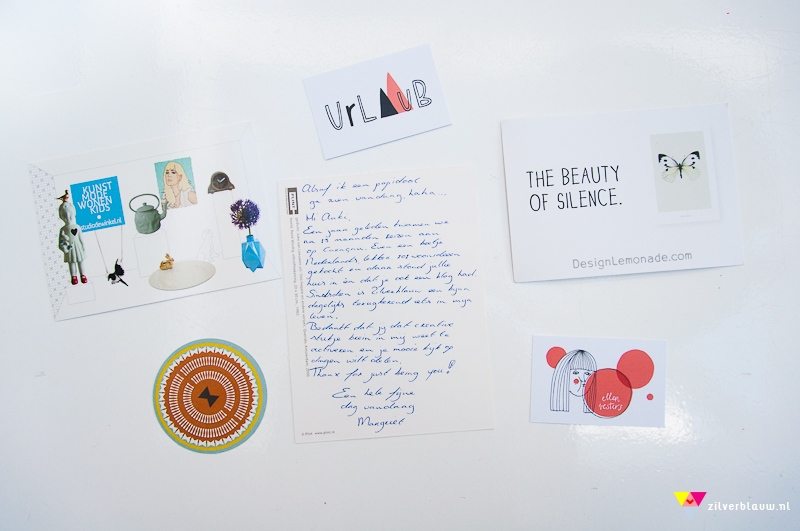 Wat me deze week blij maakte:
mijn dag op de Woonbeurs samen met mijn lieve blogvriendinnen en Casper en Wolf, wat was het leuk! (Ik was een beetje ziek, maar toen de paracetamol eenmaal werkte merkte ik daar weinig van) Judith kwam als klap op de vuurpijl ook nog even langs, wat leuk om haar in het echt te zien. Naast de lol die we zelf hadden, vond ik het ontzettend leuk om een aantal bloglezers te ontmoeten. Echt ontroerend vond ik de kaart die ik kreeg van bloglezeres Margriet, zo lief, ik voel me er helemaal bijzonder door en heb 'm aan de muur getapet. (En heb ik je nou gezien Margriet, of was ik net even weg toen je er was? Hopelijk heb je me dan in ieder geval nog ergens gespot.) Verder maakte Yvonne's egg cosies me blij, en mijn nieuwe kopje van Elisabeth Dunker, via Designlemonade op een plank van Tislifetyle. September was in alle opzichten een hectische, maar fantastische maand. Hopelijk in oktober net zo veel lol, maar wat meer rust. Fijne nieuwe week voor jullie allemaal!
What made me smile last week:
our day at the Woonbeurs, we had so much fun. I met sweet blogreaders and even received fanmail, what makes me feel so special and makes blogging feel like such a good, positive thing. Yvonne gave me two egg cosies, they make our eggs and our home look happy, thanks! And my new Elisabeth Dunker-cup and cutting board from Tislifestyle makes me really happy too. September was a crazy, but fantastic month. Hopefully October will bring some more time for us as a family and some time for me to just sit on the couch and do nothing. (and watch True Blood or something else entertaining) Happy new week sweet blogreaders!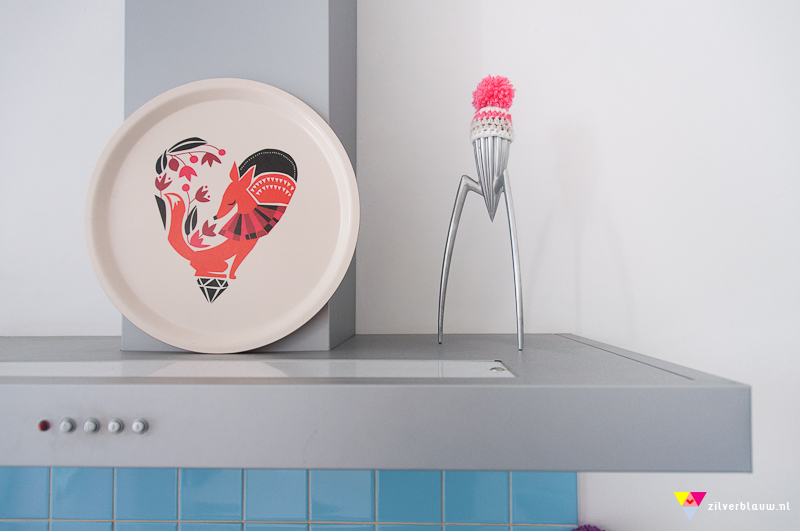 More 'Count your blessings'? Check the 'Count your blessings'-page.