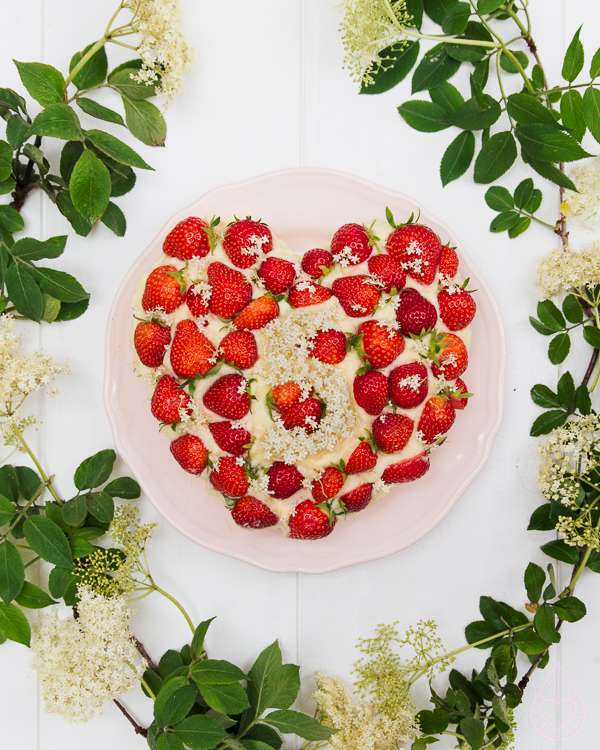 Vandaag is mijn verjaardag en daarmee de vijfde verjaardag van het blog Zilverblauw. Vijf jaar geleden startte ik met deze post. Dit blog veranderde mijn leven: het maakte dat ik een creatieve kant van mezelf kon ontwikkelen die ik nog niet eerder had ontdekt, bracht me kansen die ik anders niet zou hebben gekregen en gaf me de mogelijkheid om van twee creatieve bedrijven (het mijne, wat zich voor dit blog richtte op zang en entertainment, en Casper's grafisch ontwerpbureau) samen te voegen tot één Ontwerpbureau Zilverblauw. Het was als een puzzel die langzaam maar zeker in elkaar bleek te passen.
Komende week zal in het teken staan van onze verjaardag. We houden een winactie, er zijn kortingen in de shop en we ontwierpen een speciale jubileumposter. Vandaag beginnen we met een stukje virtuele taart voor jullie allemaal en een overzicht van vijf van mijn favoriete Zilverblauw-posts. Fijne nieuwe week!
Night swimming on film – Barcelona on film – Dinsdag – Wolf's attic – 41 weken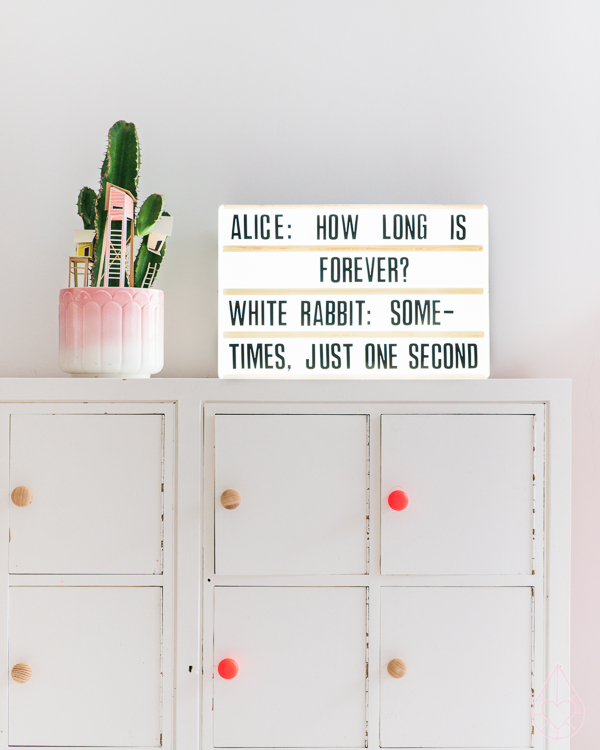 Today is my birthday and the fifth anniversary of the blog Zilverblauw. I feel so blessed about all the chances we got because of blogging, it enriched our lives in such a bright way. This week will be exciting: there will be a lot to win, a new poster and special discounts in the shop, so stay tuned. Above you find five links to blogposts that are kind of special to me. Happy new week!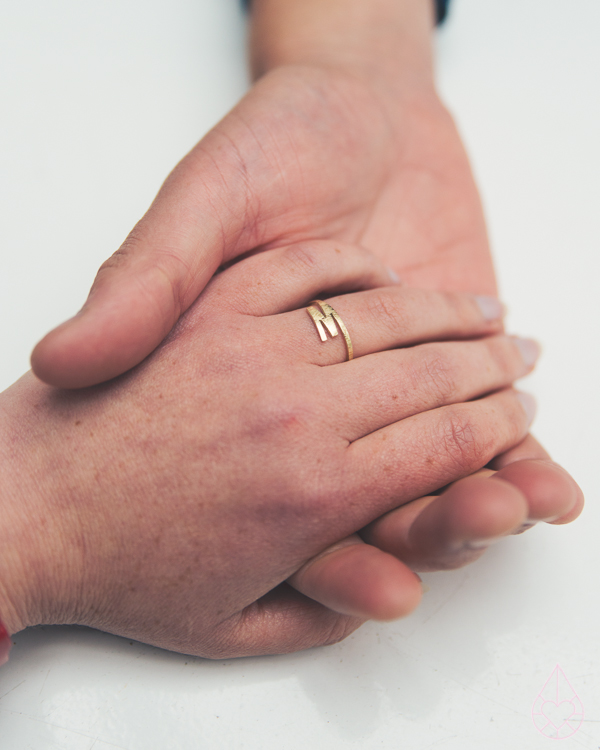 Voor mijn verjaardag kreeg ik van Casper deze ring, wat een fijne verrassing. (Hij is van Twinklebird.)
The ring was a birthday present given by Casper. (It's from Twinklebird.)