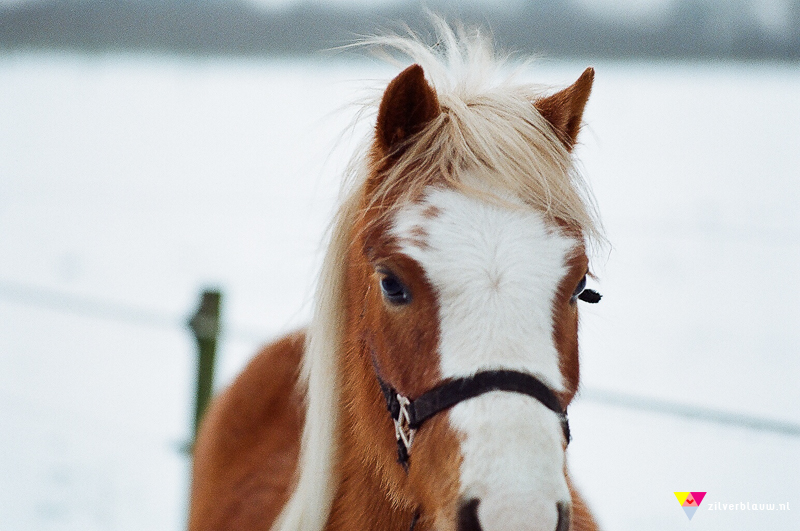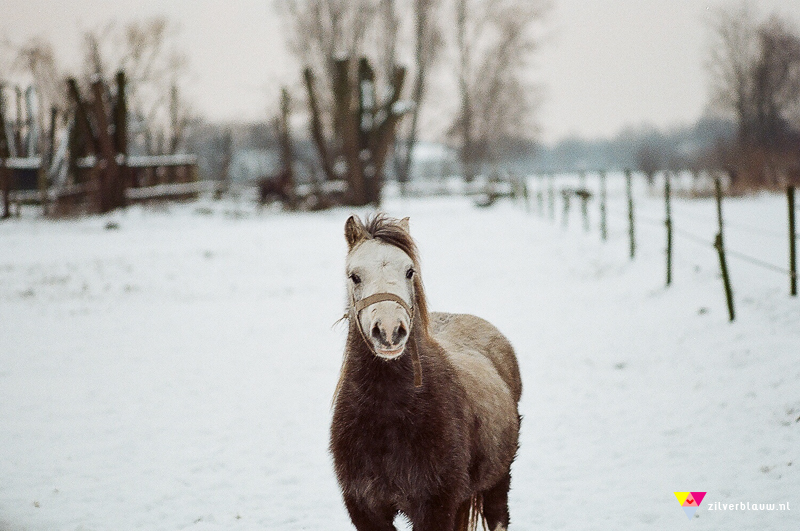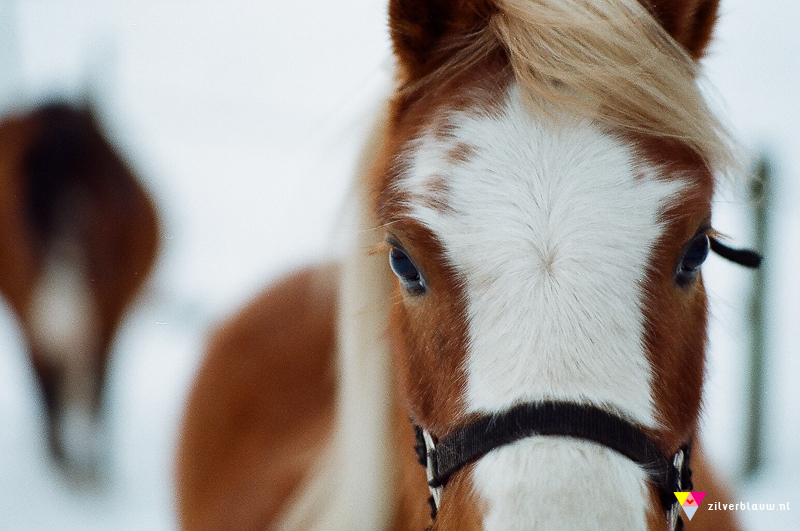 Paarden en de analoge camera: het blijft een fijne combinatie. Helemaal als er ook nog sneeuw ligt. Deze foto's maakte ik gisteren in de schemering. Het zijn dezelfde pony's als hier, al hebben ze inmiddels een dikke wintervacht.
Horses and analogue camera's: I love the combination. Especially when it snows. I took this pictures yesterday, in the twilight. This are the same pony's as you see here, wearing their thick winter coat.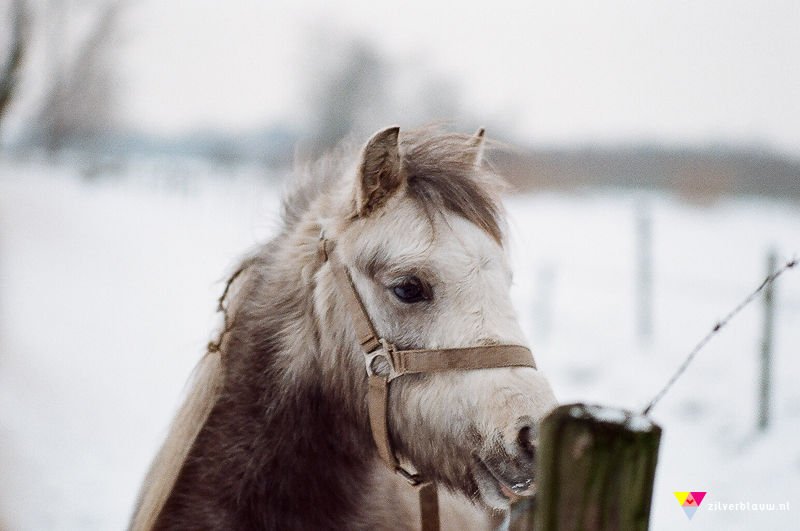 I used the Nikon FE with expired film (thanks again Monique) ISO 100 and a 105-135mm lens. For more Lomo-saturday take a look at the blogs of Iris, Casper, Mireille, Marrit, Nikki, Marcia, Sacha and Nine. Happy saturday!