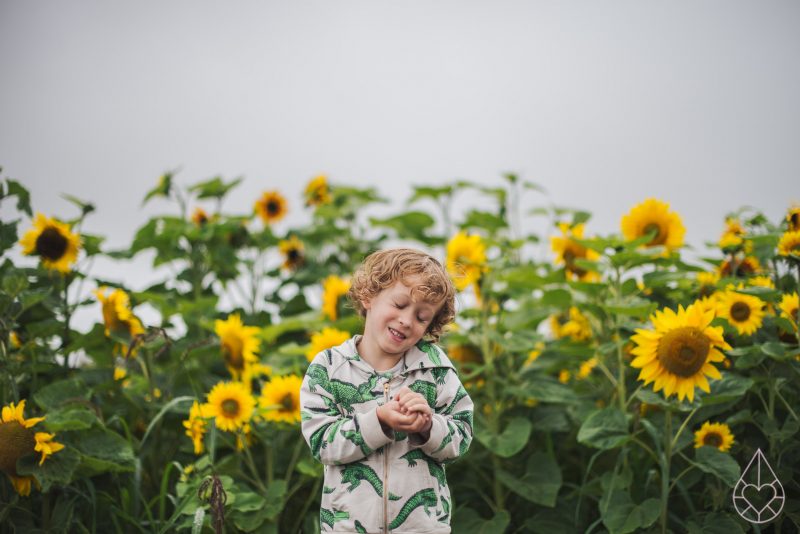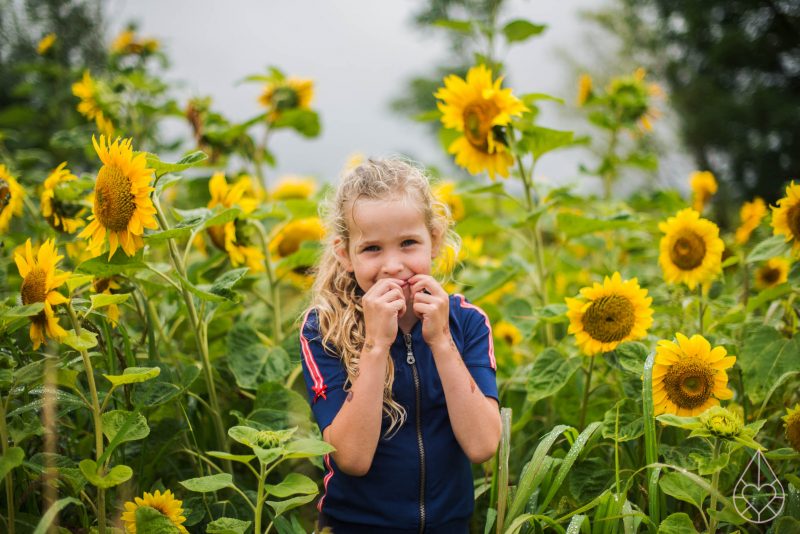 Op jacht naar Pokémon vonden we een veld vol zonnebloemen. En als bonus kleine kikkertjes die er in de berm bleken te leven. Zonneschijn op een grijze dag!
Our hunt for Pokémon made us discover a field full of sunflowers. And, as a bonus, small frogs living in the verge. Sunshine on a rainy day.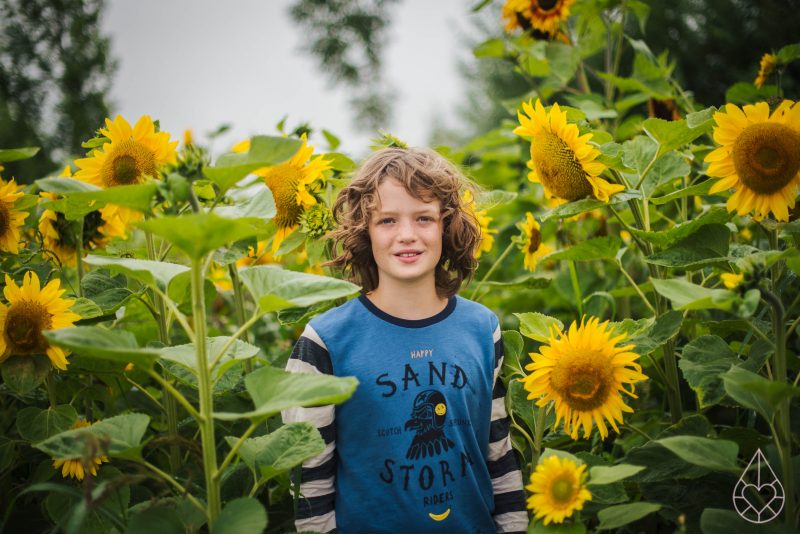 Mooie Toni, Seppe en Jip zijn de kinderen van onze vriendin Marieke. Ze kwamen gezellig een paar dagen logeren in Zeeland. Na een aantal dagen regen zijn we nu wel toe aan wat zon, duimen jullie mee?