Gisteren gaf ik onze eerste eigen workshop fotografie bij de Krekul. Ik gaf al vaker een-op-een coachingsessies en praatte voor grotere groepen over fotografie, maar zo'n helemaal eigen groepje met gemotiveerde deelnemers was toch een beetje nieuw. Heel leuk en bijzonder om te zien hoeveel resultaat een dag bewust bezig zijn met fotografie kan opleveren. Er komen nog een aantal nieuwe data voor de basisworkshop aan, in de shop kun je meer lezen als je wilt. Je kunt ook (uiteraard vrijblijvend) contact opnemen voor een een-op-een sessie of een workshop op locatie.
I gave our first photography workshop yesterday at de Krekul and absolutely loved it. The flowers were part of one of the assignments and since only a few of the participants took theirs home (perhaps I should have said it more clearly) my home looks really pretty now. Wish you all a wonderful Saturday!
De bloemen gebruikten we voor een opdracht en bleven over (misschien had ik duidelijker moeten zeggen dat de deelnemers ze mee naar huis toe mochten nemen, als je binnenkort deelneemt: dat mag!) dus nu geniet ik op zaterdag van een huis vol bloemen.
Bedankt allemaal voor het meedoen aan de Swiss Sense Dixxius give-away! De winnaars zijn: Anja van den Oetelaar (via Facebook) en mamavanpaisley (Instagram). Hieronder de twee winnaars die ik willekeurig koos uit de reacties onder het bericht hier op mijn blog. Zouden de winnaars een mailtje willen sturen naar casper@zilverblauw.nl met hun adresgegevens en de maat die ze zouden willen ontvangen?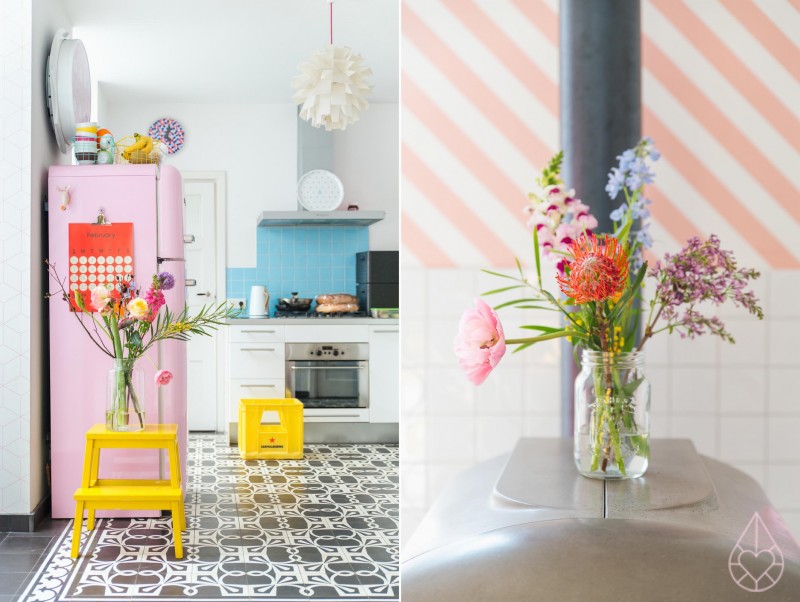 Wens jullie allemaal een fijn weekend!